Q&A
// May 9, 2022 ■ 4 min read
'It expands our retail reach': Pacsun's co-CEO on centering its digital strategy around NFTs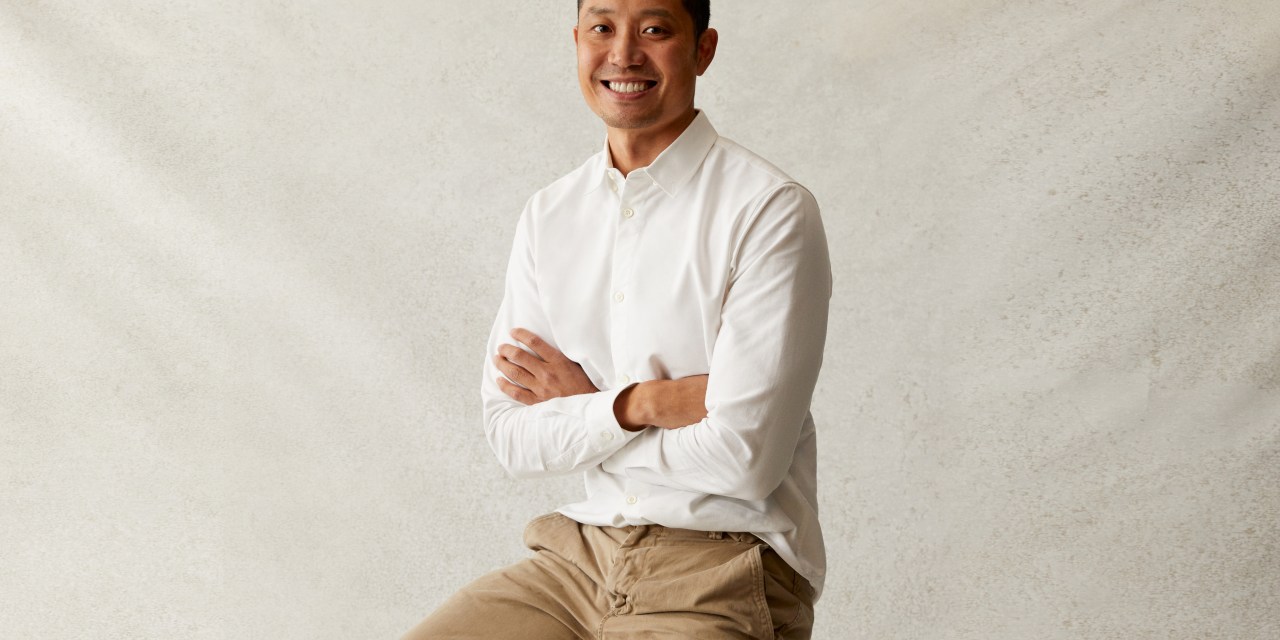 Pacsun
Pacsun is attempting to be where its customers are. Back in the day, people shopped in malls. Now, they're in the digital world, buying NFTs.
The company launched its first NFT initiative back in November, which was focused on its classic wave logo. Then, in January, Pacsun unveiled its own NFT series, dubbed Pac Mall Rats. Pacsun plans to release 300 unique Pac Mall Rats over time.
Pacsun's focus on NFTs is all part of its digital-first strategy, which includes its initiatives in AR and VR experiences as well as gaming. In May 2021, the company said its digital sales have grown 65% compared to the same period in 2020 and up 170% from 2019.
"Our consumer is what we call next-generation – currently right now mainly Gen Z, and in years to come, it will be Gen Alpha," Pacsun Co-CEO Alfred Chang said. "We're really focused around this consumer, what's relevant to them [and] to their lifestyle."
Founded in 1980 as Pacific Sunwear, the company has expanded well beyond beachwear and has achieved a store count of over 350. But with its goal of acquiring younger consumers, Pacsun has centered many of its initiatives around the digital world. Pacsun's revenue in 2021 was over $900 million, which the company said represents a double-digit increase from the previous year. 
Chang said the company's digital-first strategy continues to drive many of its decisions. Its 2022 Spring/Summer Brand Campaign, for instance, featured digital experiences that are relevant to Gen Z, such as augmented reality and virtual reality. The campaign also features internet personality Emma Chamberlain. 
Chang chatted with Modern Retail about its NFT initiative and plans for future growth. This interview has been edited for length and clarity.
What are some of your strategies to grow in the NFT market?
What I love about the NFT world is the product, the trends, the manifestation [and] what becomes something relevant really comes from these communities out there, whether it's the gaming community [or] the art community.
The NFTs that we put out there are relevant to that community and space. It's based off of Pacsun, based off of what we represent to them, the brands we carry, that we're in fashion and retail, that we have a history of malls, and that's why one of the initial NFT products was the Pacsun Mall Rats series.
As we look forward to growing that strategy. It really will be based on that foundation, and how do we expand that community.
Speaking of the Pac Mall Rats series, can you talk about the idea behind this initiative?
This brand grew up in the malls, and a lot of our consumers today have grown up [with] malls. Malls or retail stores are still so relevant to [consumers] in the physical space as much as they're now engaging in the digital space.
It's really being able to put together a product line idea that pull all those elements together, that somewhat only we can. 
It's something that [our customers] would have some desire to collect and be a part of.
Are there any digital platforms Pacsun is looking to expand its presence in?
As we look at platforms designed to really bring communities together [and] really be able to talk about different creator opportunities, whether it's gaming, art [or] other things, Discord has really become a good platform that allows for that to happen.
How do you see NFTs impact Pacsun's retail business?
This is not just a new category, but it's an important one. Being able to have products, skins and other elements in a virtual world along with the physical world, I think it just expands our retail reach.
For us, it's important that we not only participate today, but it's something that we absolutely [need to] stay relevant. Our expectation is that we will be right there as well in terms of expanding our offering.
What are some of your priorities this year?
Our priority this year has always been, driven by the last few years, how do we continue to grow our digital presence. 
We know we have strong roots within the physical space. And as we will look at the future of brands and a brand like ours, the ability to invest in the right technology and resources and really be a digital-first company is of the utmost importance in Pacsun. 
We've made a lot of incredible progress in the last few years, with our initiatives in the metaverse, our initiatives within NFTs as well as our continued investment in technology. As we see that continue to grow in the future it will be very important for us to continue to invest in… artificial intelligence and other things as technology continues to improve. That can really help enhance our product offering to the customer in the digital world.