'I'm terrified': Confessions of an Instacart worker on strike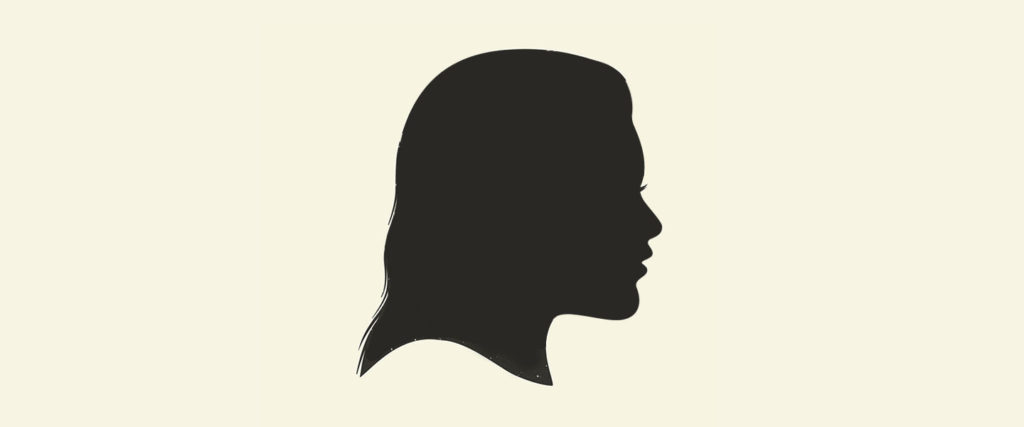 For years, grocery delivery service Instacart has faced mounting tensions with its contract workers, who are referred to as Shoppers. From allegations of withholding tips to modifying the pay structure on short notice, the San Francisco-based startup has been pointed to as an example of the gig economy's maltreatment of its workers. 
With grocery workers being relied on for essential supplies throughout the coronavirus outbreak, delivery workers are at the center of crisis' conversation. And now, as part of a nationwide strike, 175,000 Instacart shoppers are refusing to fulfill orders until the company meets their demands.
In the latest edition of our Confessions series, in which we offer anonymity in exchange for candor, we spoke with an Instacart shopper about what it's like working during a pandemic and why this can mark a turning point for gig workers. This interview has been edited for clarity and length.
[In a statement to Modern Retail, an Instacart spokesperson said the company "has been taking proactive measures to maintain a safe environment for shoppers" in the last few weeks. According to Instacart, they "worked with a third-party manufacturer to develop its own hand sanitizer, which will be available to shoppers this week via a website built for the shopper community," but didn't specify when workers will receive it.]
How did you become an Instacart shopper and what has it been like?
I signed up when I moved to Portland last April, knowing I'd need multiple jobs to cobble together an income while working on personal projects. I was able to save up enough money to move into my own place within months, but with their pay structure changes in the past year it's gotten harder to maintain that income. When these companies first launched, it was a cool and easy way to make side money. While I wasn't around for "the good times," even when I started a year ago I could work 30 hours a week and make enough to pay bills. Unfortunately, this model isn't equipped for this money people to work flexible hours and make a decent living. 
Being a gig economy worker is associated with a side hustle. Is this still true?
It still is for many people who want to pay for extra expenses, but most recently many of us have taken it on full time. I worked in corporate America for 20 years and was miserable, so I made the decision to become a shopper. Every time I do a grocery shop, it's in my best financial interest to do a great job to bring in that income. Now I'm faced with working 60-hour weeks to make the same amount, so even if I want to find another job it's hard to balance working six days a week already.
How has Instacart's pay structure changes over time impacted you?
When I first started, I was able to choose my hours for the week ahead, but since January my market shifted into "on demand" mode, meaning orders are first-come first-serve. Now, we just sit watching our phones for queues. Doing the mental math of every order is exhausting, but you have to move fast to grab those "unicorn" orders, which are ones that have a good base pay and tip, with less than 100 items. The idea of flexibility goes out the window at this point. It's a terrifying way to make money everyday, especially during these times.
What's it been like as a grocery worker on the frontlines of the coronavirus crisis, with many, including Instacart's, demanding better pay and protection?
I'm not working today. I have bad anxiety, and have increasingly become more terrified of killing someone's grandma. I'm not as worried about getting sick myself, so grocery shopping for me has become awful. Even before the strike, I'd been cutting back on work. Thankfully my rent is paid through April, but I'm terrified of falling behind on bills. I did two deliveries this weekend and was shaking and sweating the entire time. People in Portland aren't staying home or respecting distances, so I refuse to go into a Fred Meyer right now. There's nobody watching the door, and the employee was sanitizing carts while touching her phone. It took everything I had to not stage a scene. 
My breaking point was the last delivery I made to an older lady, who was terrified of me stepping closer. All the normal things we'd do for customers, like offer to bring heavy bags inside or grab their newspaper, I couldn't do for her. I had to say "Ma'am I'm not stepping inside" and showed her my Clorox wipes to prove I'm doing everything I can to protect her. I got back into my car and started crying, because it can get really obsessive when you're face to face with people. 
How do you feel about Instacart's list of promises for its workers?
I've worked really hard to be financially stable after being homeless and sleeping on couches in the past. At 44, the thought of that stability disappearing in a month is scary, but I'm on strike and refuse to work until they give us the basics. Instacart's language sounds like their "panel of experts" has been working on solutions before our complaints, but they've known for weeks about us being out there putting ourselves and customers at risk. They can change the algorithm and our pay structure in a matter of days, yet they never bothered to train workers on handling coronavirus-specific shopping trips. At the very least they'd be legally covered, but I suppose slowing down all the new shopper signups would've impacted profits from this wave of grocery demand.
Even the pledge to drop the ratings below 5-stars was made because we pointed it out. Not to mention, they've had shopping data points that showed protective supplies like sanitizers and wipes are quickly selling out, but left us to get them ourselves. I haven't received any communication about the sanitizer I'm being promised. Despite getting support from the public and government officials over the years, Instacart has only communicated with us via the press. At the end of the day, it's another PR stunt. They don't have the best track record of it, and likely won't change policies in a meaningful way for their labor force.