Manufacturing marketplaces are targeting small businesses and influencers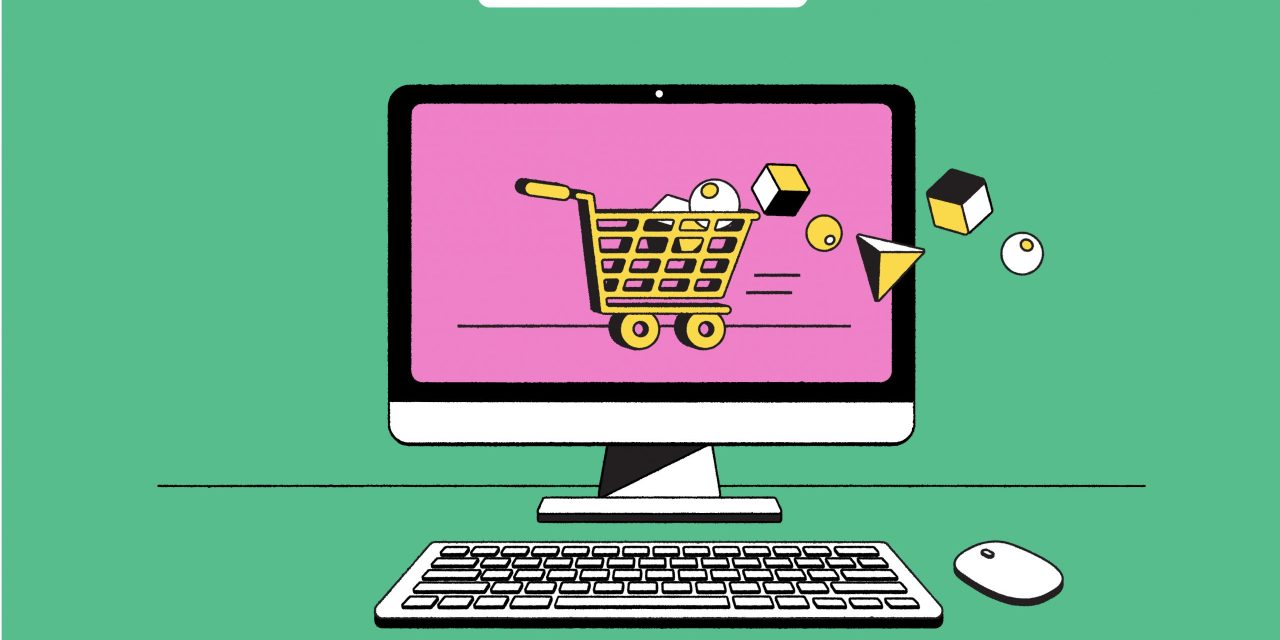 As the marketplace model sweeps both consumer retail and wholesale buying, now even manufacturers are giving marketplaces a closer look.
One of those marketplaces, Xometry, connects small businesses to manufacturers that have excess capacity, to allow quicker and cheaper manufacturing jobs. Xometry raised $197 million before filing to go public in the summer. Another, the India-based Zetwerk, crossed a $1.33 billion valuation in August after closing a new fundraising round.
Historically, small businesses have struggled to reach agreements with professional manufacturers until they reach a certain scale — but these marketplaces, by focusing on manufacturers with excess capacities or with an interest in more niche products, think they can make it much easier for new business owners to land manufacturing contracts.
Many manufacturing marketplaces are catering specifically to entrepreneurs that don't have a lot of experience running a business and developing products. Pietra, a startup launched in 2019 that now has $15 million in funding, is aiming to help influencers launch their own products.
Influencers are "realizing that creating content is just one of the many ways that they can monetize their audiences," said Pietra co-founder and CEO Ronak Trivedi, and they increasingly want to become business owners themselves. "We have people that have gone from an idea and selling 100 units on Instagram to major retailers being like, we want to carry this brand."
Pietra is a full-scale marketplace, and it helps creators with the packaging, photography and fulfillment of their products of new products they launch. Among its most important offerings, though, is manufacturing: Pietra partners with "well over 200" manufacturers across the world. Trivedi said that the company uses a "strict vetting process" to onboard them, including by having an employee test product samples from each manufacturer before they are accepted onto the platform.
Pietra's approach of gathering interested manufacturers into a single marketplace might have particular appeal to smaller creators — especially those who don't have the resources to hire their own team to launch products for them. Trivedi said that Pietra is open to working with influencers whose followings are below 1,000 and above 1 million. "We have celebrities who are movie stars all the way down to a mother-daughter duo in the middle of the country," he said. From his perspective, "follower count doesn't really correlate with sales and success."
Without Pietra, Trivedi said, "these small creators would have to go into lengthy negotiations with manufacturers based overseas." He said that his hope with Pietra is that "it eliminates all of these unnecessary things that basically go the path of having smaller creators be priced out because it takes too much time."
The benefit of manufacturing marketplaces, at least in theory, is that they can lessen the time and effort that new business owners need to produce their items. While large- and mid-sized brands have little trouble landing manufacturing contracts, for smaller companies, especially those who are still trying to prove that they can sell their products at scale, those deals are harder to strike.
For a new business, "it can be very challenging to find a copacker or contract manufacturer," Jaime Schmidt, founder of the personal care brand Schmidt's Naturals and an investor at Color Capital, said in an email to Modern Retail. Even when small businesses find that manufacturer, "there are major obstacles to overcome: high order minimums, quality control issues, IP protection, forecasting, turnaround times, raw material sourcing, and more," she said.
Schmidt said that, in her experience, brands that don't have the volume to justify a manufacturing partnership will generally manufacture their products in-house. That's what she did until major retailers like Target and Walmart began buying from her. "Once my brand had strong demand," she said, "it became easier to secure sustainable partnerships with contract manufacturers."
Manufacturing marketplaces are targeting the small business owners that don't want to build out their own manufacturing arm. The Pietra marketplace features a mix of private label and contract manufacturers. In the former case, the manufacturers already create a given product and can customize certain aspects of it; in the latter case, they build a new product template from scratch for the client. On Pietra, private-label manufacturers can list out the different ways they can customize those products, said Trivedi, including color and size and other factors. "If you want to do yoga pants, you might be able to find hundreds of different yoga pants styles," he said.
Manufacturing, in fact, is one of the last sectors of the retail ecosystem to embrace the digital marketplace model. Amazon has, on the consumer-facing side, reshaped e-commerce to such an extent that now even retail brands like Lands' End are launching their own third-party marketplaces. That same trend is also cropping up among wholesalers. Retailers are embracing marketplaces like Faire in order to discover, and place orders with, independent suppliers across the U.S.
Ultimately, of course, just putting a sector of the economy into marketplace form does not guarantee success. The popularity of these manufacturing marketplaces will depend in part on the quality of the manufacturers they are able to recruit and the contracts that those manufacturers are able to offer small business.