Modern Retail Research: 37% of brands will run holiday promotions for at least 8 weeks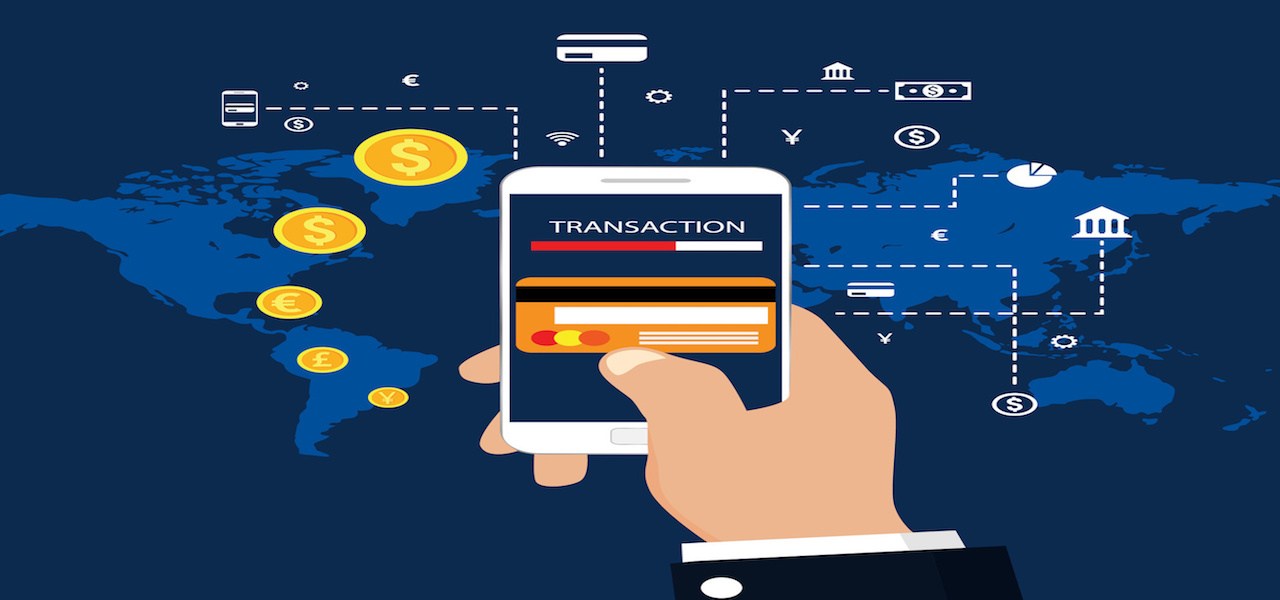 This season, brands are breaking from their typical holiday promotions routine. 
To recover some of their losses from a dismal sales year, more brands are extending their promotional period — offering deeper discounts and diversifying their offers to include loyalty perks and referral bonuses. 
In a November survey of 27 Glossy and Modern Retail readers who work for brands, 37% of respondents said their companies will be running promotions for eight weeks or more this holiday season, while just 18.5% said they ran promotions for eight weeks or more in 2019. The percentage of respondents hosting promotions for 12 weeks or more doubled from 2019 (3.7%) to 2020 (7.4%). 
On the other end of the spectrum, 14.8% of respondents ran promotions for a week or less last year, but only 7.4% plan to restrict their promotions to one week in 2020. 

Compared to 2019, brands will be ramping up their promotions in every category — offering more percentage-based discounts, shipping discounts, savings via product bundles, loyalty member perks and customer referral bonuses.
Though the number of brands offering percentage-based discounts (88.9% in 2019 to 92.6% in 2020) and shipping discounts (51.2% in 2019 to 55.6% in 2020) increased from year to year, more significant were the number of brands expanding their promotions beyond the typical offerings. This year, 48.2% of brands will offer savings via product bundling, compared to just 33.3% of brands in 2019. Likewise, 40.7% will offer loyalty member perks, compared to 18.5% in 2019. And, 44.4% will offer customers referral bonuses, which is double the percentage (22.2%) of those that did so last year.


Finally, 40.7% of respondents said they plan to offer at least somewhat deeper discounts in 2020, compared to 2019, with 7.4% stating they'll offer significantly deeper discounts. Only 7.4% said their offered discounts this year will be less than in 2019.