Modern Retail Research: Brands and retailers are once again making investments for the future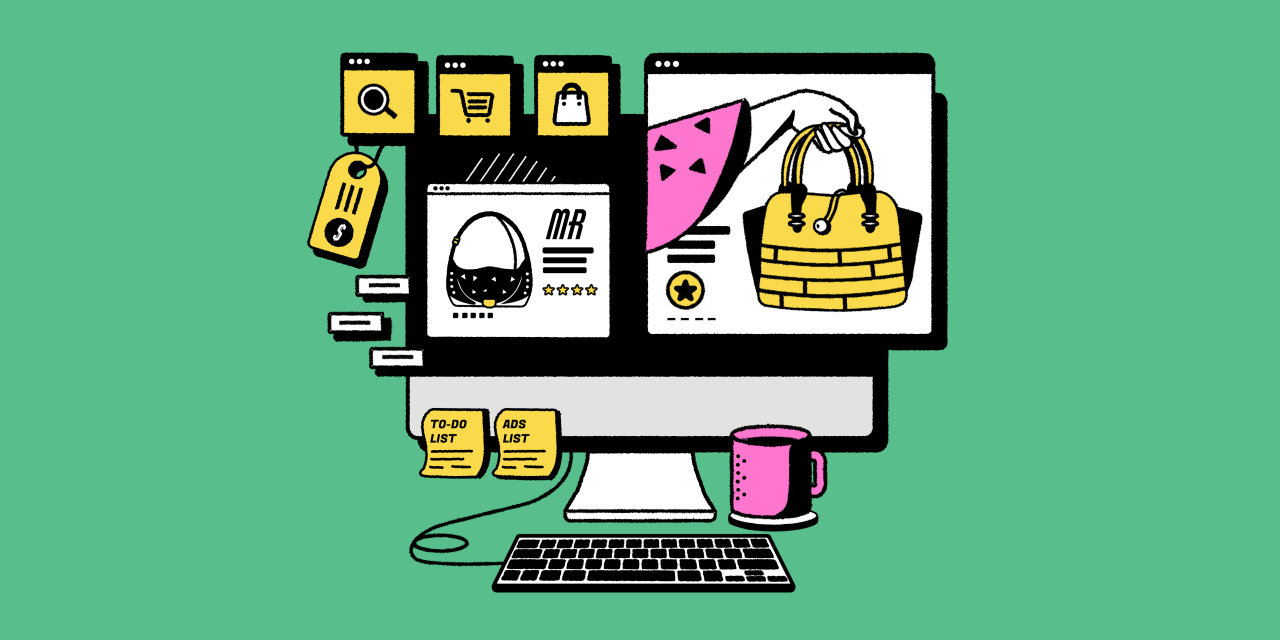 Ivy Liu
After a year of endless disruptions, brands and retailers are beginning to act more proactively.
When the pandemic first hit, companies had to think about conserving resources. Many brands saw sales drop in March and April. While business did pick up for many during the summer, supply chain woes persisted. As a result, the growth playbook went out the window. Now, a year out since the pandemic first hit, brands and retailers are beginning to make more concerted steps to grow their businesses.
According to a recent Modern Retail and Glossy survey, 42% of brands are already spending more on advertising than they were during the past year. That is to say, companies are beginning to think about growth rather than survival.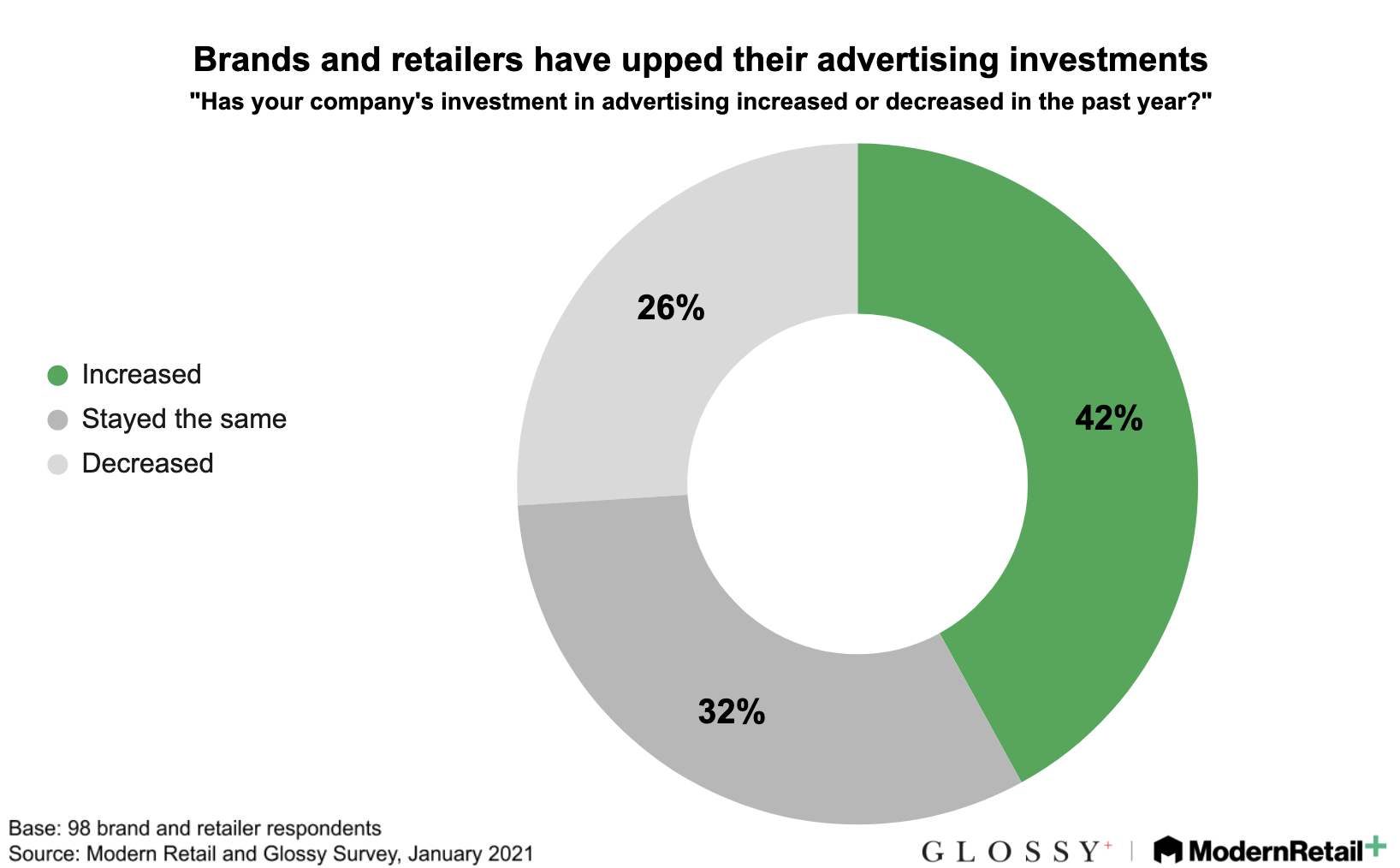 That was made even clearer when respondents were asked whether they planned to increase their advertising spending over the next year. A resounding 61% said they planned on increasing their budgets. Only 12% said they planned on decreasing their advertising spending.
This comes as brands made many investments over the last year to stay afloat. Over two-thirds of respondents said they planned on increasing their investments in e-commerce over the next six months. And 49% said they upgraded their e-commerce platforms during the pandemic.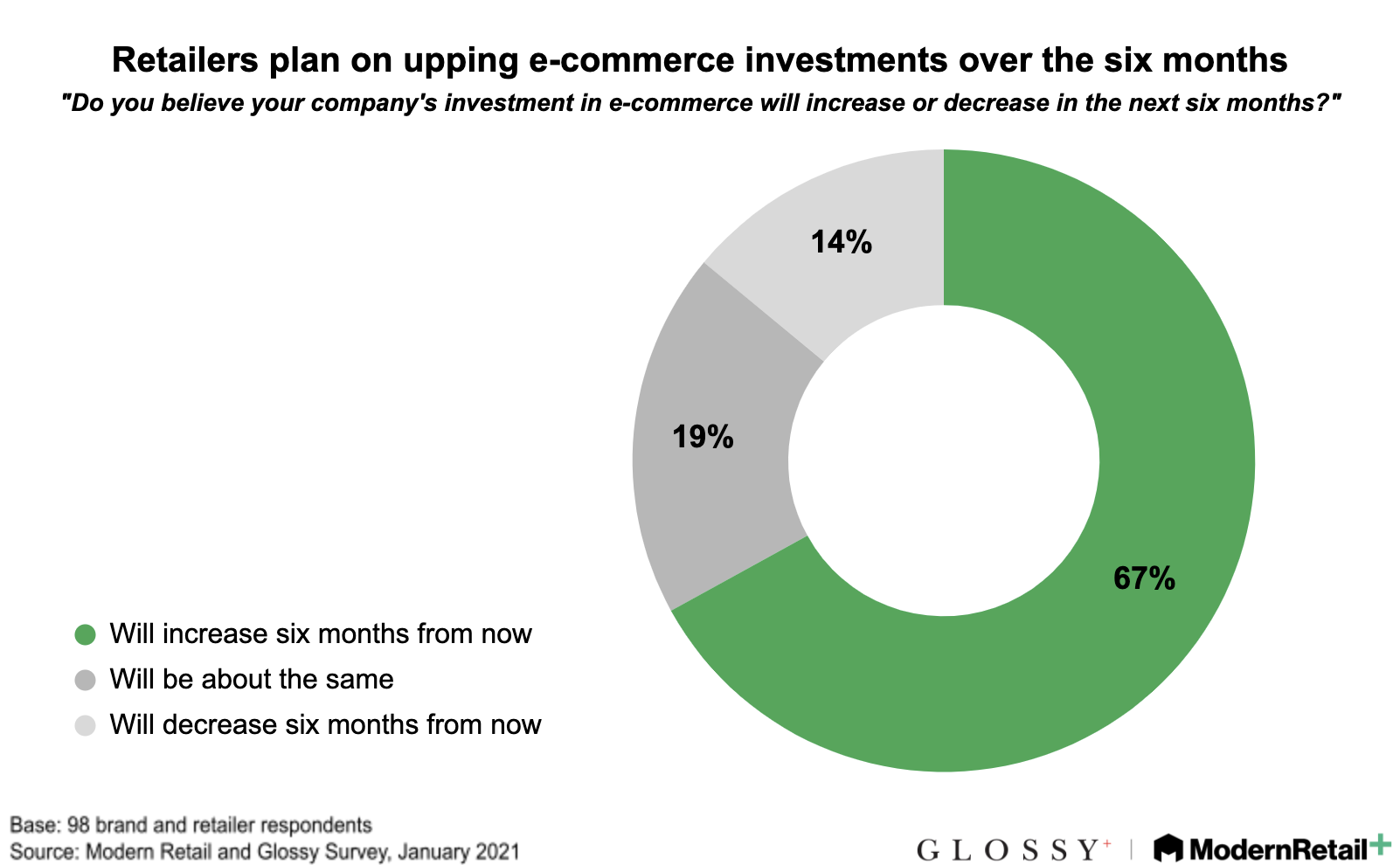 Amid this e-commerce shift, Shopify emerged as the big winner of the pandemic e-commerce race. Indeed, 54% of brand and retail respondents said they built their platforms using Shopify. Home-built platforms came in second, with 19% saying they made their e-commerce platforms themselves.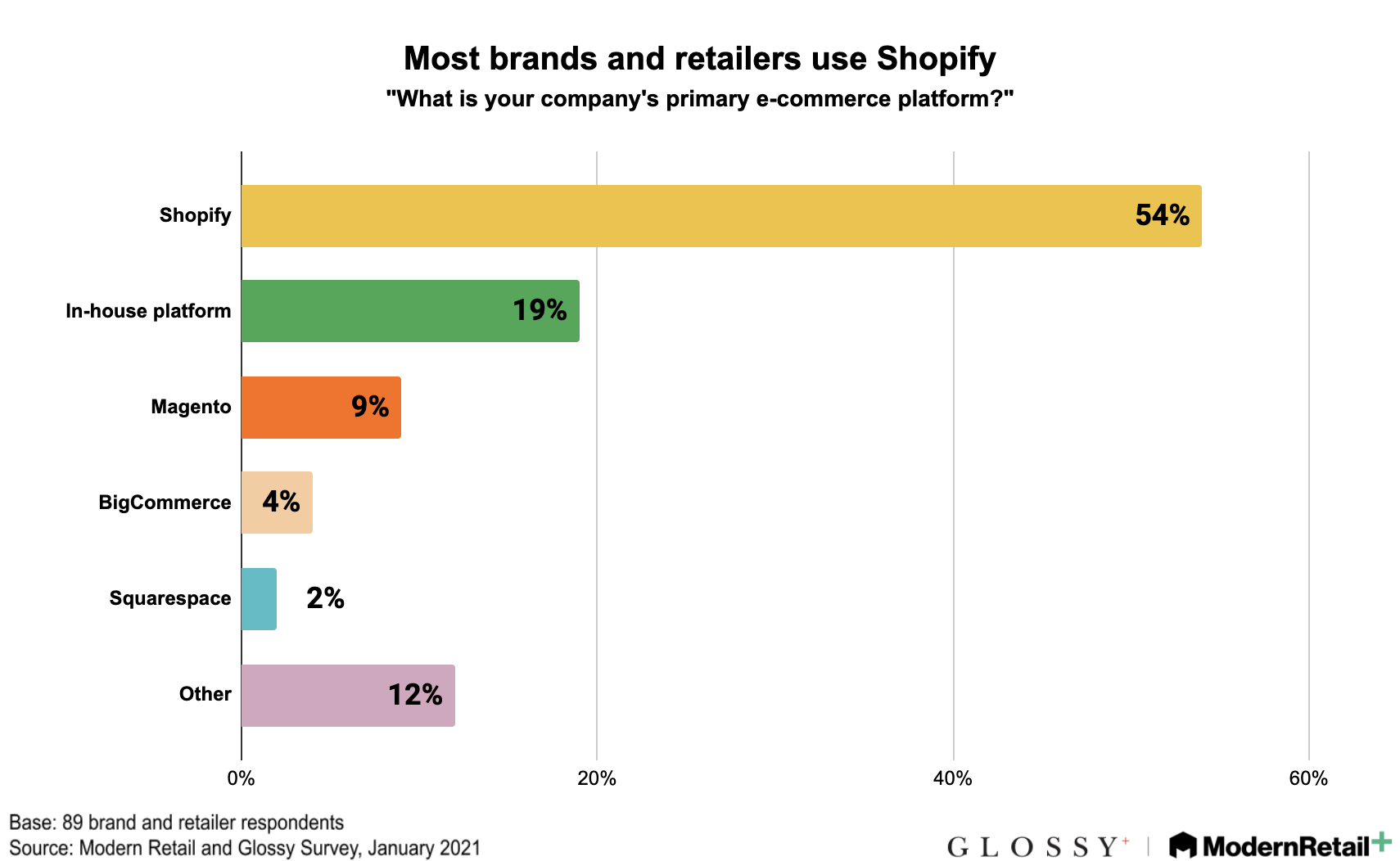 The data showcases how brands and retailers responded to all the curveballs 2020 threw. Now, they are beginning to pick up the pieces and make a more cohesive forward-looking strategy. And much of that involves making thoughtful forward-looking investments.