Modern Retail Research: Brands are increasingly incorporating TikTok and influencers into their holiday marketing strategy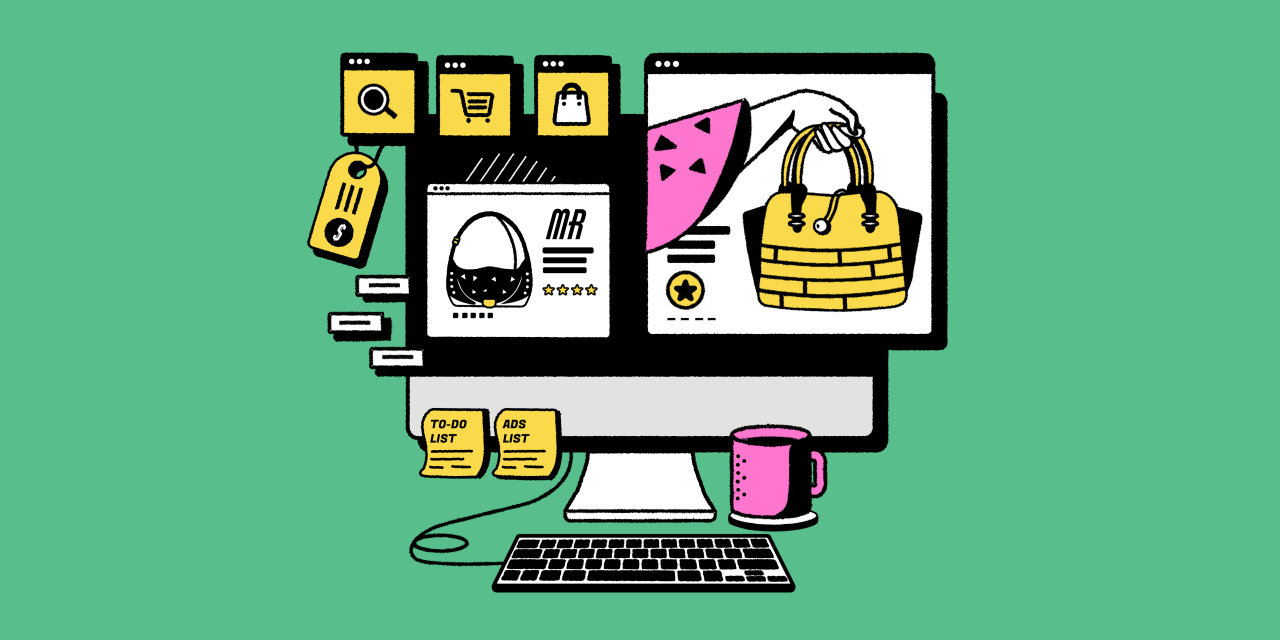 Ivy Liu
This holiday season, brands are leaning on a variety of marketing channels — not just Facebook and Google.
It's a sign of the times: Customer acquisition costs are going up on major platforms like Facebook, as the recent iOS 14 updates has made it much harder to track consumer behavior across websites. As a result, marketers are essentially throwing marketing campaigns against the wall to see what sticks. This is according to a November Modern Retail survey of brand and retailer professionals.
Other recent privacy changes are feeding into the desire to rethink the marketing playbook. Many brands and retailers have begun preparing for the fallout of the third-party cookie, and are testing out a variety of new strategies to reach customers.
As a result, according to Modern Retail's most recent survey, many respondents thought channels like TikTok and influencers were becoming table stakes; 49% said that TikTok was at least a somewhat important channel for the holidays and 67% said influencers were playing an increasingly important role as well.
While channels like TikTok remain popular for brands to test out, they are still trying to figure out what works. Brands like Crumbl Cookies have built a following on TikTok through 'unboxing' videos and dropping new flavors. Other brands like Homesick Candles have found that how-to-content resonates with their followers. Meanwhile, many brands find they are increasingly getting more bang for their buck by working with microinfluencers, rather than Instagrammers with millions of followers.
The big question remains whether or not these new marketing strategies will work. We likely won't know until fourth quarter earnings reports begin to come out.