Modern Retail Research: Half of brand and retail workers are concerned about their mental health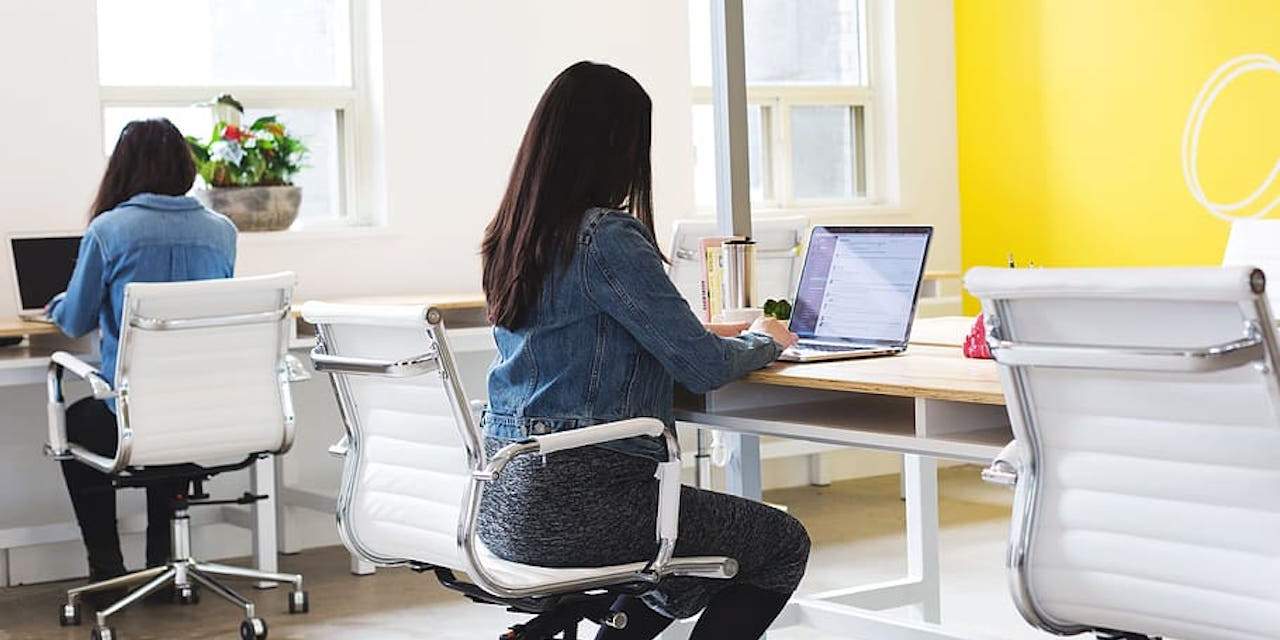 The last year has taken a significant toll on company culture across brands and retailers — stores were shut down, people lost their jobs and teams were separated from one another. But new research from Glossy and Modern Retail shows that, while worries about mental health still remain, morale across these industries is improving.
According to a Glossy and Modern Retail survey of brand and retail workers, 51% of respondents said they are at least somewhat worried about their mental health at work.
But sentiments are looking up, comparatively. When asked about morale six months ago, only 29% of respondents said they would rank their co-workers' morale as high. Likewise, 29% ranked their own morale as high. As of today, 47% of respondents rated their co-workers' morale as high, and 52% said their own morale is high.
The increase in morale over the last six months is likely due to a number of factors, including the propagation of vaccines and the reopening of stores and public spaces. Additionally, some less-recent changes have also had a positive impact on some people, like the freedom of movement that comes with working from home and the slowdown of live events.
Some companies have also taken to developing new internal programs for improving company morale and mental health. For example, digital marketing agency January Digital started a program called Well Works that gives unlimited free therapy sessions to all its employees. Larger scale changes can also affect morale. Mary Clarke, co-founder of model management company Mother, said the pandemic's impact on the fashion calendar has been positive for mental health.
"Fashion designers rethinking the calendar has taken a lot of pressure off people," Clarke said. "There doesn't need to be an entirely new collection every few months. The pressure and demand that a strict schedule put on people, models and designers alike was a lot. Doing shows and collections in a more natural, spaced-out way is better for the mental health of all involved."