Modern Retail+ Research: The 3 biggest areas of concern for brands and retailers in 2022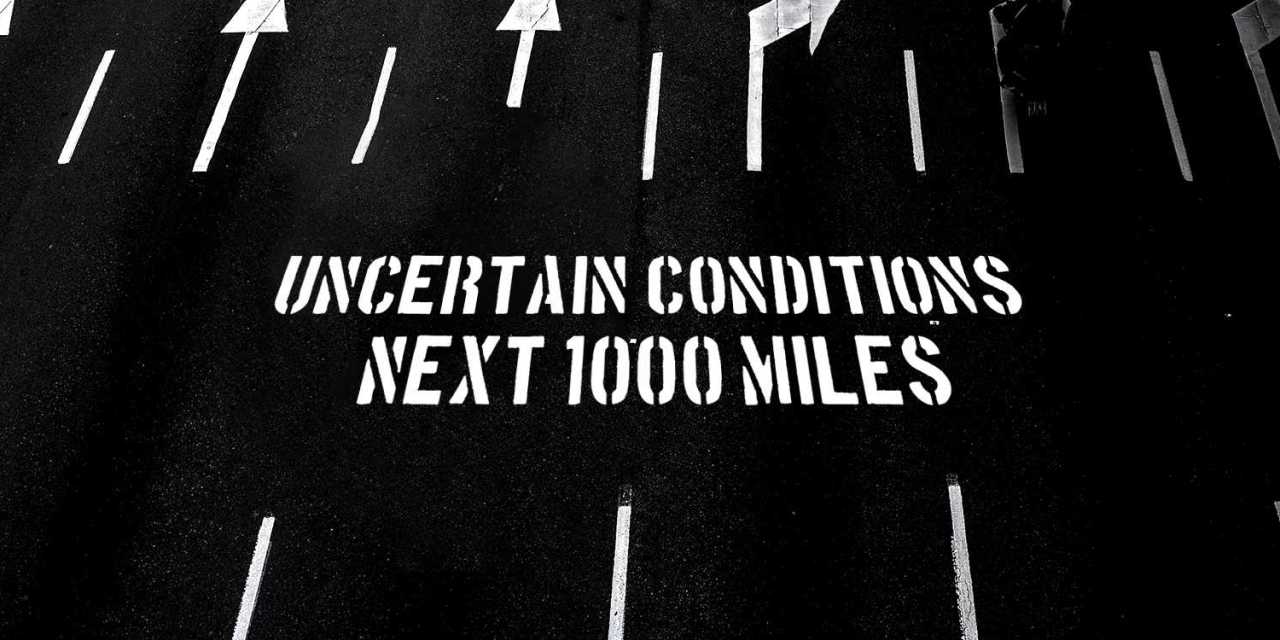 Fourth-quarter anxieties are leading to 2022 red flags for retailers.
While many brands and retailers saw big gains in 2021, they also faced newfound challenges brought on by the pandemic. Looking back at recent research gives a sense for some of the pitfalls retailers are likely to face in the months to come. Here are three persistent issues facing retailers, illuminated by recent Modern Retail+ surveys.
The hiring crunch
Nearly every retailer has faced talent woes over the last year. Now dubbed the Great Resignation, workers of all types quit in droves over the last year. And this made for a scary holiday season.
A recent survey of brands and retailers found that over half were worried about staffing levels of all kinds. The most pressing concern for the holiday season was brick and mortar staff: Twenty-seven percent said they were slightly concerned about hiring that kind of retail talent; the same percentage said they were moderately concerned. Similar anxieties were felt about both customer service talent and warehouse/fulfillment roles.
These problems are likely not going away anytime soon. Retail workers continue to work the front lines, and with the Omicron variant spreading rapidly, the pandemic isn't ending anytime soon. A recent survey of 2,500 frontline workers found that about half were planning to quit their jobs, with 56% saying they felt burnt out.
Put together, retailers' fears around holiday staffing are almost certainly going to extend into 2022.
Post-cookie diversification
Another big area of concern for retailers remains marketing. Customer acquisition costs have been consistently going up over the last year, and major privacy changes ahead mean that targeting people online will become even more difficult.
A recent survey highlights these anxieties. At the Modern Retail Summit held this fall, an intimate group of retailers came together and spoke about the major issues they're facing. As one attendee said, digital marketing is "maybe a little less effective, definitely more expensive."
With that, 69% of those attendees believed that privacy changes — such as Apple's iOS 14 update and Google's upcoming killing off of third-party cookies — will negatively impact their businesses.
This is causing a big shift in marketing channels. Another recent survey asked brand and retail respondents which marketing channels they were going to use during the holidays. While Facebook and Google remains important, newer strategies like TikTok and influencers also were popular with the respondents.
This theme is almost certainly going to remain. With cookies going away, attribution will become even more difficult. As a result, marketing costs will rise — and brands and retailers will test out as many new platforms as they possibly can.
Keeping growth apace
Meanwhile, growth remains a constant concern. Online brands saw unprecedented demand in 2020 and 2021. Now, it's unclear how long that will remain.
This holiday season provided some helpful context. Over half of the brands and retailers we surveyed expected holiday revenue to exceed that of 2020.
While that's good news for now, it could make things more challenging next year. One of the big issues brands may need to reckon with is stabilizing expectations after a boom in e-commerce demand. That's an especially difficult place to be for venture-backed companies that have investors expecting hockey stick-like growth.
For now, brands and retailers have to wait and see how things pan out. One thing's for sure: 2022 will have its own unique bumps in the road compared to years past.