Modern Retail Research: The in-person business events comeback is going to be steady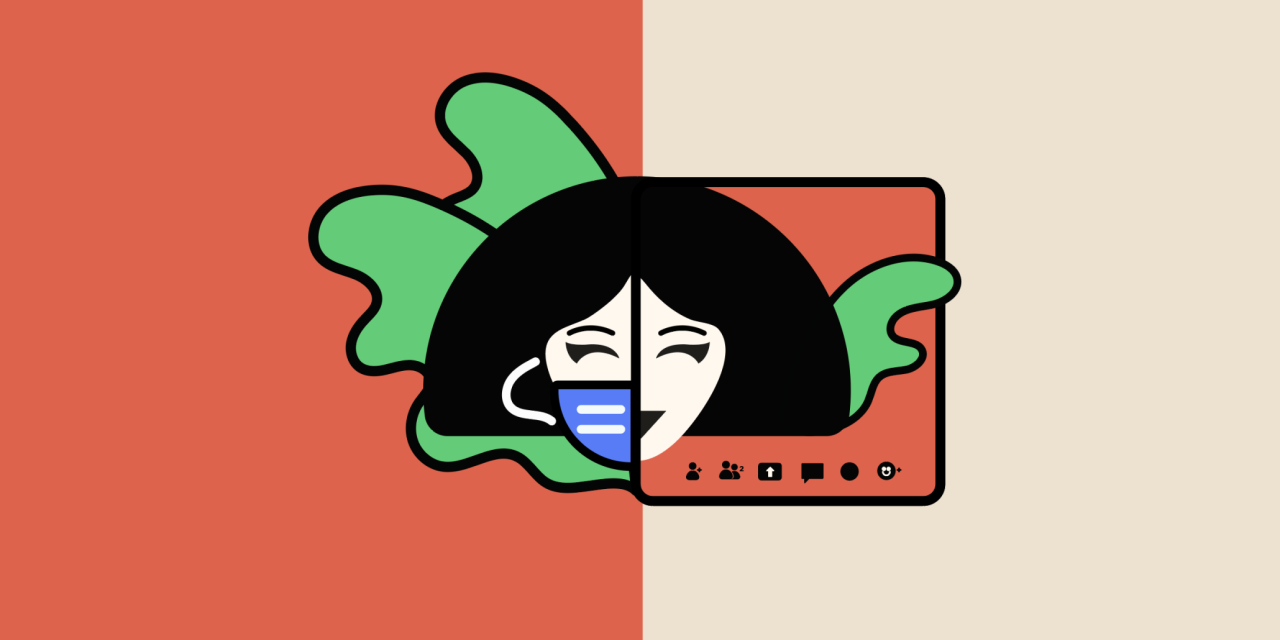 Ivy Liu
Publishers and events presenters went into 2021 expecting in-person business events to become a part of the media and marketing calendars again.
And while it looks like momentum for that won't really begin building until the fall, there is momentum nonetheless, according to new Digiday Media Research.
Digiday Media surveyed over 300 people that work in media and marketing in the second quarter of 2021 and asked them when they'd feel comfortable attending an in-person event. The lion's share of respondents — over 70% — said they would not be attending a business event within the next three months. 129 of the survey's 308 respondents indicated it would be more than six months before they were willing to attend an in-person business event; 30 said they would not attend an event within the next year.
While the entire world has spent the past 12 months setting, then resetting, expectations and comfort levels around different parts of their personal and professional lives, thinking around what will be acceptable with events has changed quite a bit.
In January, when Digiday last surveyed media and marketing professionals about changes they had made (or would make) in light of the pandemic, a full 20% of respondents said they'd feel comfortable attending a business event or conference within three months. As of early April, when this most current survey was conducted, just 4% of respondents indicated they had attended such an event.
This hesitancy doesn't mean that presenters will skip events again this year or dispense with their in-person dimensions altogether. Marketers expect that events of the future will have a hybrid structure, featuring a mix of in-person and digital elements.
Until they get back to their full strength, however, publishers and presenters will have to put up with smaller amounts of revenue from their digital events. While many publishers found success with selling tickets to their virtual events, they charged significantly less than they might have for an in-person version.
Since taking office in January, President Joe Biden has significantly escalated the U.S. rollout of vaccines. After initially setting a goal of administering 100 million doses within the first 100 days of his presidency, the U.S. stepped it up to 200 million doses, then hit that target eight days ahead of schedule.
As of last week, a full third of U.S. adults, about 84 million people in total, had been fully vaccinated, and more than half of the U.S. adult population has gotten at least one vaccine dose, according to the Centers for Disease Control and Prevention.