Modern Retail Talk: Forrester's Sucharita Kodali on why retailers should be experimenting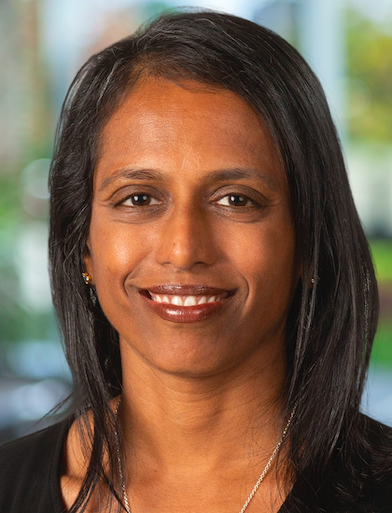 Retail, as we know it, changed overnight.
Once the coronavirus began to spread around the world, cities shut down along with stores. Now, things are slowly beginning to reopen, but the recovery is not going to be perfect. On the latest episode of our Modern Retail Talk series, we spoke with Forrester's Sucharita Kodali about what she's observing in this brand new climate.
The pandemic, she said, "set the retail industry back about five years." The good news, however, is that "there should be a fairly decent rebound."
What exactly will that look like? During the talk, Kodali pointed to some helpful data. First, she looked at what consumers' sentiments are about going back into stores. 55% of people say they plan to return to shopping in stores "slowly." Meanwhile, 33% said they would be willing to pay for delivery of non-grocery items. Which is to say that people aren't going back to stores in droves just yet, and many are heavily considering digital options.
Her team at Forrester built a framework for understanding the stages of recovery. There are four phases — from the initial infection stage to complete eradication. The United States, said Kodali, is in the third stage. Things likely won't reach the last stage, she explained, "until next summer."
Meanwhile, businesses are looking into new technologies to deal with the new normal. Kodali noted new ways to disinfect retail environments, such as hidden UV lights and sanitation robots. Gyms, she noted, have begun using individual exercise pods. She even pointed to easy additions like objects that let users open doors with feet.
The pandemic, she said "was a big big surprise" for retail. No business was ready for the change, and most are still struggling in some capacity. Even businesses that lived through the 2008 economic downturn were even completely unprepared.
But, there's clearly an opportunity. "Now is a great time to innovate," she said. Companies, she went on, are realizing "they can do things incredibly quickly if they don't have departments of 'no.'"
There's one big takeaway, she said: "Just experiment."
You can watch the full episode below: