Modern Retail Talks: How Neighborhood Goods is strategizing store reopenings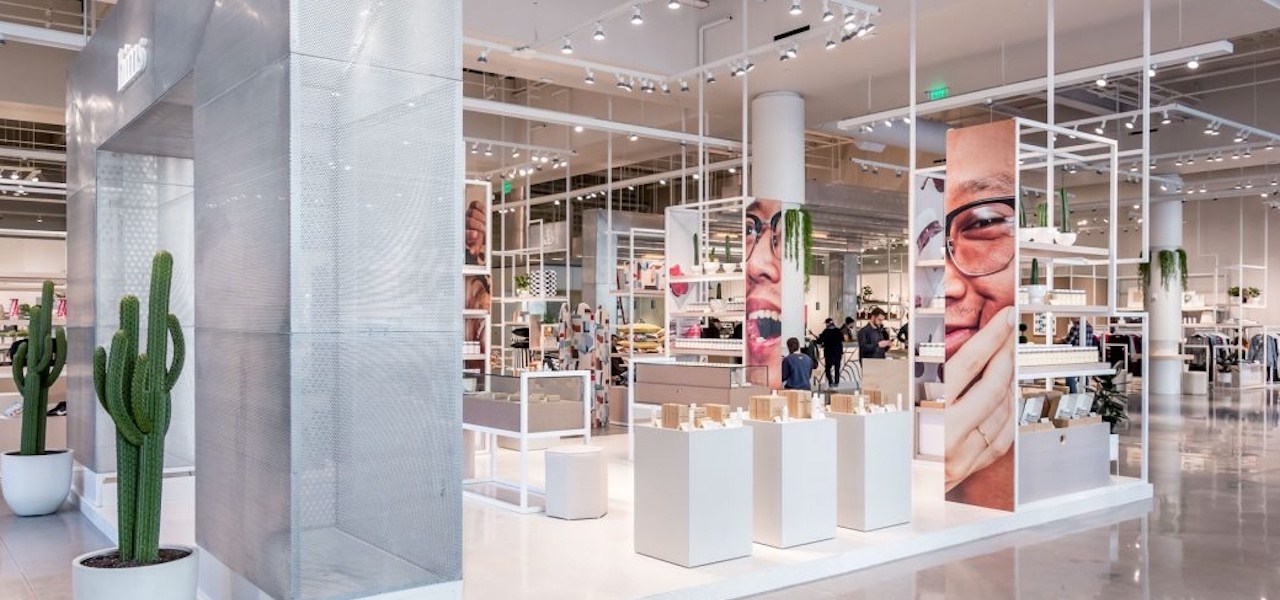 Neighborhood Goods — a series of storefronts that feature a rolling roster of digitally native brands, dubbing itself the DTC version of the traditional department store — is slowly reopening locations but keeping a watchful eye.
For the inaugural episode of Modern Retail Talks, a weekly video series featuring those changing how we shop, I was joined by CEO Matt Alexander to discuss how the company is approaching reopening its physical stores, and what it's learned over the last few month.
Alexander doesn't have a one-size fits all plan. The CEO is checking news updates "day by day, hour by hour," he said. For example, Neighborhood Goods's Texas locations in Plano and Austin both reopened June 8, adding the caveat that "we'll likely have to close again." Those decisions, however, will be "much more localized."
Despite being a company that focuses predominately on brick and mortar sales, however, Neighborhood Goods was able to change things up and make the best of a global pandemic. For one, it focused on building out its digital sales — driving more customers to buy items on the website, and potentially using the store locations as more convenience hubs for services like pick-up.
Digital sales, Alexander said, exceeded expectations. "We had done worse-case planning and modeling," he said about what the damage from store closures would look like over the past three months. "We then sort of upgraded [those models] based on the performance of digital." Digital transactions increased by 461% between March 15 and June 7. While sales are definitely down, they're not as bad as he thought. What's more is that as the stores reopen, conversions are "setting records." He went on, "people are coming in with real purpose, really shopping."
Put together, it's made the company rethink the purpose of its stores. They are more blended in with Neighborhood Goods's digital program, and the entire enterprise is more focused on omnichannel than ever before.
Stores that are open have operationally changed too. Scheduling is more staggered, so employees don't overlap with each other; store capacity is at 50%; all apparel must go into quarantine for 48 hours after being touched; and, of course, masks are required at all times.
All of these elements put together have Alexander feeling "cautiously optimistic." The company, in fact, still plans on expanding over the new year or so, "but on more efficient economics." He added, "but, obviously, it's a very fraught time."
Watch the full episode: