Modern Retail x Attest Research: How U.S. shoppers are interacting with livestream and social commerce platforms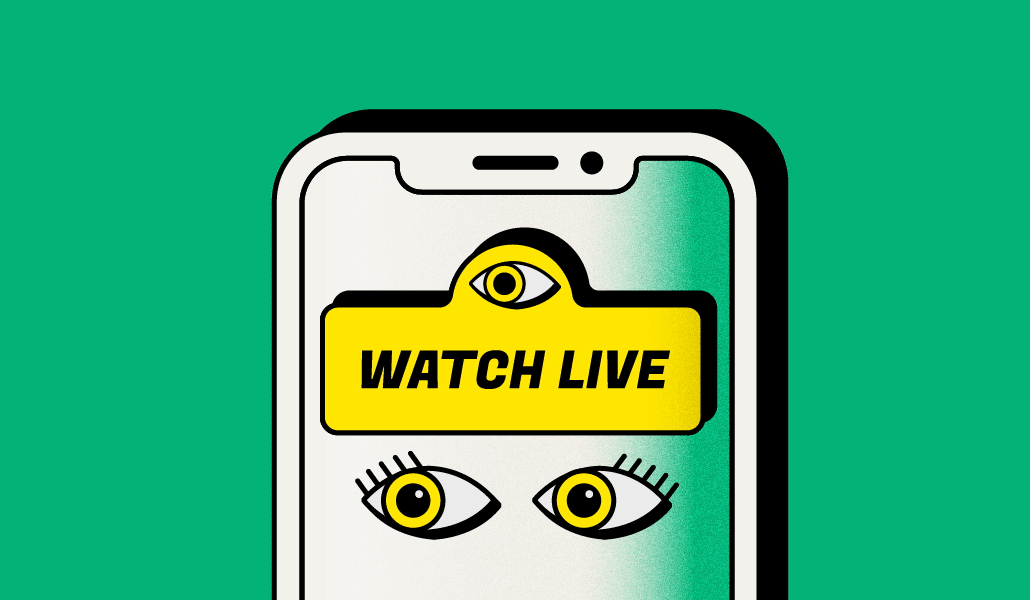 Ivy Liu
This story is part of an editorial research partnership with Attest.
Brands are increasingly making investments in livestream commerce features — but it's unclear if shoppers are even looking out for such programs.
New research from Modern Retail and consumer research platform Attest sheds light on the way U.S. shoppers are considering livestream video and social commerce platforms like Ntwrk, Whatnot and Instagram Live. Livestream commerce adoption in North America is still small compared to Asia. One estimate from 2021 expected the U.S. market to reach $11 billion that year, while livestream shopping amounted to $171 billion in China in 2020.
Now, as e-commerce penetration begins to level off the question remains whether or not the medium will be actually becoming dominant in the U.S. A recent survey gives some color to how shoppers are thinking about the platforms. Modern Retail and Attest asked 2,000 U.S. consumers about their shopping patterns and opinions as they relate to livestream shopping, and found that while many were aware of such programs most were not enthusiastic about using the technology to make purchases.
For example, only about half of the respondents said they have made a purchase via a livestream platform.
Even so, it does seem like platforms are having an impact on purchasing decisions. According to the survey 43% said that livestream video or social shopping platforms inform their decisions at least sometimes. Meanwhile, 38% said the platforms are not impacting their purchases and 19% said they didn't know what such platforms are.
All this data ladders up to whether or not brands should make investments in livestream shopping platforms. While some still opt not to, others are changing their strategies to figure out how to cater to evolving shopping patterns. For example, lingerie brand Adore Me has tweaked the types of livestream shopping content it does over the years — going from highly-produced programming on streaming platforms like Peacock to more stripped-down concepts on apps like Instagram.
"Creating great media is already hard, so we launched our live shopping efforts with the understanding that combining media and commerce would be an even more difficult challenge," said Adore Me's vp of strategy Ranjan Roy earlier to Modern Retail.
Indeed, Modern Retail and Attest research points to production value and types of programming as integral to success. For example, 39% of respondents said that they want livestream video and social shopping content that is product-focused. Meanwhile, 37% said they wanted high-quality video and visual content.
Of course, it's a delicate tightrope to walk — as Adore Me's example shows. While audiences say they want high-quality programming, it can't be too pristine. "We've learned that overly-produced shows don't work for our audience — and a casual setting feels more relatable to our young audience," said Roy.