New data shows pick ups increasing as foot traffic falls at fast food restaurants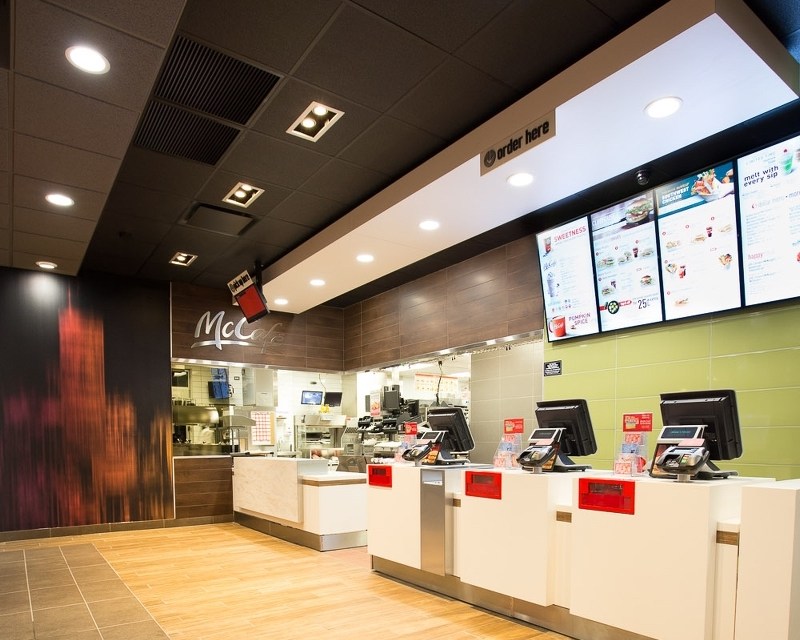 Image via McDonald's
With nationwide social distancing and in some cases, lockdowns, coming into full effect, pick-up services at fast food places are seeing a boost.
As restaurants and bars across major metro areas continue to shut down, pickup and delivery methods are quickly becoming their main source of revenue. 
According to Placer.ai data of nationwide traffic for several chains that include Starbucks, McDonald's, Chick-fil-A and Burger King, they've been seeing strong results through March. The daily traffic from Feb. 26th and March 7 has been solid, with some brands even showing year-over-year growth from 2019.
Three of the chains experienced year-over-year growth during the analyzed 11 days, while Burger King saw a slight decline. As the report noted, while fast food restaurants typically see a dip in traffic at this time of year, three of the eight saw actually recorded a bump this time around. Overall, the healthy amount of visits preview some hopeful sales prospects for lower cost restaurants. 
For Starbucks, McDonald's and Chick-fil-A, the Feb. 26 through March 7 marked overall stronger than norm traffic patterns.
For example, Starbucks visitors were up 6.7% year-over-year during this period, substantially above its February 2019 performance. Even in the coronavirus epicenter of Washington state, where Starbucks is headquartered, locations that dipped a small percentage during shutdowns at the end of February bounced back the following week. 
Chick-fil-A saw the most substantial yearly boost, with 11.9% growth, thanks to the fast food chain's continuous rapid location expansion the past year. Furthermore, McDonald's saw a nationwide boost of 4.2% during the period encompassing the beginning coronavirus outbreak.
The aforementioned brands have already implemented their own pickup-focused order fulfillments. This week McDonald's announced it's closing down all dine-in areas, allowing only for to-go and delivery via third party apps like Postmates and Seamless. Starbucks also announced that as of March 15, the coffee chain has paused use of cafe seating. "Customers can still walk up and order at the counter, through the 'order ahead' feature in the Starbucks app, via the drive thru and use delivery," according to the company. 
Along with pickup, which reduces person-to-person contact in accordance with CDC guidelines, delivery services like UberEats and Seamless have implemented practices and waived fees to keep restaurants operating during dine-in shutdowns. According to Seamless and parent company Grubhub, customers can now use contact-free delivery at checkout, so they "can safely continue to support" local restaurants. The option prompts delivery drivers to call or text customers when they arrive, then drop off the order on the doorstep or building lobby. 
Unsurprisingly, the chains that saw the biggest decline were dine-in fast casual brands, TGI Friday's and Perkins. While the dip is expected, the overall consistency in foot traffic among takeout-heavy restaurants signals a silver lining for the establishments quickly leaning into delivery and pickup.