'Our focus has always been on controlling our own destiny': Inside True Religion's DTC ambitions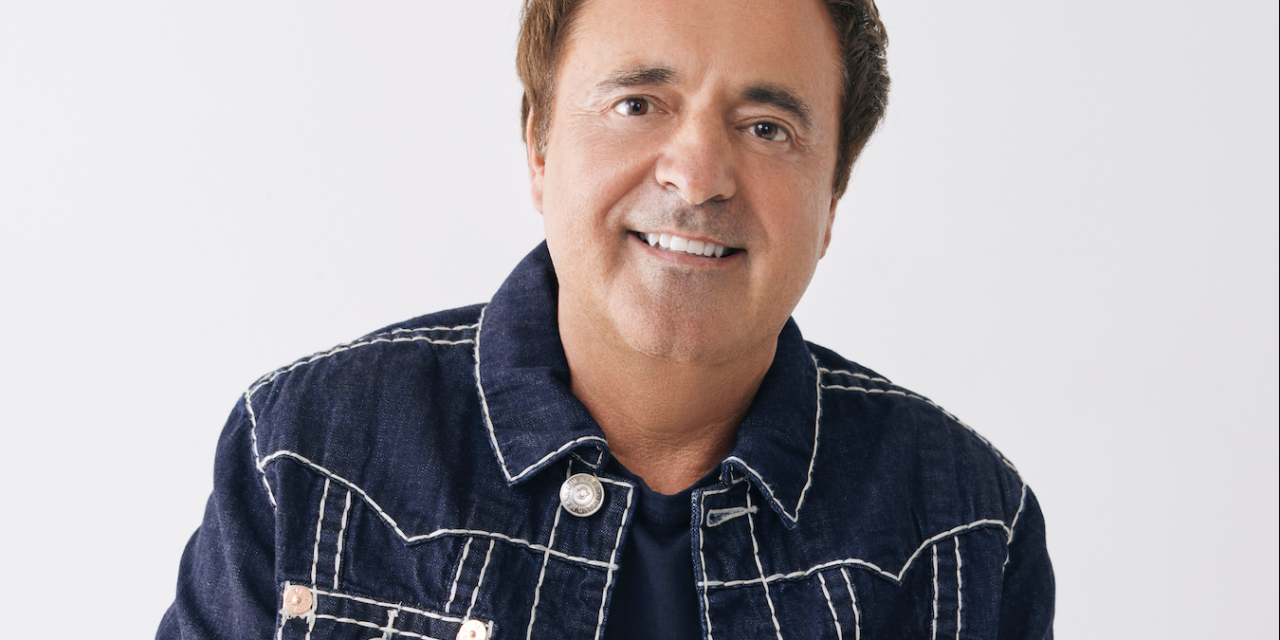 True Religion
True Religion, a brand known for its classic wood paneling and rows of denim merchandise in malls, is on a mission to become a digital-first DTC brand.
Its goal is to triple online revenues, and in the long run, the company wants e-commerce to make up more than half of its overall business. To achieve this, it named a former Columbia Sportswear executive as senior vice president of e-commerce in March to spearhead its direct-to-consumer transformation. 
Founded in 2002, True Religion is best known for its premium denim. It was sold at 140 True Religion and Last Stitch retail stores in 2017 when it first filed for bankruptcy protection and had 87 retail stores the second time it filed in 2020. Now with 50 stores left, the company plans to focus its strategy on becoming a digital-first brand.
"Our focus has always been on controlling our own destiny," True Religion CEO Michael Buckley, said. "Years ago, we did it through our own retail stores. As the world shifted, the consumer shifted to more buying online then, obviously, our focus became making sure that digital-first commerce is the first priority of True Religion."
Buckley said 90% of the company's traffic already comes from mobile. E-commerce sales in 2021 made up roughly 37% of the business or about $90 million, he said. The company's revenue in 2021 was $255 million, up from $151 million in 2020. 
Part of the reason the company plans to become digital-first is to reach younger consumers. "The Gen Z generation, even a lot of millennials, they don't go to stores," Buckley said. "So I think it's even more important that we really make sure that we are completely buttoned up and focused, priority number one on building that digital business."
The company still plans to continue to cater to its existing customers but in order to grow its business, it wants to bring in new customers. Its prices can lean more on the higher end, with some jeans costing around $150 and above. But to make its products more affordable for younger consumers the company has partnered with buy now, pay later firms like Afterpay and Klarna. 
TikTok is also another major initiative that the company is planning to develop in order to capture Gen Z consumers, Buckley said. At the moment, one of the videos pinned on True Religion's TikTok account, highlighting various styles of jeans, has around a million views. 
Collaborations with artists are also in the works, with its marketing centered in the digital space, Buckley said. True Religion has already made a few collaborations last year. The company teamed up with rapper 2 Chainz in November for a limited-edition capsule collection, and last fall, True Religion partnered with streetwear brand Supreme. 
Melissa Minkow, director of retail strategy at digital consultancy firm CI&T, said that other mall-based brands will likely turn to DTC in some capacity as well, regardless of whether True Religion sees success in this channel. Already, traditional mall-based brands like Gap and Abercrombie & Fitch have been seeing success on online channels like TikTok. Abercrombie has outlined plans to be a digital retail leader this year, which include focusing on data analytics and digital sales. 
"There's definitely going to be interest from Gen Z and the youngest generation," Minkow said. "But I do think that [True Religion is] going to have to understand them in a different way than they understood Millennials as they were in that kind of coming of age era."
By making a digital-first DTC shift, True Religion has greater control of its marketing efforts and image, Minkow said. Going heavy on digital initiatives would also allow the company to get reacquainted with its target customer base and tap into trends that fit the brand's identity, like the resurgence of the Y2K aesthetic.  
Online channels can also be an effective tool to build loyalty and maybe even a "cult-like following," Minkow said. Towards the end of the year, True Religion plans to launch a loyalty initiative, another tactic to acquire more consumers.  
Having less reliance on brick-and-mortar channels could also help the brand withstand environmental challenges that are out of its control. When the pandemic hit, True Religion had to close its stores, which eliminated 80% of its revenue, its interim CFO at that time of its second bankruptcy filing said.  
"There's a definite pressure here where I think it's kind of like a three strikes you're out sort of scenario," Minkow said. "Right now, denim is extremely trendy, and it's a very competitive space."
Apart from the new senior vice president of e-commerce, True Religion's Buckley said that more strategic hires may happen in the future as they develop the digital side of the business, such as data analysts who can "drill into the customer information." Buckley said True Religion also doesn't plan to shrink its store footprint. The company is currently in approximately 4,000 wholesale doors globally and plans to grow its wholesale footprint.  
"We believe in having a retail footprint," Buckley said. "But we believe that digital should lead the channels."