Earnings
// October 1, 2020 ■ 3 min read
Pepsi's e-commerce business nearly doubled this past quarter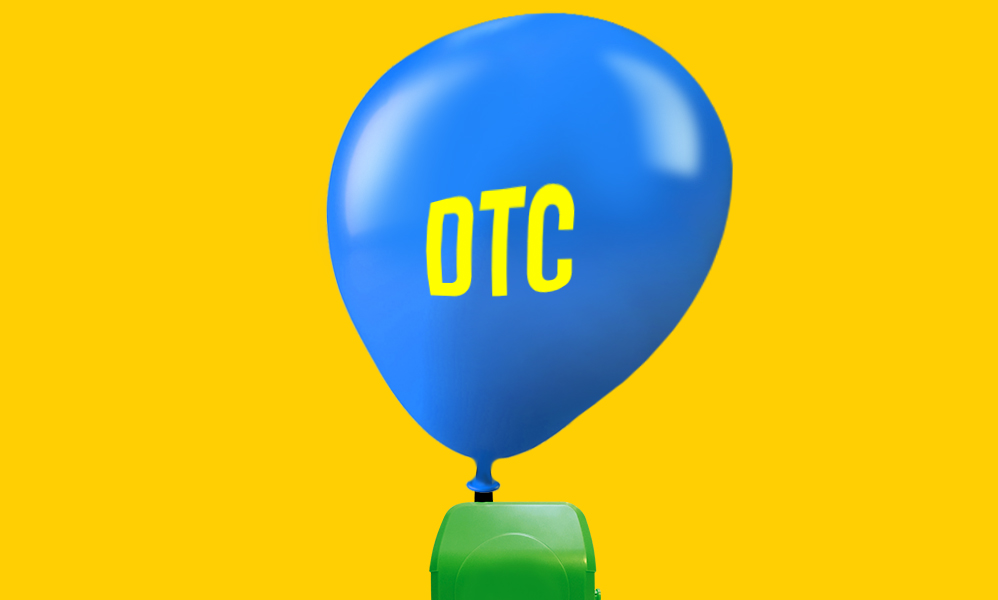 After years of relying on its massive retail distribution, PepsiCo's new digital strategy appears to be paying off. 
Along with across-the-board growth in its latest quarterly earnings, the CPG giant — whose portfolio of brands includes Frito-Lay's Quaker and Lay's chips — also revealed that e-commerce sales have almost doubled since July. According to CEO Ramon Laguarta's prepared remarks, he confirmed the company's recently-launched digital channels have received positive feedback. 
Looking forward, he went on, PepsiCo will be "making the necessary investments" in digital initiatives. These will include the improvement of "presence and scale in our e-commerce business, which nearly doubled during the third quarter," Laguarta said in the announcement.
This growth is the latest evidence that big CPG brands are taking steps to ease their reliance on wholesale and better compete with emerging brands. Recent examples include Clorox's big foray into DTC, as well as Heinz Kraft's Heinz to Home platform it operates in the U.K. The program dovetail with many digitally-native CPG brands' growing retail presence; young companies the began online are increasingly claiming retail shelf space.
Meanwhile, companies big and small are shifting their businesses online. According to BofA Global Research's latest data, there has been a $480 billion valued shift to e-commerce at the expense of brick and mortar. 
Back in May, when the pandemic first began. PepsiCo quickly launched Pantryshop.com and Snacks.com. The two new channels are meant to be a play at its direct to consumer strategy. PantryShop offers subscription bundled kits of some of PepsiCo brands' most popular shelf-stable items; they include Quaker breakfast products and various Gatorade flavors. Meanwhile, Snacks.com, which requires a $15 minimum, mainly focuses on selling Frito Lay's lines of packaged snacks. 
The corporation's DTC strategy wasn't about channel growth. PepsiCo's global head of e-commerce Gibu Thomas warned of expectations for the platforms in comparison to PepsiCo's robust wholesale infrastructure. "DTC will always be tiny in comparison," Thomas told Modern Retail of the spring launch. 
PepsiCo will still largely lean on grocery stores for revenue, said Andrew Lipsman, principal analyst at eMarketer. However, he noted digital channels seeing growth is still a positive sign for PepsiCo.'s overall online strategy. "It's all about how the channel is used as an experimental marketing asset, not just for sales volume," Lipsman said. Using e-commerce to foster a direct relationship with loyal customers gives CPG conglomerates the chance to mimic the DTC playbook, including digital retargeting new product testing.
Eventually, these direct connections could also make it easier to up-sell customers through product bundles or subscriptions, said Olivier Schott, chief marketing officer at e-commerce solutions platform Scalefast. Not to mention, new item rollouts become easier amid a fragile grocery supply chain. "For a giant like Pepsico, niche platforms like Snacks.com allow them to test a DTC infrastructure across several markets," without the high price of shelf space or disrupting wholesale supply chains," Schott explained.
More and more traditional brands, he said, are taking lessons from their digitally native counterparts, pointing to Unilever-owned brands like Graze and Maille Mustard. "Moving forward, we can expect more companies to follow Pepsi's lead as the expansion in digital continues to accelerate," said Schott.
Still, despite the growth, e-commerce for companies like Pepsi is still a drop in the bucket. "I don't think that a substantial amount of sales will come from these channels anytime soon," Lipsman said. "Mainly because it's not how people buy packaged goods."