Retailers begin to see e-commerce gains from Pinterest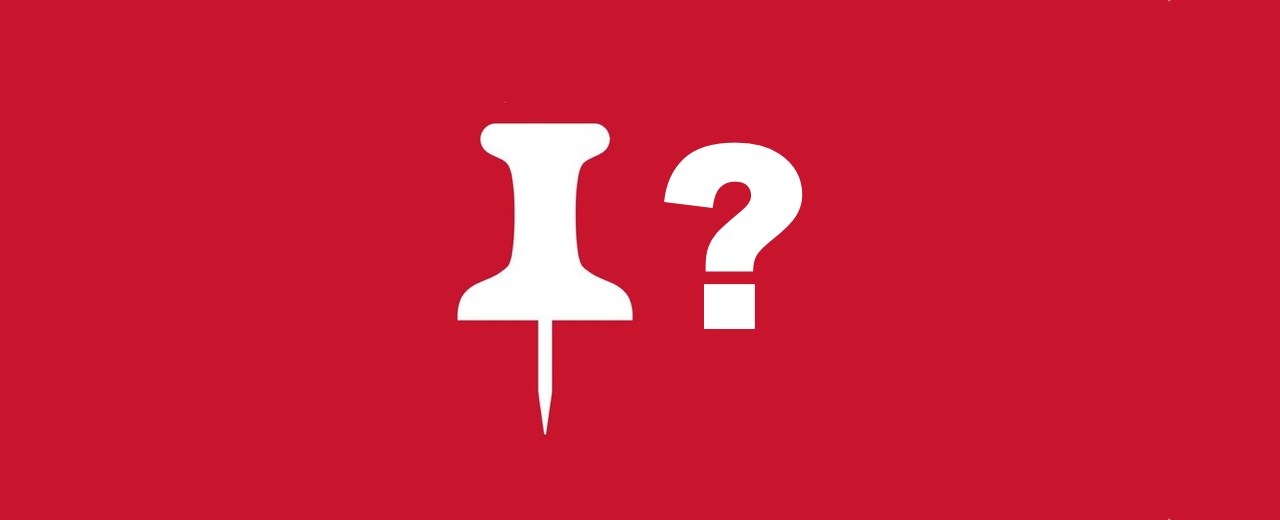 Retailers are now gravitating toward Pinterest's shopping-friendly features to add another source of e-commerce revenue. The platform has added more social commerce tools in an effort to pitch retailers on how being on the platform can help actual conversions. These include the ability to build custom shopping catalogs, product pins and improved retargeting.
The push has marketers seeing Pinterest as a new frontier of social e-commerce, with Pinterest's last earnings showing it increased the number of shopping catalogs on the platform by 75% compared to the previous quarter. 
Hanna Samad, digital strategy manager at RPA, said that the platform's advantage is its reach of a unique user base, which sets it apart from the now-saturated audiences of other platforms. "We don't see a ton of overlap between Pinterest and Google product search," said Samad, who went on to say that for retailers, there are indicators that Pinterest's click through rate is contributing to incremental sales. 
Indeed Pinterest has been leading other social media sites when it comes to having users find and purchase products through its platform, according to 2019 research Cowen and Company. The survey shows 48% of U.S.-based Pinterest users rely on it for finding and shopping for products, compared to Facebook's 14%.
Historically the platform's has struggle has been in creating a straight line from impressions to conversions, Samad explained, which Pinterest is currently attempting to improve with the growing suite of buying features.
Pinterest has touted success stories such as IKEA as a way to reach specific shoppers on the platform, most recently targeting students looking for dorm room furnishing. With Pinterest being a popular inspiration tool among DIY and home improvement enthusiasts, retailers like Lowe's, IKEA and The Home Depot have been successful in driving sales via the platform.
According to Pinterest, one retailer that's utilized the site's large wedding planning community of users is The Tie Bar. The company began advertising its collections of ties for weddings, special occasions and workwear through inspiration boards, which has resulted in an increased target return on ad spend for Pinterest Shopping by three times. Furthermore, they're been achieving 5.5 times ROAS since launching on Pinterest Shopping last month. 
According to Tinuiti, several retailers the agency has onboarded to Pinterest have seen substantial sales bumps from the e-commerce partnership. For example, one luxury retailer kept ad spend relatively flat while growing revenue by 99% from October 2019 to December 2019. Another retail client increased its Pinterest spend by 67% from May to December last year, which then saw its revenue jump by 173%. The Pinterest shopping spend has also been considered a short term success for one Tinuiti retailer, whose metrics showed the increase of spend by 56% helped revenue increase by 87% between October and December 2019. The strategy was also in addition to ongoing ad spending on Facebook and Instagram.
The Tinuiti clients' success rate was attributed to Pinterest's shoppable pins contributing to a conversion bid, instead of just cost per click, across both retargeting and prospecting shoppers on the site. It was also helped by Pinterest's interface, which highlights products against well-lit, clean backgrounds throughout the retailers' e-commerce campaigns.