Pitch deck: How Showfields is trying to woo brands to its DTC showroom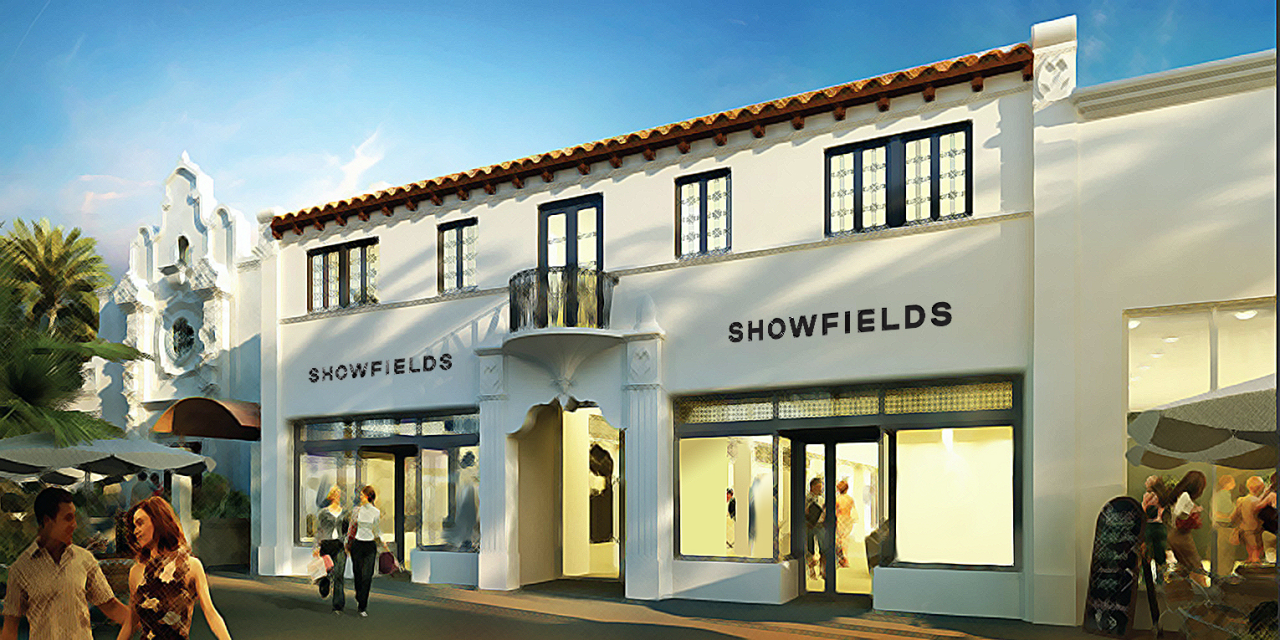 After the pandemic put some brands' retail expansion plans on ice, DTC showroom Showfields is now trying to convince startups to sell through its two showrooms by pitching itself as a destination for discovery.
Showfields, founded in 2018, has two showrooms — one in New York's Noho neighborhood and one in Miami, which opened in late 2020. When Showfields opened its Miami location, co-founder Tal Zvi Nathanel told Modern Retail that despite foot traffic's dip at the onset of the coronavirus, "brands are still looking for physical retail solutions." In turn, Showfields wants to cater to their retail expansion goals by reaching a new audience, Nathanel said.
According to a pitch deck targeted at potential DTC brand clients — which was obtained by Modern Retail — Showfields says it offers "a destination for discovery, inspiration and the best customer experience in the world."
The company's deck largely highlights its young audience, creator and influencer connections, and potential for brand and artist collaborations. 
Showfields promises brands over 18,000 monthly customer visits per location and a 25-minute dwell time. The company also boasts a digital reach, including press reach and newsletter subscriptions. However, its ability to generate brick-and-mortar sales on behalf of brands is unclear. 
"The hard stats they give are general to physical retail," said retail consultant Rebekah Kondrat. "It's missing critical metrics, like conversion rates and customers' lifetime value." 
On the other hand, Kondrat said Showfields' concept appears focused on providing DTC brands with a physical space for brand storytelling and popups. These have been popular among brands with big advertising budgets, such as past and present Showfields partners like Quip, Perrier and Johnnie Walker. 
However, these showroom marketing tactics don't necessarily create sales and may not be worth it for bootstrapped DTC brands, Kondrat said. As of 2019, the amount it cost for brands to be featured at Showfields started at about $6,000 a month, depending on the square footage and display location within the store, though the recent pitch deck did not include pricing.
"If they're going after nascent brands, they'll have to provide a bigger value proposition," Kondrat said. Showfields' outdoor Miami location, however largely features high end designers and luxury goods.
Showfields didn't respond to a request for comment.
Below is the pitch deck.