Retailers are using early product access as a loyalty program perk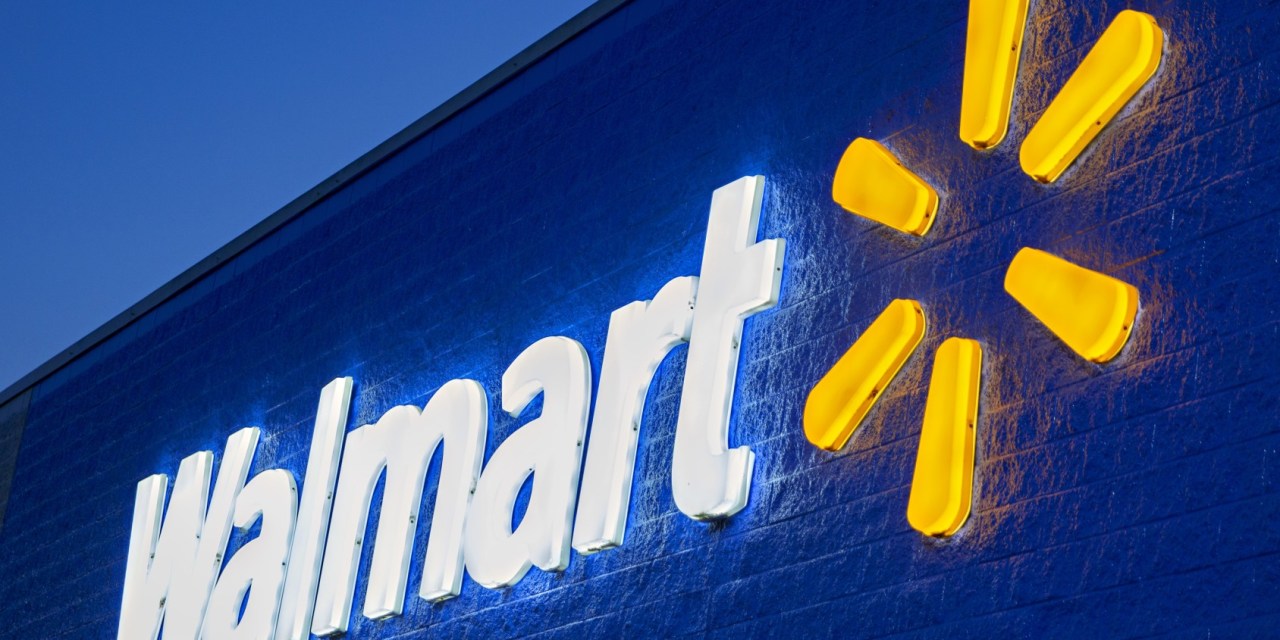 Walmart PR
Retailers are starting to use exclusive access to sought-after items as a perk to attract more loyalty program members.
This week, Walmart announced that Walmart+ members will have earlier access to Black Friday deals over non-members. According to the company, Walmart+ members will receive four extra hours to shop its online Black Friday events throughout November — including deals on brands like Samsung, Reebok, Apple and Keurig, among others. The announcement is similar to Best Buy's launch of its new membership program, TotalTech, which costs $199 and will offer members exclusive shopping windows, as well as year-round tech support.
Offering early access to sales has long been used by department stores like Nordstrom, which offers Nordstrom credit card-holders the chance to shop its annual sales before non-members. But now, retailers like Walmart and Best Buy are opting to offer early access to loyalty program members due to supply chain challenges. They hope that the fear of missing out on hard-to-find holiday gifts will be enough to attract new members. 
"It's a win-win strategy for both Walmart and its customers," said Owen Frivold, co-founder of customer experience agency Hero Digital. "Customers can secure their items with early access, feel assured they're getting the best deal and avoid the fear of missing out, and feel appreciated for their loyalty while staying safe at home." For Walmart, the program could also allow for more accurate predictions for logistics and holiday season demand, said Frivold.
Walmart has been growing Walmart+ for the past year. The program, which began by offering free same-day delivery on purchases of $35 or more, recently dropped the order minimum. Its perks, including discounts on prescriptions and fuel, have helped drive sign ups since the program's debut in September 2020. 
Walmart has also credited the loyalty program as drover of the retailer's e-commerce business over the last year. As of August 2021, Walmart's online sales were estimated to hit $75 billion by the end of the year. Walmart+, which costs $98 a year, is estimated to have 32 million households signed up as of September 2021.
Tom Caporaso, CEO of Clarus Commerce, which helps brands build premium loyalty programs, said Walmart and Best Buy's moves are not surprising. As supply chain shortages weigh on retailers, Best Buy and other big-box retailers are anticipating lower levels of inventory this year, especially for consumer electronics that are being held up in the chip shortage, Caporaso said. 
"This [TotalTech] could be a huge motivator for initial enrollees that want to get their hands on premium items before the anticipated 'out of stock' labels hit," Caporaso said. He pointed to recent Clarus Commerce data that found that 38% of U.S. consumers plan to buy TVs, phones and laptops, among other electronics, this holiday season. Meanwhile, exclusive access to hard-to-find gifts is a perk that 21% of shoppers said they were looking for in loyalty memberships this year. 
By providing free gadget installation and additional tech support, Best Buy also has the chance to attract consumers that hate dealing with product set-up and are willing to pay a premium for it. Best Buy's TotalTech enrollees will also get extended warranties on products like iPhones, which typically cost an additional few hundred dollars via carriers.
For retailers looking to market their premium loyalty programs, the more perks the better. "All these perks show that the program can pay for itself quickly," Caporaso said.