Rhone CEO Nate Checketts: Brands need to be useful, not demand attention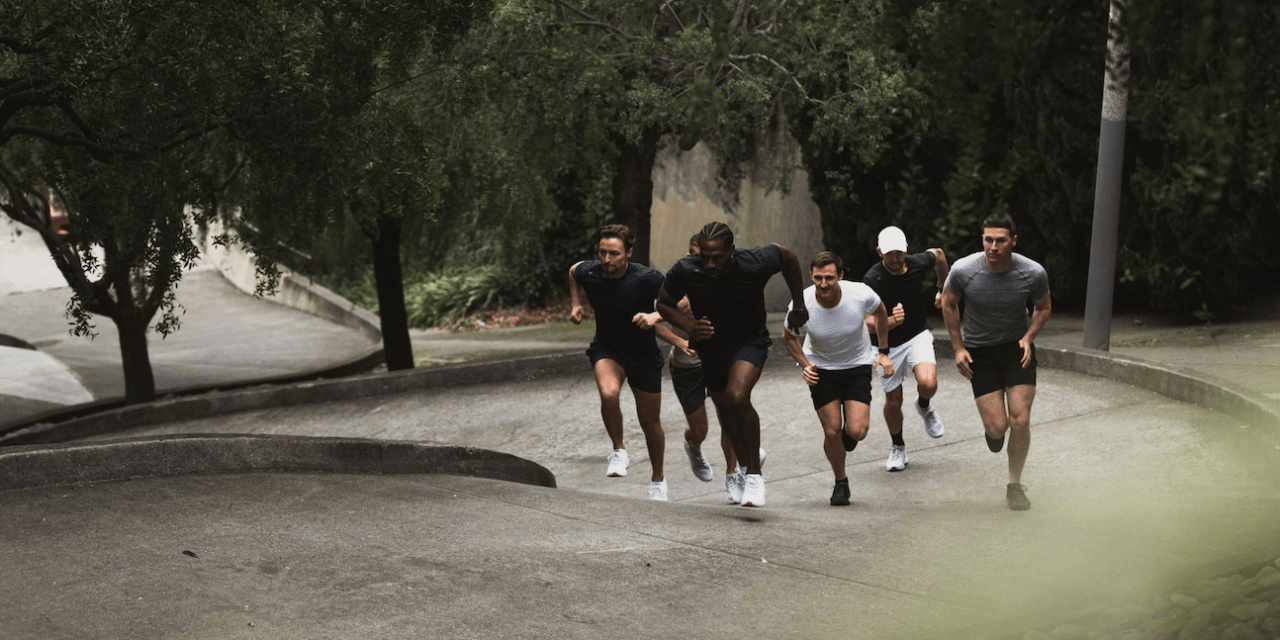 Like any retailer, Rhone is feeling the pinch from forced store closures in the time of coronavirus.
But the men's activewear brand is being deliberate about how it communicates with customers subscribed to their newsletter.
Rhone sent out an email entitled "Not Another Covid-19 email," according to CEO Nate Checketts. "And at the top we said 'look, we understand. There are those that are interested in the actions and steps that we've taken as a team. If you want to read more about that, you can click here." The rest of the email, according to Checketts, included tips on staying active at home, something people around the world are having to do to avoid contracting and spreading the coronavirus. Hear why he did it in the video below.
Listen to Nate Checkett's full interview on the Modern Retail Podcast.