Snap continues to bet on augmented reality to attract more brands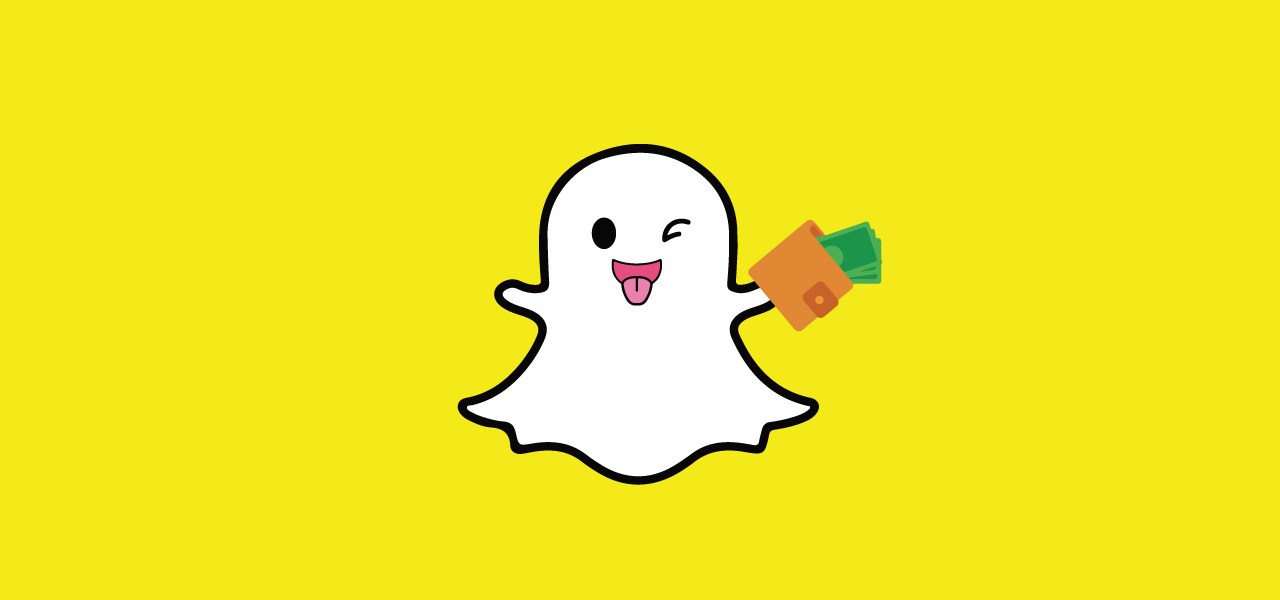 To appeal to brands and creators alike, social media platform Snap Inc. is going all-in on augmented reality.
In the first quarter, Snap's revenue increased 38% to $1.06 billion and daily active users were up 18% to 332 million. The platform, moreover, was profitable for its third quarter in a row. However, Snap missed revenue and profitability estimates amid what chief business officer Jeremi Gorman described as "platform-related headwinds, supply chain shortages and labor disruptions, rising inflation and geopolitical unrest" in the company's earnings presentation on Thursday. To drive further advertising revenue from brands — and entice creator-led brands to the platform — Snap is focused on building out its AR offerings with new tools, trainings and resources.
Snap co-founder and CEO Evan Spiegel said that Snap has evolved from "an application for visual communication" into "a leading augmented reality platform." Spiegel added that over 250 million Snapchatters use an augmented reality feature on the platform everyday and that creators have built over 2.5 million AR, 3D filters dubbed "Lenses." Snap does not break out how much of its revenue comes from AR-related features, only reporting its total revenue.
Snap first released its self-serve AR Lens developer tool in 2017, and has since invested in various tools to help brands and creators connect the technology to commerce. Essentially, brands can create 3D layovers that users can put on top of the images they are filming in their cameras, be it a virtual store or a filter promoting a new product. In 2021, the platform launched a global studio to assist brands with AR creations or give AR campaign advice as well a creator marketplace to connect AR Snap creators with brands. Brands can pay extra for AR filters to be featured in high-traffic areas like users' lens carousels.
"Our unique and innovative AR Lenses give our team a huge opportunity to attract advertisers across multiple verticals," said Gorman. Initially, added Gorman, brands used AR for one-off takeovers to build brand awareness. Now, however, Gorman said that brands are using AR more at scale "to drive significant and measurable business results."
To drive longer-term campaigns and partnerships Snap is investing in a variety of new tools to make AR more appealing to brands. Part of this is making AR easier to activate via self-serve tools or through partnerships with Snap's AR creative studio, Arcadia.
This quarter, Snap launched a five-part AR certification program to teach advertisers how AR works and how it can be used to meet business objectives. Gorman said Snap is also "continuing to invest" in Arcadia and creating unique experiences like a virtual circus for brands like Verizon.
Another area of focus for Snap is making it easier for brands to measure the effectiveness of AR ads.
Gorman said 70% of Snap's AR revenue comes from the platform's self-service tools and, in turn, Snap has been investing in self-serve measurement tools. For example, Snap added its Goal-Based Bidding Pixel Purchase Optimization tool — which allows advertisers to move beyond views to metrics like engagement when bidding for ad units — to AR ads. Moreover, retailers and brands can now also reserve the first sponsored Lens position in users' Lens carousels.
"A top priority for AR is reducing the barrier to creation and helping brands understand the importance of AR experiences and the value they can drive," said Gorman. "AR [is] transforming e-commerce by increasing conversion rates."
Jason Goldberg, chief commerce strategy officer at Publicis, said an AR focus is a way for Snap to differentiate from other social media platforms.
"Asking yourself what's different between TikTok and Instagram Stories can be challenging," said Goldberg. "But in the case of Snap, there's a clear strength and differentiator… AR is one of the most practical, beneficial flavors of the Metaverse and I think there's an increasing number of legitimate use cases for AR and commerce."
Gorman highlighted some of these recent use cases during Snap's earnings call. She said a customizable sneaker lens from Nike, for example, generated an increase in Nike membership signups from 13 to 17-year-olds. Sneaker platform Goat's shoe try-on lenses, meanwhile, gathered over a million "plays" or uses. 
Goldberg said that AR can also serve as a bridge for online and offline experiences at a time when people are finally ready to return to in-store shopping.
"If you're a retailer, you're like, 'Wait, now I have all these new digitally-enabled consumers that are more digital-friendly… but thank goodness, they still want to shop in my store,'" said Goldberg. "There is a fundamental problem that every retailer in America has which is how do I make my store environment more appealing to digital shoppers? AR is a really practical way to do that."
Still, AR has had a bumpy road in commerce adoption from over-hyped to under-hyped to something in between. Goldberg pointed to Gartner's Hype Cycle model to explain the phenomenon. AR, like many new technologies, originally may have initially led to inflated expectations and then subsequent disappointment in use rates in what Gartner calls the "Trough of Disillusionment." However, after this initial buzz and fall, more realistic use cases come to light and adoption broadens.
"It's perfectly reasonable to believe that there will be more customers accessing content on their mobile phones, leveraging AR in the same way that we've seen the QR code emerge from the trough of disillusionment," said Goldberg.