How companies like Stitch Fix, Rent the Runway and Jetblack are changing the way retailers work with brands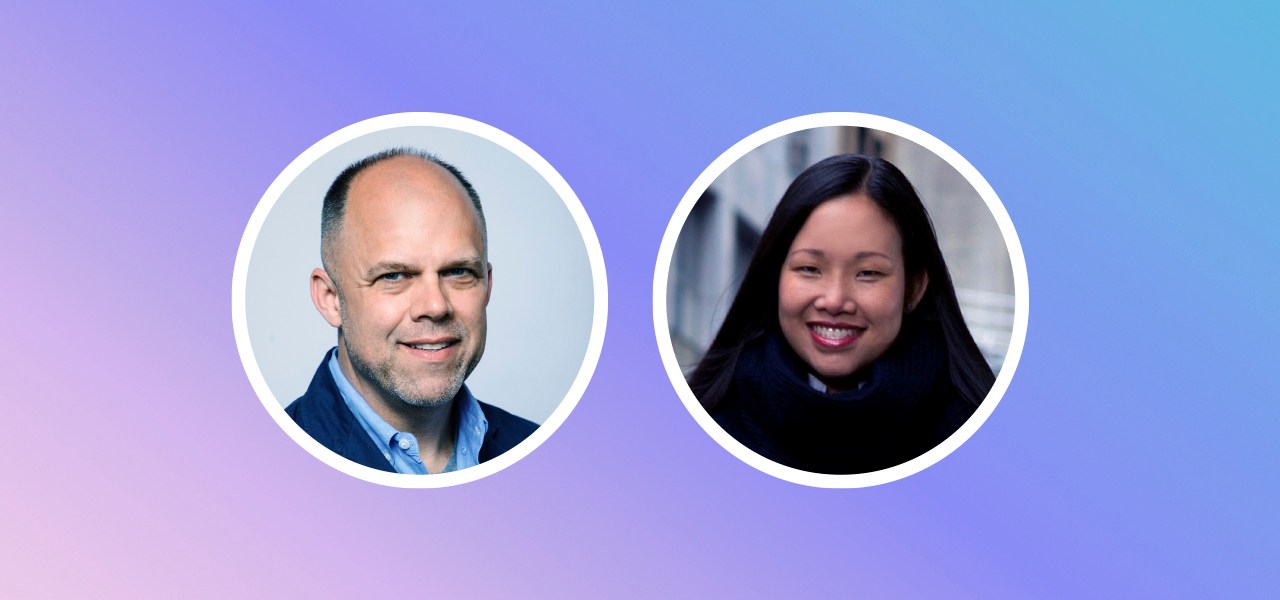 Brands have to be eased into the Stitch Fix machine.
When a brand starts selling on Stitch Fix, it is wholesale business as usual. Stitch Fix buyers review brand and designer collections, buy what they think will perform best with Stitch Fix customers and revisit the brand a few times a year for more inventory.
Over time, Stitch Fix's conversation with brands starts to change. Buyers can bring specific insight from customers (around selection of denim inseam length or specific pattern white spaces) back to the brand and tell them they can decide to do something with that information, or not. If they do, Stitch Fix will increase its business with the brand.
"All of our data travels downstream. We believe we're making everyone better," says Chris Phillips, the gm of men's, kids and exclusive brands at Stitch Fix.
It's a new era of wholesale retail. As brands push for more direct sales and customer connection, the business model for middlemen has had to pivot as well. Stitch Fix and other data-driven, technology-based retailers are now sitting in a prime position as direct-selling brands shift back toward wholesale retail partnerships in search of scale and new customers. The old gatekeeper is the new gatekeeper.
Meet the new middlemen.
The Stitch Fix approach: Algorithms above all
"We're setting a new standard," says Phillips."There's no discounting. It's a valuable asset. We're buying product with a high degree of intention and knowing who they're for. All those insights we get from customers, we share with our branded partners. That's probably the most important value that we bring."
Stitch Fix wants to appeal to customers who don't have the time or desire to go and pick out their own clothing, positioning itself as an online personal styling service. Stitch Fix gets inventory from its more than 1,000 brand partners like a traditional wholesale retailer would: A team of buyers assess new collections and pick what they think will perform best, paying the brands for the buy and then selling it to customers.
But unlike a traditional retailer, Stitch Fix doesn't then display that inventory to customers, meaning there is no brand adjacency or positioning. Stitch Fix customers instead receive shipments, or "Fixes," based on their style profile. If a customer doesn't want something in the box, they send it back. Pieces aren't marked down to clear the floor for a new season, and users are prompted to review everything in their box, whether they buy it or not. That unlocks feedback and insight brands otherwise don't have access to: why customers decide to leave something in the fitting room.
Stitch Fix works with a mix of wholesale and direct-to-consumer brands, including Nike, Of Mercer, Madewell, Calvin Klein, Ministry of Supply and Eloquii.
The Jetblack approach: AI shopping
Brands that sell on data-driven retail platforms have to accept they are taking the backseat to an algorithm, disappearing into a vast volume of inventory and emerging only when the right combination of data insight and human stylist judgment determines it would be worthwhile.
That's a new pill to swallow for brands used to working connections or paying up for better positioning, but it can be a worthy trade-off to appear in the right setting.
Jetblack, a concierge shopping service born out of Walmart's Store No. 8 tech incubator in 2018, wants to take the effort out of errands like picking up toilet paper. According to Kathryn Winokur, Jetblack's head of marketing, customers (right now, it is an invitation-only, $50-per-month service for people living in Manhattan and the Manhattan-adjacent neighborhoods in Brooklyn) can text pretty much any shopping-related request (from "I'm out of toilet paper" to "I'm going to the Hamptons and need beach gear") and receive items no later than the following day. The brands that surface are either set by customer preferences or plucked from Jet.com and Walmart's inventory. Winokur said that Jetblack has fulfilled orders with tens of thousands of brands, including Pottery Barn, pitching the opportunity to reach the "highly influential Jetblack member base."
The Rent the Runway approach: No need to own
Getting in front of new customers means brands may have to get used to the idea of customers not owning their pieces whatsoever, instead opting to rent. Like Stitch Fix, Rent the Runway offers exposure and data in exchange for inventory.
"For us, our success is based on brand success. We share a lot with our brands to succeed in the market," says Sarah Tam, chief merchant officer at Rent the Runway. "Wholesale has been a restricting way of doing business, and so we're meeting brands where they want to be met to expand their businesses. Wholesale doesn't have the same growth attached to it."
The opening up of data sharing with retail partners is the marked differentiator. Designer Tanya Taylor used Rent the Runway insight to plan her brand's expansion to plus-size. "If we had done this 15 years ago, we would be reliant on hearing Bergdorfs tell us who our customer is," says Taylor. "It's empowering as a brand."
—
Sign up for the Modern Retail Briefing to get retail news, analysis and insight delivered to your inbox every morning.