'The time for amateurs seems over': How acquirers are giving Amazon sellers an exit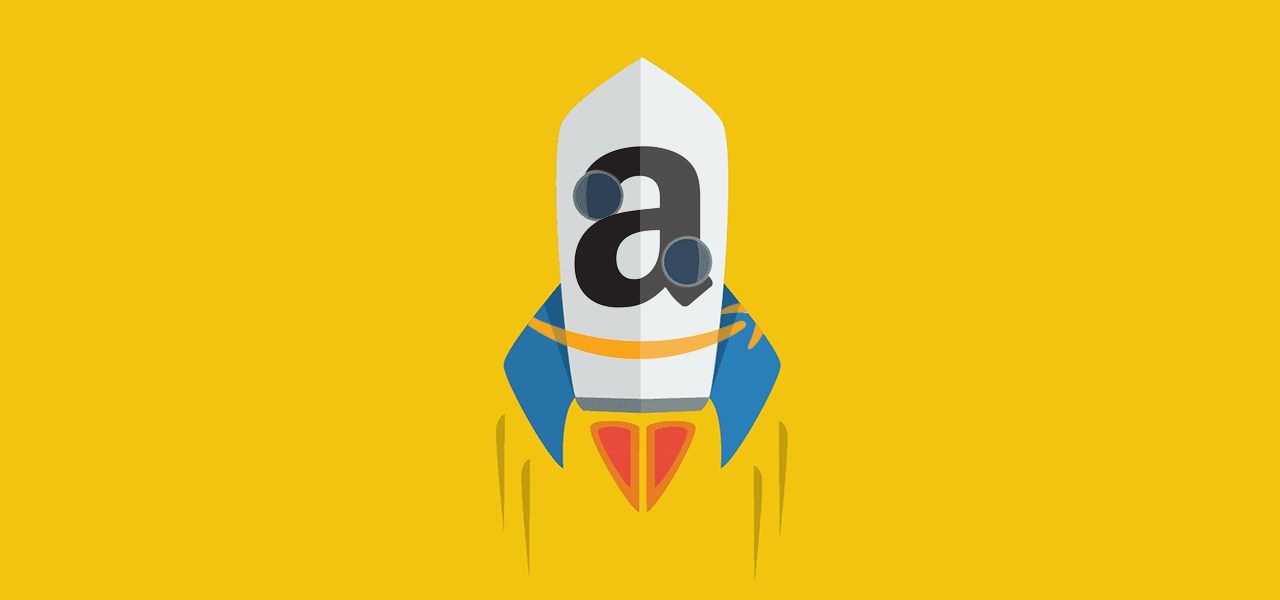 Ivy Liu
When Christopher Piehler and Philipp Ralfs began selling on Amazon three years ago, they were following a whim. "You could say we did hope to make extra money but it was more about making the experience," Piehler said. Piehler, a law student based in Hamburg, Germany, was curious about the ins and outs of Amazon; Ralfs, who has a business masters, wanted to prepare for a future in the industry.
Late last month, after two years on the platform, the two found their off-ramp. A German startup called Razor — which is backed by $33 million in funding — bought out Piehler and Ralfs' three top-selling products. Razor is part of a growing ecosystem of Amazon seller acquisition companies, sometimes called seller "rollup" companies, that invest in successful Amazon products and pull them into a much larger Amazon product portfolio. Venture capitalists have dumped an eye-popping amount of money into these acquirers. According to Marketplace Pulse, Amazon acquirers have raised a collective total of just under $1 billion in 2020 alone.
Many of these companies are still so new that Piehler and Ralfs are certainly an exceptional case in the sea of over 2 million active sellers. But their experience points to the potential of acquirers to give an exit to sellers who are interested in moving on from their Amazon businesses. With so much capital flowing in, anyone with a single viral product may get a lucrative exit.
When Piehler and Ralfs started on Amazon, they took a throw-everything-against-the-wall-and-see-what-sticks approach to selling. They tested out ten products — a mix of coasters, CrossFit gloves and felt key trays — all in the hopes that one would catch on. It was a shot in the dark, but it worked. One innocuous product that the two of them launched in late 2018 — a mounted bike rack — took off. Sales doubled, then doubled again. In the past twelve months, they've moved more than 40,000 units, and the bike rack skyrocketed to the #1 slot in its category on Amazon's Germany store.
Soon after the bike rack took the top slot, offers started pouring in. Four acquisition companies reached out to the two within a month of each other, all offering to pay a one-time sum in exchange for the ability to exclusively sell the mounted bike rack. Two of them put in formal offers — one was an exact figure, and one was a range, but Piehler said both numbers averaged out to be roughly the same. In total, Piehler and Ralfs sold three products to Razor — the bike rack, a key tray and a dishwasher magnet. He couldn't disclosure how much he sold them all for, but he said it was in the hundreds of thousands of euros (for all of the products combined).
Logistically, Piehler said that selling a product to an Amazon acquirer was just a matter of transferring over the EAN — the unique European code for each Amazon product. (In the U.S., that code is called UPC.) Product reviews and other metadata are attached that code, which means that even when Razor starts selling the bike rack from its own account, the product's metadata will reappear with it. Razor didn't get access to the duo's seller account, and nor did the company take control of Piehler's and Ralfs' larger FBA business. In exchange for the six-figure deal, the company bought the product IDs and the exclusive right to sell those products alone.
'A seller's market'
Most acquirers seem to follow the model Piehler and Ralfs experienced. They don't buy entire FBA businesses but rather those businesses' top-selling products. Amazon's algorithm tends to give so much weight to the top 1 and 2 products that it is hard to knock them off from those rankings. What matters, ultimately, is not the name of a business — it's the viral product and its prominent spot in the flywheel.
"Amazon's algorithms help the winners to win," Taliesen Hollywood, who brokers deals between e-commerce sellers and their acquirers through his company Hahnbeck, previously told Modern Retail.
Until this spring, Piehler and Ralfs didn't know any of this was possible. "We had no idea that someone would [want to] acquire us," Piehler said. Even in August, when the first acquirers reached out to them, "we didn't really think they were going to acquire us," he said. "At first we thought they just wanted to get to know the German FBA market." But when the offer numbers started rolling in, Piehler couldn't deny it any longer.
Hollywood told Modern Retail that many of his clients have felt the same. Even after years on Amazon, sellers are only just now finding out they have an escape hatch — and that has led some newcomers to approach Amazon selling with a flash-in-the-pan mentality. "You can build a business and sell it quickly in this space," Hollywood said. "It's clearly a seller's market at the moment."
Acquirers like the company Thrasio, one of the heaviest hitters in the space, described the business as catching sellers when they are overwhelmed with orders or looking to start over. "I can tell you that running and growing and sustaining an Amazon business is an extraordinarily difficult task," Josh Silberstein, Thrasios' founder, told Modern Retail last month.
These acquirers have some of the hallmarks of a bubble. Because they rely so heavily on an external platform, any sweeping change to Amazon's algorithm could potentially knock a #1 Amazon product off the charts overnight. Many acquirers are trying to insulate themselves by building out a diverse portfolio — and to avoid catastrophe, some of the largest, like Thrasio, sell not through a single Amazon account but through a network of close to 50.
For now, though, all that money is a welcome relief to people like Piehler — part-time sellers with a viral product who might not have the time or desire to keep up with demands. Whereas Amazon sellers would previously have to go cold turkey, now there's a profitable end in sight.
But that window for non-professional sellers to make an exit might be closing. The influx of so much venture capital into Amazon selling portends a larger professionalization of the space — one that might sideline part-time Amazon sellers. "The time for amateurs to start on Amazon and grow that fast seems kind of over," Piehler told Modern Retail. "Young people like us that don't plan on doing this seriously, just doing this as a side hustle, we don't really think that would work anymore."