'There are a lot of uncertainties': The impact of the first direct-to-consumer brand IPO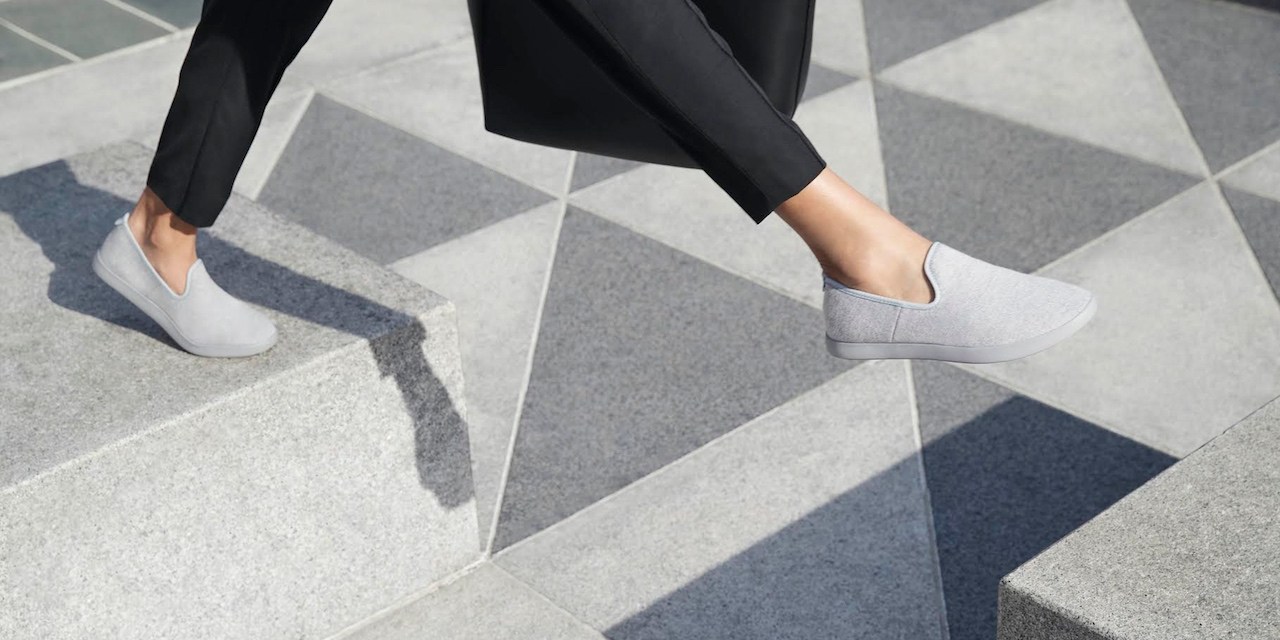 This story first appeared on Glossy, Modern Retail's sister publication covering fashion and beauty.
Late last year, DTC footwear brand Allbirds surpassed a $1 billion valuation, making it one of the largest DTC success stories of the last decade. But while an eventual IPO from either Allbirds or one of the other comparable DTC juggernauts like Warby Parker seems inevitable, it won't necessarily open the floodgates for others in the space.
While competitors like Bonobos and Warby Parker have all hit the $1 billion mark, as well, Allbirds, launched in 2016, outpaced them both in terms of how fast it achieved unicorn status. Now that the company is one of the largest DTC fashion brands out there, the question is whether it will be pursuing an IPO. When reached for comment, the brand denied that an IPO was imminent.
"Allbirds has been profitable since launch, and we are thrilled to have found incredible financial partners along the way that support our vision of a sustainable future," a brand spokesperson said in an emailed statement. "An IPO is not currently in our sights."
Since the DTC boom first began a few years ago, none of the poster brands for the model has gone public. The most likely candidate to date may be Casper, of which a potential IPO has been a subject of whispers, hopes and fears for similar brands since 2017. 
Casper's potential IPO could be coming soon, according to reports, and the subsequent success or failure of the brand as first to get there will set the standard for other DTC brands considering the same path.
"We have seen a shift in the last few years, as a number of manufacturers have moved to direct-to-consumer offerings," said Kathleen Fischer, director of marketing at Boston Retail Partners. "This disintermediation offers significant benefits that brands such as Allbirds and Casper have used to their advantage. If [a major DTC brand] has a successful IPO, we will likely see additional DTC brands testing that route. But as they look at this option, these brands need to remember that IPOs require companies to release public metrics and answer to shareholders, which may make it not as desirable as finding a partner to acquire the brand."
"One of my concerns is that, if a potential Allbirds' IPO is successful, their success would not be replicable for just any successful DTC brand," said Syama Meagher, chief retail strategist at Scaling Retail. "It's a lot of wait and see. It would be premature to say this is going to pave the way for other DTC brands to operate this way. A lot would depend on the individual brands."
Meagher also pointed out that brand that straightforwardly sells a product, even a product that is popular, does not have the same level of longevity that a brand with a unique business model does. Rent the Runway, which has been rumored to be looking to IPO for years, has the advantage of a unique business model, so, while it has seen some imitators, it's seen more success than other companies in the space. Brands that rely only on product and marketing are also more volatile.
"Rent the Runway and Stitch Fix have unique business models that experimental, but when we look at [DTC] brands with more standard business models, we start to see that there are a lot of uncertainties around going public," Meagher said.
In other words, brands offering something unique and novel are more attractive to investors when they go public. This is something investors are thinking about. In December, Scott Friend, principal at Bain Capital Ventures, told Digiday that, when considering what to invest in, uniqueness is important, saying that many brands like to pitch themselves as the "Warby Parker for X" but are not necessarily "defensible brands."
"There are a couple of very simple criteria that influences the perspective of an [investor]," he said. "To us, it starts with a disruptive consumer value proposition. Are they offering something different?"
Finally, another challenge to a potential IPO is that going public can also mean losing some of the idiosyncrasy that smaller brands build loyal audiences on. Once shareholders get involved, the startup style of out-of-the-box thinking that many DTC brands pride themselves on becomes harder to maintain.
"In some ways, it goes against the DNA of many of these players to give up much of the control and to become focused on more short-term goals [due to having to report quarterly earnings to shareholders] rather than the long-term innovation and disruption that got them to where they are," said Beth Goldstein, accessories and footwear business analyst at The NPD Group. "On the other hand, it may make sense for brands that have reached a certain scale and have already taken on a lot of capital."
—
Sign up for the Modern Retail Briefing to get retail news, analysis and insight delivered to your inbox every morning.