'There's a spike with each sale': How 'closet sales' help resellers acquire customers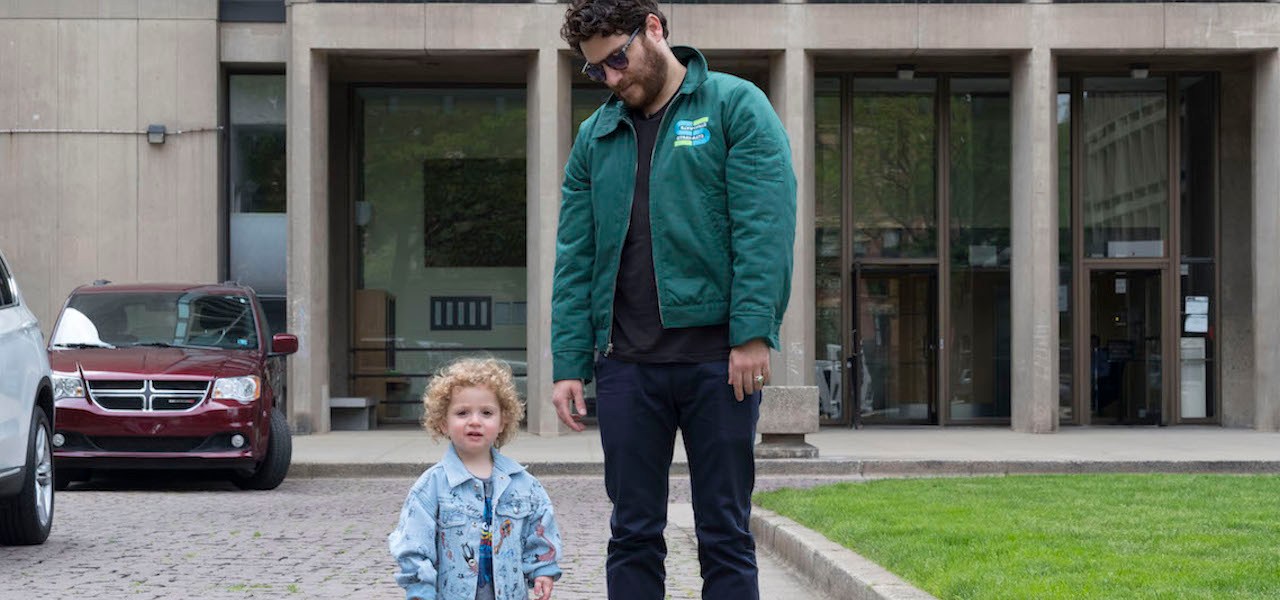 This article first appeared on Glossy, Modern Retail's sister publication covering fashion and beauty. 
Fashion resellers have a problem other retailers and brands don't have: They have minimal control over the actual product they sell. Whatever sellers offer up through The RealReal and StockX is what the companies have, which makes it hard to coordinate product-driven marketing campaigns and induce spikes in sales the way others can with scheduled drops.
To remedy this, some resellers have turned to closet sales, which involves recruiting an influential celebrity or fashion icon to sell products from their personal collection. These partnerships act as an alternative to a traditional product collaboration, serving several of the same purposes.
"The benefit is twofold," said Arun Gupta, CEO of men's resale site Grailed, which has hosted many closet sales over the past three years. "First, there's the tactical user-acquisition side of things. [The celebrities Grailed works with] have a huge audience, so it provides some audience sharing and exposure for us. But it's also about brand marketing. What we want to do as a company is help men who are getting into fashion feel more confident about caring about what they wear. We are trying to create that psychological safety for the community."
Gupta said closet sales have been a major part of the company's strategy for several years. The first one the company did in 2017 was with fashion icon Nick Wooster, and it's since held closet sales with Pusha T, Lil Yachty and G-Eazy. Like any seller, the celebrities take most of the profits from these sales with Grailed taking its standard 6% to 10%.
The latest, which launches today, is with actor Adam Pally and is themed around Father's Day. Gupta is expecting the styles to sell out immediately likes the previous closet sales. According to Grailed, all closet sales to date have sold out within five minutes of going live. The partnerships also drive a general increase in sales for the company, which has about 3.7 million monthly active users.

"There's definitely a bit of a spike with each closet sale," Gupta said. "It's a really unique value proposition. A lot of times the closet sales sell out so fast, shoppers will check out other styles on the site. Once people are shopping on Grailed, it's pretty easy to get them motivated to become customers."
The collection includes around 80 pieces that were actually worn by Pally (as opposed to just being pieces curated by Pally from Grailed's inventory). Grailed shot a video featuring Pally and his young son to promote the sale, which has already been boosted on both Grailed's and Pally's Instagram accounts.
Grailed is not the only reseller making use of closet sales for this purpose. Poshmark has previously done closet sales with celebrities like DJ Khaled and Serena Williams. At the time of Williams' sale in February, Poshmark CEO Manish Chandra said that the personal and intimate relationships between buyers and sellers, particularly when the sellers have an audience of their own, is good for business.
Gwyneth Paltrow's Goop holds an annual closet sale with celebrities like Drew Barrymore and Nicole Kidman, and eBay held a huge celebrity closet sale in 2017 with celebrities like Big Sean, Sophia Bush and Alicia Keys.
The RealReal has done closet sales with celebrities like the Kardashians, which COO Rati Sahi Levesque said is good for both the reseller and the celebrity partners.
"For celebrities who host public sales, they can reach our audience of luxury shoppers and engage their global fan base to support their sale since we ship to over 60 countries," she said.
With the increasing popularity of fashion resale, the space is becoming more competitive than ever. For Gupta, closet sales provide a crucial way to keep up with competitors and draw in customers with flashy new product, while hopefully keeping them around.
"With closet sales, it's an intimate look into people's wardrobes," said Gupta. "You see them on Instagram or the red carpet, and it's all very curated. But when you get these closet sales, you get a peek behind the curtain and it's a lot more intimate. That starts a conversation and plays into our brand message."