To grow sales, online grocery platforms are building out recipe hubs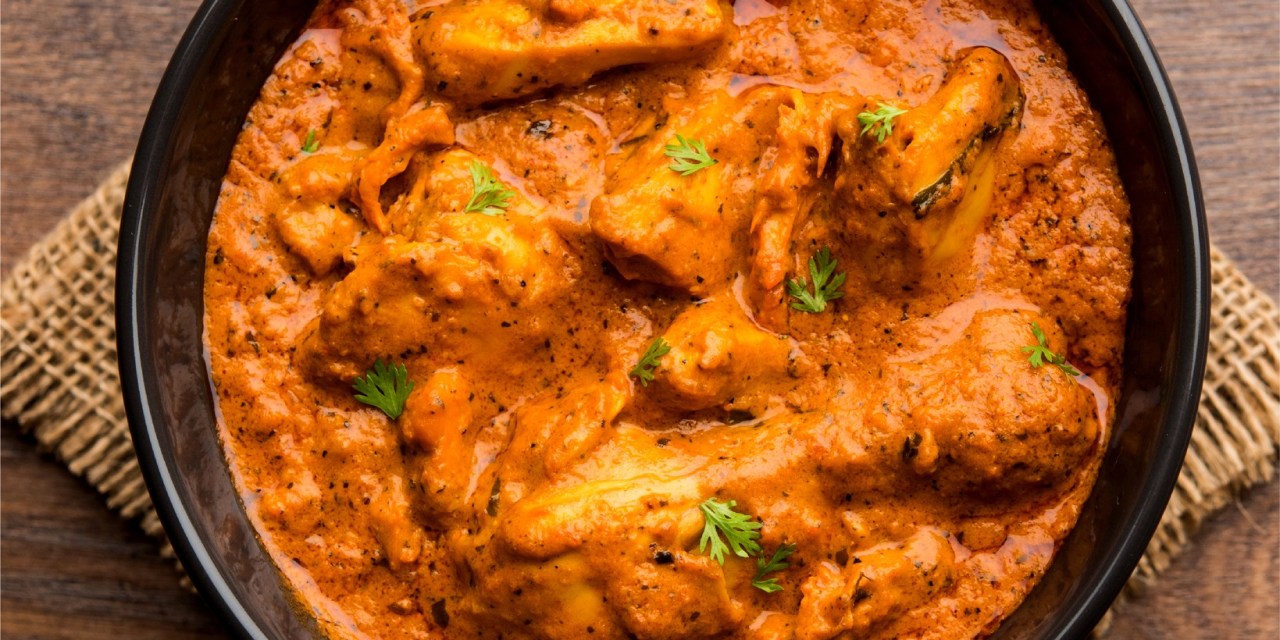 Quicklly
Grocery platforms are banking on shoppable recipes to attract new customers. 
Quicklly, an online grocer that launched in 2018 focusing on South Asian cuisine, aims for shoppable recipes to make up 5% of the business from 3% at the moment. Over 50% of Umamicart's sales, on the other hand, comes from shoppable recipes — with viral posts on its website drawing thousands of views. Instacart has also begun offering shoppable recipes in March by integrating its grocery platform with video-sharing app TikTok, food network Tasty and publications under Hearst Magazines like Delish.
Like many e-commerce categories, online grocery shopping rose significantly during the pandemic, with growth expected to reach $1 trillion this year, according to a report from Adobe. At the same time, food content — particularly cooking videos — has become even more popular on different social platforms. As a result, many grocery startups have started investing in shoppable recipes as a means of driving sales and visits to their site. The resources grocery startups put into developing recipes varies; some build their recipes in-house, while others have been teaming up with their own followers to build an online cookbook. 
"We know, as a matter of fact, that the longer a consumer is engaged on your site, the more likely they are to buy," said Polly Wong, president of DTC marketing agency Belardi Wong. "When you have recipes or tips and tricks on how to cook with their products it definitely gives brands credibility and authority. So, there is also a terrific branding effect." 
When a recipe goes viral at Umamicart, it often brings in as many as 400,000 page views. Some of its viral recipes include pad kra pao and spicy laksa noodle soup.
The demand for shoppable recipes stems from the rise of a few consumer trends during the pandemic, Wong said. She said the pandemic drove more people to cook at home, increase their engagement in online content and shop for groceries online. A 2021 study from consumer market research firm Hunter indicates that 71% of consumers plan to continue to cook more, even after the pandemic ends.   
How grocers cook up new recipe ideas
Companies have come up with various strategies around shoppable recipes. Grocers have experimented with ways to come up with recipes as well as the channel in which these recipes are offered.
Quicklly, for instance, has enlisted the help of the public to serve up new recipe ideas. People can enroll as a "Quicklly Master Chef," submit a recipe and earn cash from every product sold from the recipe. The maker of the recipe gets a 10% commission from the ingredients sold.
"The whole idea of the recipe [program] was to let it grow organic," said Keval Raj, co-founder of Quicklly. "It gives [Quicklly Master Chefs] power to basically put it out on social media and that way, the company name, Quicklly, we get the traction and we get the organic reach leveraging [their] contacts." 
Raj said the company has an authorization process to make sure the company doesn't publish recipes that are too similar to each other. There are nearly two dozen recipes up on Quicklly's site at the moment, including popular Indian and South Asian dishes like butter chicken, tikka masala, and shahi paneer. Quicklly also plans to add more recipes in the coming weeks. 
"If you want to try out a butter chicken recipe today, we have all the ingredients, we have sauces, we have protein," Raj said. "From a convenience perspective, it's making our users' life very easy." The company declined to share its exact revenue figures but saw a 350% revenue growth in 2021 and has raised $1.27 million in a pre-seed funding round announced last year. 
Quicklly isn't the only company tapping regular people to develop recipes. Weee, an Asian and Hispanic grocer, allows people to upload recipe videos in its app and buy ingredients listed on the video in just a click. Home brand Food52 also allows users to pitch their own recipes and stories that are original, but instead of selling ingredients, the company features the kitchenware used in the recipe. 
Meanwhile, Instacart has opted to partner with social media platforms and media outlets. That way, Instacart is targeting people in places where they already go to discover recipes. For example, TikTok users looking at a recipe on Tasty's channel could find a "see recipe" button, which directs them to Instacart's website. 
Some grocery startups are opting to take matters into their own hands. Unlike other grocers that partner with food publications, Umamicart relies mostly on its team members to pitch in ideas to develop the recipes themselves. The company currently has 30 recipes, focusing on East Asian and Southeast Asian dishes, on its platform and launches new recipes every week. 
"We're always looking to create what we believe is the perfect fit for our specific customer," Andrea Xu, co-founder and CEO of Umamicart, previously told Modern Retail. "Our customer is very different to, for example, how my parents which is an older generation shop." Umamicart has raised $7 million in funding to date.
Shoppable recipes can also guide grocers on up-and-coming trends, said Wong. That, in turn, could give companies the insight into categories their customers are interested in and the products they should launch. 
"Definitely, you get a sense of what's in demand," Wong said. "It gives you kind of an early look at what is going to be some of your newest top-selling products."
Wong said there aren't a lot of risks when it comes to launching shoppable recipes. However, people aren't tolerant of poor user experiences. She said that users could grow frustrated if not all of the ingredients are available in the same place. 
People can quickly abandon a brand if they don't meet expectations. Around 73% of consumers will abandon a company after three or fewer bad customer experiences, according to a report from Coveo last year.
Still, it seems grocery startups aren't deterred. Umamicart said it plans to double its shoppable recipe offering in the coming months. Quicklly said it plans to use a recipe challenge, in which the person who develops the best recipe could receive a prize.
"I think [shoppable recipes] just continue to grow," Wong said. "We're just going to continue to see that along with the idea of buying your food products and groceries online."