'Too small to show ROI': Why Target canceled its subscribe and save service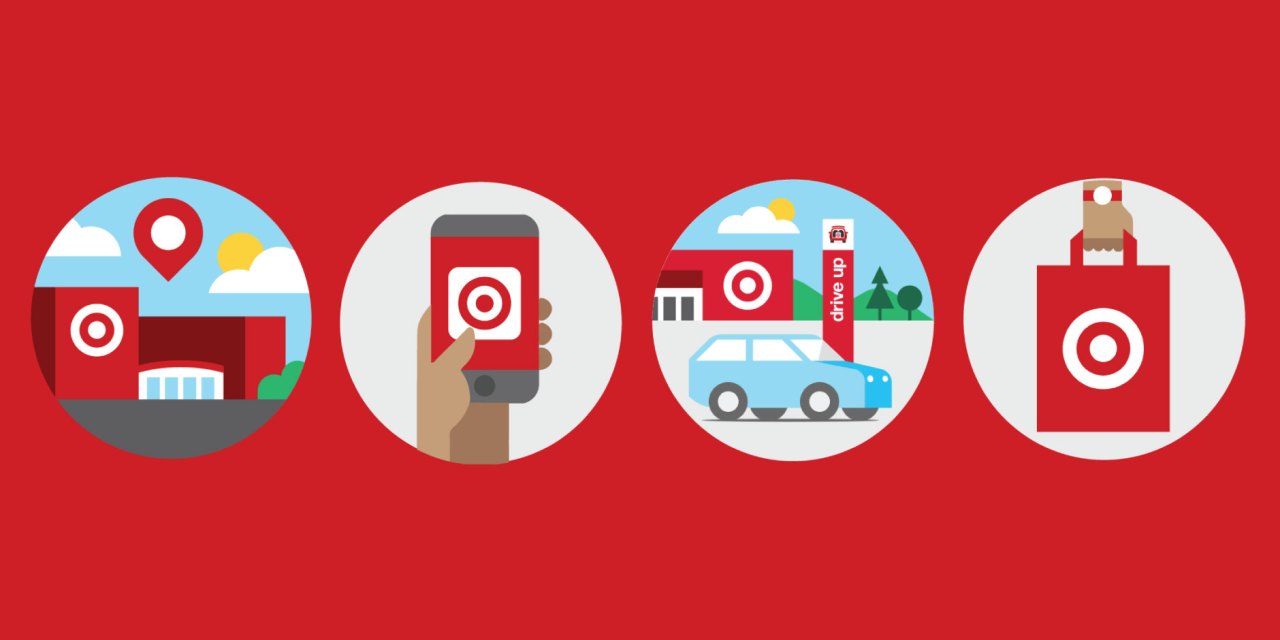 After years of chasing the model made popular by Amazon, Target has decided to discontinue its subscribe and save service. 
The retailer, which recorded another glowing quarterly earnings this week, is moving the focus from the program, which allowed shoppers to save on products they replenish, toward same-day home delivery via Shipt, alongside local store fulfillment. "The majority of our subscription guests have shifted away from regular deliveries to enjoy the speed and flexibility of our same-day services," a Target spokesperson told Bloomberg.
Target Subscriptions, which launched in 2014 amid the digital subscriptions boom startups like Dollar Shave Club and Birchbox helped popularize, worked much like Amazon's Subscribe & Save. It was aimed at driving repeat purchases by offering customers discounts on essentials, beginning with babycare. It then expanded to other categories, such as household cleaning supplies, beauty and pet food. Customers who opted in agreed to automatically reorder a certain item at timed intervals, from every four weeks to up to every 26 weeks. Target rewards credit card holders can save an additional 5% on each purchase.
"Subscriptions make a ton of sense because they're a recurring revenue stream," said Sucharita Kodali of principal analyst at Forrester. So if Target wasn't able to make it work, Kodali suspects it was due to executional challenges, "not because it was fundamentally a bad idea."
"Subscriptions have been pretty successful for Amazon, Chewy and others, so I'm not certain that it 'failed' for Target," said Kodali. "My hunch is that they didn't dedicate enough resources to it." She also said that subscribe and save was likely "too small to show an ROI," and thus became a distraction that needed temporary tabling. 
Never hit the big time
The biggest issue with Target's take on subscribe and save was the execution, said Greg Alvo, CEO of subscription solutions platform Ordergroove, which works with Walmart and PetSmart, among other brands. "Most folks didn't know about it, and they didn't offer it via omnichannel where customers could use it in store or online," he said.
While Target declined to disclose the program's financial success, its lack of prominence in the quarterly earnings over the years indicates the program's low priority. What started out as Target's attempt to take on Amazon's head start on capturing recurring revenue became secondary. In the years since its debut, Target Subscriptions grew to feature thousands of CPG products across several categories. However, as RetailDive wrote in 2014, the company failed to market its offerings to both new and existing e-commerce customers or have it work on mobile.
Indeed, marketing and customer acquisition was likely a big issue. One of the problems was its lack of prominence on Target's mobile app and website, as Alvo noted, in which customers have to access a separate portal to sign up for and navigate it. For comparison, Amazon's "subscribe & save" button has become the automatic option for thousands of products. Earlier this year, Amazon made it available as an automatic enrollment for qualified Fulfilled by Amazon merchants.
"Just because you built it, it doesn't mean they'll come," Alvo said, explaining that the experience of the subscription isn't on par with what consumers expect, especially compared to Amazon and essentials marketplaces like Boxed. 
Growing competition
Furthermore, the cancellation also comes at a time when the subscription field is becoming increasingly crowded. For example, Walmart's version of Amazon Prime, called Walmart+, arrived this fall as the second wave of pandemic bulk shopping begins.
Alvo also noted that for many retailers, recurring orders via subscriptions have been on the rise during the pandemic; This quarter, PetSmart-owned subscription retailer Chewy had year-over-year net sales grow 47%. "Target sells all the categories that do well with subscriptions, but they never quite folded it into the overall app or site." 
On the other hand, Tory Gundelach of Kantar told Modern Retail that subscription's cancellation doesn't necessarily make it a "failure." Target, she said, has the advantage of building contactless and click-and-collect features, which its customers are responding well to. Part of why its subscription service existed was to rope repeat customers into services that offer convenience — and Target is almost certainly doing that. "These days, the definition of a program failing is changing," Gundelach said. "We can't expect everything that's introduced to work." 
Target's most recent earnings certainly highlight this. This past quarter, Target's curbside pickup service grew by more than 500%, while in-store pickup increased by more than 50%. Same-day delivery service Shipt grew by nearly 280%.
Overall, Gundelach said subscriptions don't seem to be the 'must-haves' for retailers they once were. "There are improved predictive analytics that can remind shoppers to replenish," she said.