Ugly Drinks seems to have quietly shuttered operations, underscoring challenges in the beverage space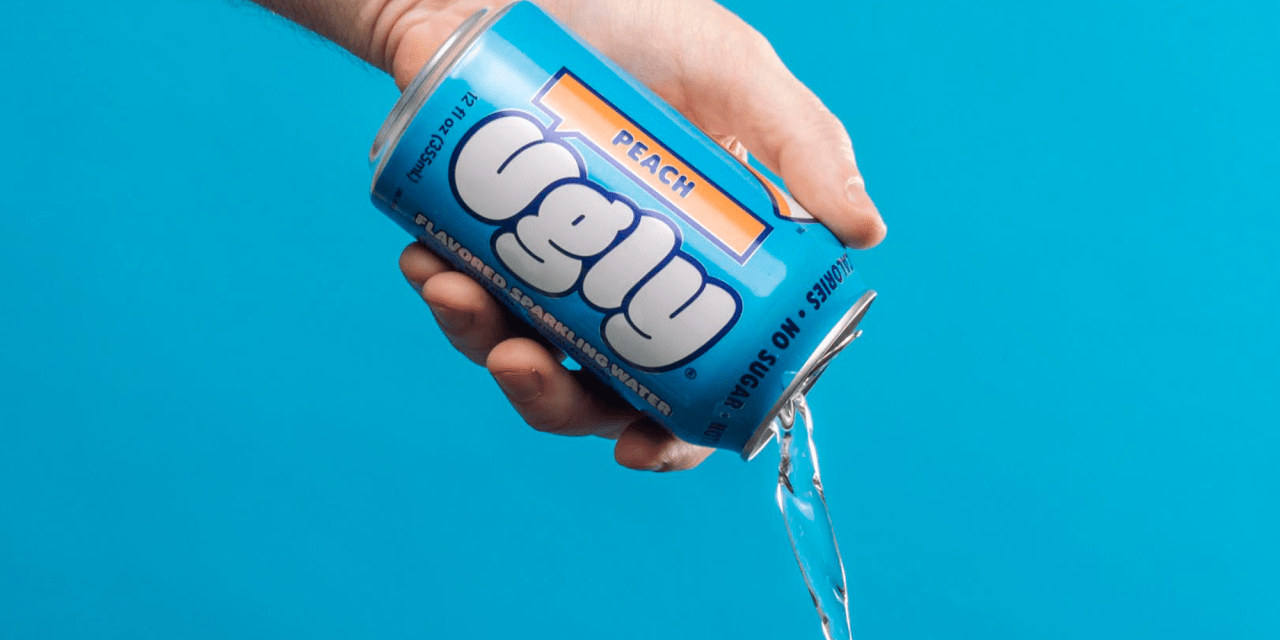 Image via Ugly Drinks
Sparkling water brand Ugly Drinks appears to have shuttered operations over the past few months.
Beverage industry insiders have noticed that the U.K.-based company's website is currently down, and the Ugly Drinks official Amazon store has no products available to order. Moreover, Ugly Drinks' Twitter and Instagram accounts have not been updated since late last year. According to one customer's social media post, their online order from early March was canceled days after being placed. 
Ugly Drinks didn't respond to requests for confirmation on the closing. The brand's social media accounts did not respond to messages for comment. 
Ugly Drinks was founded in the U.K. in 2015, and over the years entered nearly 3,000 stores throughout Britain – including chains Whole Foods and WH Smith.
The brand crossed over to the U.S. in 2018 and began to roll out online and at specialty stores and independent retailers. The company has raised a total of $3.9 million in funding to date, including a 2019 round with participation from Color Capital's Chris Cantino and Jaime Schmidt. Other investors include the U.K.-based firms Pentland Ventures and Steadman Partners, along with early-stage fund MAGIC Fund. 
The company's plan was to "be as ubiquitous as possible," co-founder and former CEO Hugh Thomas previously told Modern Retail. Over the past two years, Ugly ramped up its direct-to-consumer business, as well as distribution through marketplaces like Amazon and Boxed in the U.S. Ugly Drinks rolled out at CVS in mid-2021, marking its first major retail deal in the states. In July of 2021, it claimed to be in over 10,000 U.S. locations — including 6,500 CVS stores as well as other local retail shops.
In addition to expanding online, Ugly also focused a great deal on its direct-to-consumer business. One of its most popular marketing strategies was monthly limited-edition flavor drops — which included out-of-the-box flavors like marshmallow and birthday cake — which the company said last May helped grow its DTC business 500% year-over-year.
Thomas told Modern Retail that he hasn't been involved in Ugly Drinks' operations since stepping down as CEO last November and transitioning out of the company citing burnout. He said that he has no knowledge of what transpired at Ugly Drinks after his departure. "If it has closed, it's sad news for everyone who was involved in building it," Thomas said.
The seeming sunsetting of the brand came as a surprise to the DTC Twitter crowd. But some investors say the outcome is unsurprising given how difficult it is to scale a beverage brand. 
"Building a beverage brand is a grind," Kiva Dickinson, co-founder of Selva Ventures, told Modern Retail. With so much competition for shelf space, startup brands have to expand into multiple national retailers to gain enough velocity, Dickinson said. In Ugly Drinks' case, a CVS presence alone wasn't enough to grow its wholesale revenue. "Most consumers don't go to CVS to discover new brands," he noted.
"I think Hugh [Thomas] stepping down late last year signaled the future of the brand," Dickinson went on to say. "He's incredibly smart and hard-working, and was a great operator of that company." 
Ultimately, the challenges they ran into may have been out of the small team's depth. According to LinkedIn, Ugly Drinks has eight people listed as former employees; The company's U.S. president, Brett Lanford, left in January 2022.
Dickinson also said that startup brands face obstacles in differentiating themselves within the sparkling water market. This is especially true in major grocery chains, where conglomerate-developed brands like Pepsi's Bubbly and Coca-Cola's Aha are sitting on the same shelf next to young incumbents. "The only thing new brands in this category have going for them is the consumer willing to try them," he said. Additionally, the DTC beverage field has become crowded in the past few years, with new entrants like Olipop, Sanzo and United Sodas of America. 
One brand in the space that has found success the past couple of years is caffeinated sparkling water brand Limitless, which sold to Keurig Dr Pepper in January 2020 for an undisclosed sum. The key, Dickinson said, is a unique formula that brings innovation to the table. In the case of Limitless, the company filled a market gap by offering 35 milligrams of caffeine in every serving of water.
Ultimately, direct-to-consumer is a great channel for testing and marketing new products, Dickinson explained. "But it's a completely unfeasible way to scale a beverage company, given the low ticket prices and high shipping costs," he concluded.