Vendors deal with the fallout of Amazon's purge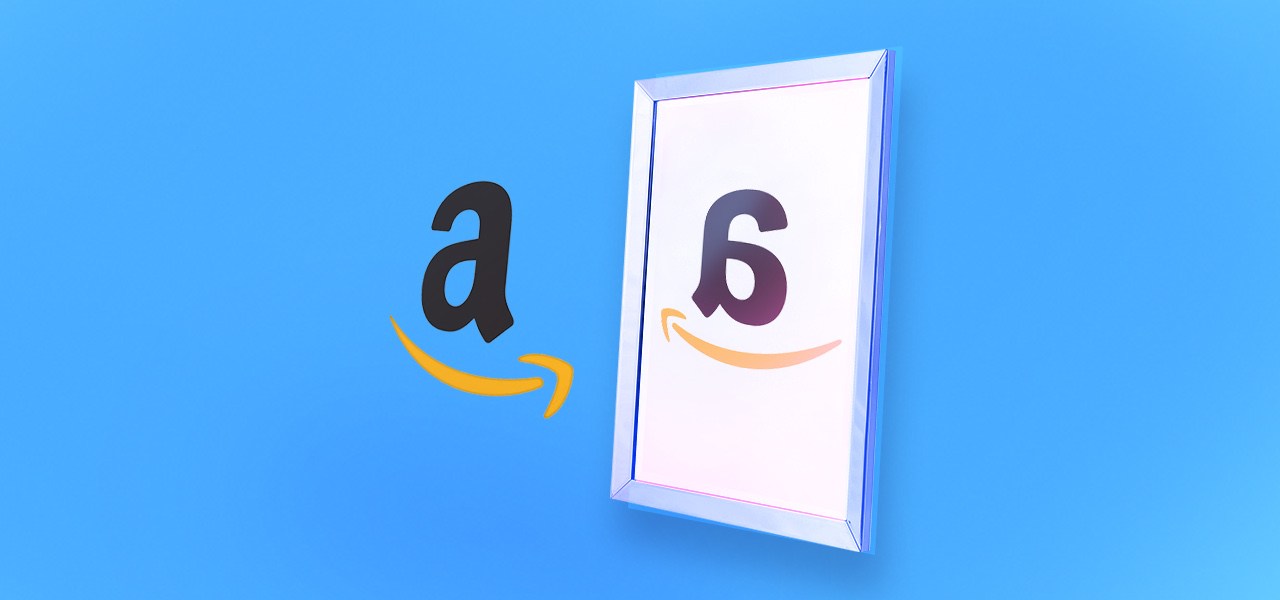 Platforms giveth, and platforms taketh away. Brands are learning that lesson with Amazon — and it's not pretty.
On Monday, the company stopped replenishing purchase orders for tens of thousands of vendors, with no notice or warning and an ensuing barrage of miscommunication, with conflicting messages being sent out to vendors. The move affected brands doing up to $10 million a year in business on the platform, and seems to be part of Amazon's shift to exert more control over how and where sellers do business on the platform.
Amazon's not known to play nice with brands, touting and living up to its stringent "customer first" ethos. But agency executives working with Amazon sellers were aghast. "This is a lack of communication that's a step too far," said one executive who spoke on background. "It's unconscionable," said Kiri Masters, the founder of Bobsled Marketing.
"What kind of trillion dollar company can't give small businesses like me a 14 or 30 day heads up, just to say, 'This is not profitable for us, go to Seller Central because that's going to work better'?" said the owner of a small brand doing about $5 million a year on Amazon. He added that his company actually had been selling third-party on Seller Central for about nine months when, in October, an Amazon vendor manager reached out to convince his company to set up a Vendor Central Direct Fulfillment business. The owner said he had just finished placing purchase orders based on 2019 projections from Amazon when his orders were canceled without warning. "It's absolutely unbelievable."
"There's a hint of cyberbullying to their methods," said another vendor.
Some execs at agencies working with Amazon sellers believe shifting vendors to Seller Central was intended, but happened prematurely. One executive said that a source at Amazon previously said that Amazon wanted to avoid a disruptive event, instead transitioning vendors over the course of a year to 18 months.
"Amazon's systems have to work at scale, so whenever changes are introduced it's often difficult to get the entire system aligned with the desired change," Larry Pluimer, the CEO of the agency Indigitous who previously worked at Amazon. "I'm still inclined to believe that mistakes were made."
There are hints that Amazon is actually walking back the decision, which John Ghiorso at Orca Pacific suggested could happen if there was enough backlash. His agency has heard from some brand clients Thursday that Amazon reinstated their purchase orders, but with no reason as to why.
Either way, Amazon has strained the relationship with vendors, if not burned the bridge altogether. Most small brands aren't in a position to pull business out of Amazon entirely, but the owner of the small business said that he would be focusing on marketing his brand to build sales up elsewhere, and "take some of the eggs out of the Amazon basket."
"I can tell you, though, that I don't intend to purchase anything from Amazon ever again," he added.
—
Sign up for the Modern Retail Briefing to get retail news, analysis and insight delivered to your inbox every morning.