VF Corporation is partnering with Tmall's Innovation Center to target Chinese customers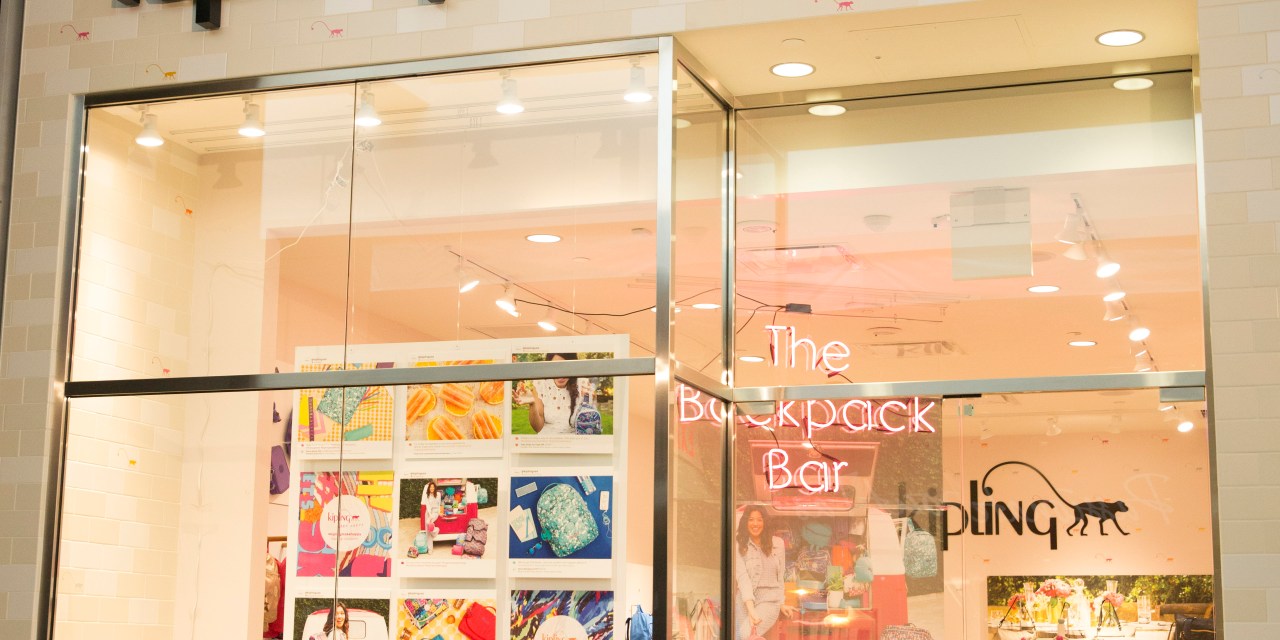 VF Corporation, the retail group that owns brands like Vans, The North Face and Timberland, is the latest U.S.-based company to partner with the Alibaba-owned Tmall Innovation Center in order to break into the Chinese market with products designed specifically for local customers.
Through the official partnership, VF gets access to data from Alibaba's 654 million-customer database across its marketplaces, including Tmall and Taobao. With that data and TMIC, VF can more readily identify customer trends, test new products before launching them, build customer data profiles and track products post-launch in order to judge how well they're performing with Chinese customers.
TMIC is part of Alibaba's push to establish closer relationships with U.S. companies as they ramp up direct retail operations in China. In the past, TMIC has worked with companies like Unilever, Mars, L'Oréal, Samsung, Mattel and others to provide customer data insights around product development and innovation, packaging and marketing positioning. Last fall, Alibaba broadened TMIC's reach by recruiting data research firms including Euromonitor, Nielsen and Kantar to bring in more customer insights for partnering brands. Products that have come out of a TMIC partnership since it launched in 2017 include a chili-flavored Snickers bar and a L'Oréal men's makeup campaign. VF is the first apparel company to officially partner with TMIC.
TMIC is part of Alibaba's broader goal to onboard American brands looking to enter the Chinese market or build up business there, as opposed to working with a competitor marketplace like JD.com. Alibaba positions itself as a neutral party: Unlike Amazon, for instance, Alibaba doesn't create its own private-label products, so there's no fear that its customer database will be used to cannibalize brands' sales on the platform. But in return for its assistance, Alibaba cuts an exclusivity deal: Any products that launch out of TMIC will be sold exclusively on Alibaba for a set period of time.
So far, VF has released two new products from accessories brand Kipling and Dickies through the TMIC partnership. Kipling launched a new style of backpack on Tmall, which became a best-seller according to the marketplace, and Dickies used insight on Chinese customers' style preferences to make tweaks to its clothing line to better appeal to the local street style.
Outsourcing data and support to brands and manufacturers, which are then responsible for production, is a model Amazon has co-opted with its Exclusive Brands program. The approach: Sell more exclusive-to-Amazon products without the burden of manufacturing.
"For Alibaba, it's a win-win. The brands and manufacturers are the ones making the product, while at the same time, it's more relevant and likely to catch on in China," said Humphrey Ho, managing partner of Hylink Digital, a Chinese digital advertising agency. "It's encouraging other brands, who are good at what they do, to create products that are more sellable on Tmall and Taobao. It's all very helpful for the ecosystem."
—
Sign up for the Modern Retail Briefing to get retail news, analysis and insight delivered to your inbox every morning.