Q&A
// April 8, 2020 ■ 3 min read
Vice Ventures founder Catharine Dockery on investing in 'recession-proof' businesses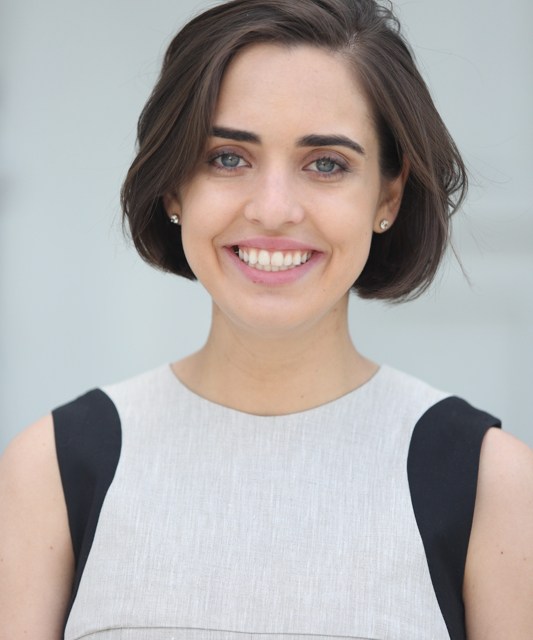 As people continue to practice self-quarantine across the country, the "vice economy" is seeing an uptick in sales, especially for companies specializing in cannabis, nicotine alternative and sexual wellness.
Since launching last year, seed-stage VC fund Vice has invested almost exclusively in these categories, which is currently proving to be a success. Vice-backed startups include CBD seller Plant People, which saw a rough 30% increase in mid-March without the use of marketing spend. Similarly, CBD beverage Recess also doubled its e-commerce sales over the past two weeks. Meanwhile Lucy, the nicotine harm reduction platform in Vice's portfolio, experienced a 50% increase in sales in recent weeks. Those figures are attributed to news of young smokers' coronavirus mortality rate being higher than non-smokers, thus driving traffic to the site.
Vice Ventures founder Catharine Dockery spoke to Modern Retail about why VCs are taking the plunge on alternative consumer brands, and why the companies will ultimately survive a recession.
Your firm focuses on backing often-taboo products, including CBD and sex tech brands. How are these investments panning out?
The idea first came about when I was interviewing for a new job, which is when I saw that none of the funds I was looking at were investing in these companies that interest me. Seeing they have the highest exit potential out of any consumer brands, I decided to launch this fund to back them, and thankfully the companies have been doing really well. One brand that's way ahead of the others at the moment is Lucy, where this month alone they've seen 75% growth. This is mainly because suddenly, there are young people dying of Covid-19, so there's been a real demand for a company like this.
"Indoor" products, like wellness and sexual health, are especially seeing a big jump during the quarantines.
Yes, and a great example of this is Maude, which has seen massive growth since February, including surpassing total sales by 200%. The fact that they sold out of their vibrators and saw a 15% spike in lubricant sales within days is huge, so there's definitely a big interest that I foresee outlasting the coronavirus shutdowns.
Can this uptick in the self care-focused products be a temporary alternative to the stressful news cycle?
From the beginning, I've always thought these are recession proof businesses. This goes back to some of the biggest alcohol exits being done during recessions. So many people are turning to some of these alternative products and end up discovering how they can find value in them long-term. 
VC funding has dried up in some categories. Will these newly forged buying habits also shift investing patterns?
Definitely, I think they're seeing now more than ever that these companies weren't aren't a fluke. I don't want to name anyone specifically, but there are a lot of changes in how investors are having to rethink those "travel-focused" brands, for example. Unfortunately, I just don't think companies have the resources to scale right now, which includes the need for distribution and physical retail. If I were to invest right now, even in a company I really love, I'd be taking a huge risk.