How Walgreens plans to drive more traffic to its stores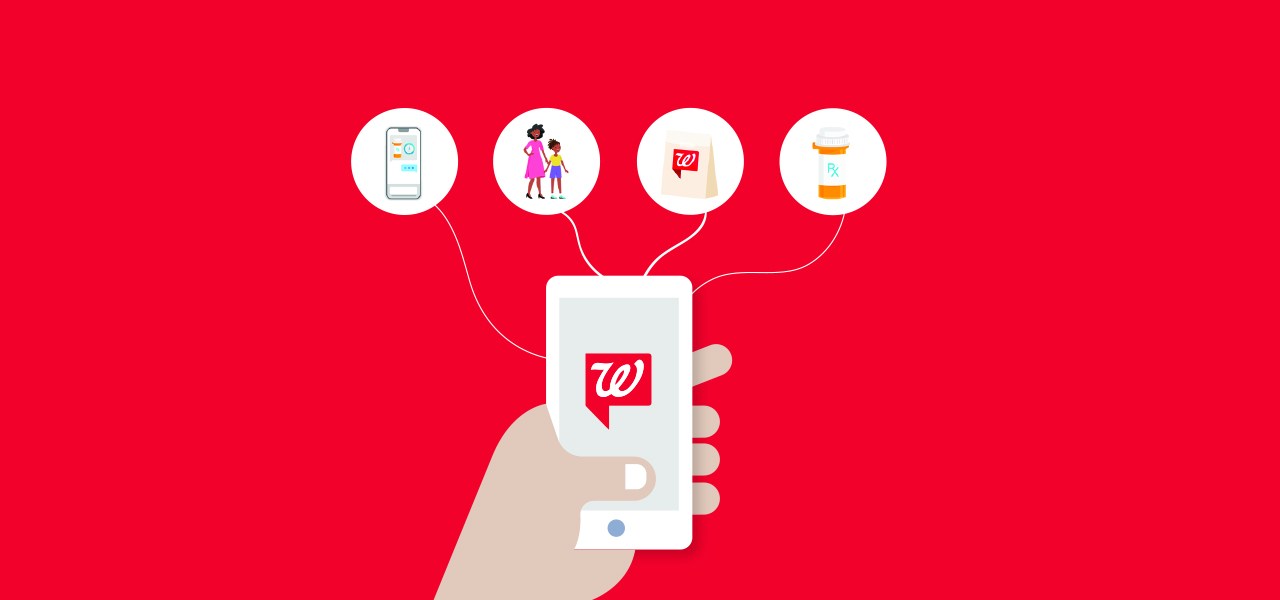 Walgreens
Pharmacy retailer Walgreens is struggling, and it's looking to CPG retail, grocery and beauty products as lifelines.
Squeezed by chief pharmacy rival CVS, as well as Walmart and Amazon, the company is fighting to stay competitive in response to its worst quarter since its Boots acquisition in 2014 with a same-store sales drop of 3.8 percent. The company is looking to revamp its inventory selection to drive traffic to stores, including partnerships with brands like Kroger and Birchbox, investing in its private label brands, and adding new types of products, like CBD.
CEO Stefano Pessina told investors Tuesday the company will be aggressively pursuing its partnership strategy, rethinking its retail approach and building out stores as one-stop shops for customers' wellness needs.
For Walgreens, non-pharmacy retail is the way forward for the business, as it faces revenue pressure from declining benefit plan reimbursements and lower generic drug prices. It marks a shift in approach for Walgreens, which reported that in the second quarter, pharmacy sales accounted for 71.9 percent of its U.S. division's sales. But as it expands its areas of focus, it's up against a crowded field of retailers looking to get a piece of the market: CVS has effectively become a service provider through its Aetna acquisition; Walmart is expanding its service offerings through in-store clinics; and Amazon has made moves into the pharmacy space through its PillPack acquisition.
"Walgreens is trying to look for new pockets of growth," said Neil Saunders, managing director of GlobalData Retail. "Competitive forces are unfavorable."
To date, Walgreens has embarked on a series of initiatives to drive traffic to stores and build its e-commerce offerings, efforts which fall under three core areas, according to a recent investor presentation: accelerating the "digitalization" of the company, redesigning retail locations and partnering with healthcare providers to host on-site clinics. Over the past year, Walgreens launched a series of retail initiatives to drive traffic, including a trial to include a curated assortment of Kroger grocery products and Home Chef meal kits at some Walgreens locations; the rollout of mini Birchbox stores within Walgreens locations (and offering Birchbox kits on Walgreens' e-commerce site); and a health services e-commerce marketplace called Find Care Now.
Beyond its in-store initiatives, the lack of online-offline consistency of experience is a disadvantage for Walgreens, said Bill Duffy, associate director at Gartner L2.
"They're partnering strategically with key retailers to increase store traffic, but in digital we're seeing mixed results," he said, noting that while customers can purchase Birchbox products online, the Kroger partnership hasn't resulted in any new e-commerce offerings.
Despite the challenges, partnering with large brands such as Kroger has a significant upside, due to Kroger's significant footprint and tech investments. Over the long term, the arrangement could reap gains for Walgreens due to reduced overhead costs and profit-sharing possibilities, said Kacie McKee, director of e-commerce at Wavemaker U.S.
And while adding inventory from other brands helps Walgreens attract more customer traffic, store design and presentation are also considerations to take into account.
"Walgreens and CVS have always taken the view that their job is really in prescriptions, and that retail is a bolt-on part of the business, and that's a false assumption," said Saunders. And despite having a strong portfolio of private-label products, the presentation hasn't been well thought out, he added.
—
Sign up for the Modern Retail Briefing to get retail news, analysis and insight delivered to your inbox every morning.