Walmart is bulking up its advertising business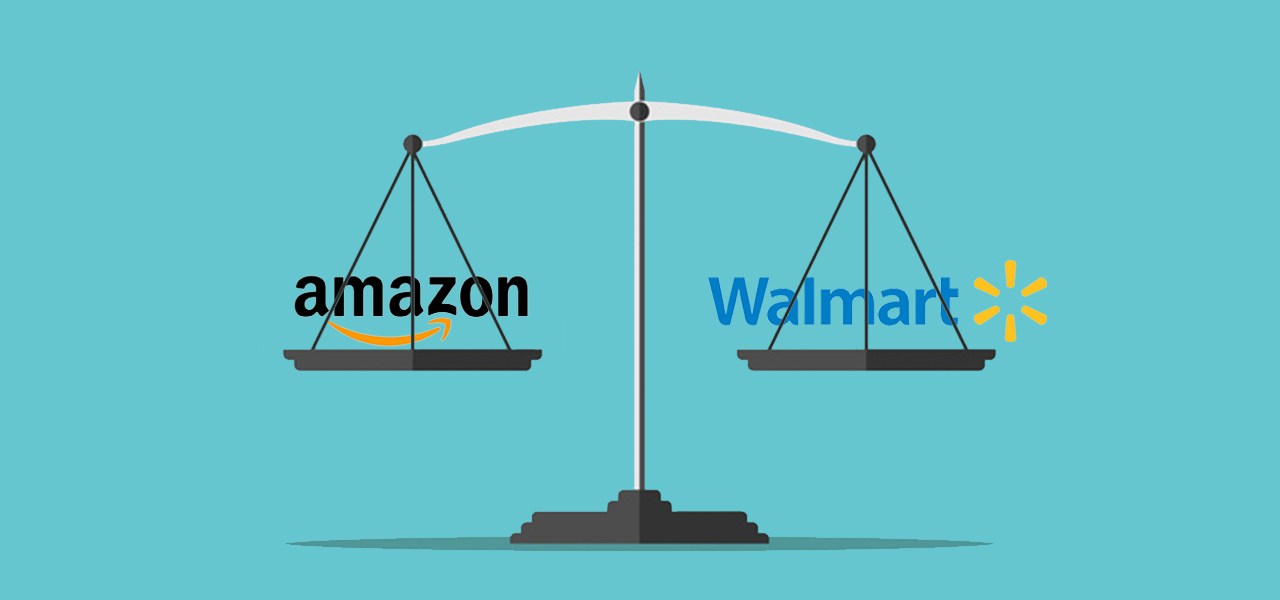 Ivy Liu
Walmart's next move in remaking its image in the Amazon age: muscle up its advertising business.
On Thursday, Walmart announced it would acquire the technology and assets of ad-tech business Polymorph Labs for an undisclosed amount. The Polymorph team will also join the Walmart Media Group, led by vp and gm Stefanie Jay. Polymorph will help it scale its online digital advertising business, targeting shoppers across both online and offline channels using Walmart customer data.
The acquisition comes two months after Walmart brought its full advertising business in house, which it previously outsourced to WPP, following other retailers like Kroger, Target and Best Buy. As media becomes a critical revenue stream for retailers, building in house grants them more robust advertising offerings than if they were to outsource. It's a move that gives retailers control over customer data and ad products.
"In-house is everything. For us to be able to serve our advertisers holistically and strategically, we have to own the whole dialogue end-to-end. It's critical as we think about scaling the business," said Jay. "Buyers don't just want one piece of a campaign, they want a full marketing solution."