Retailing during a crisis: How to handle fulfillment and manage supply chains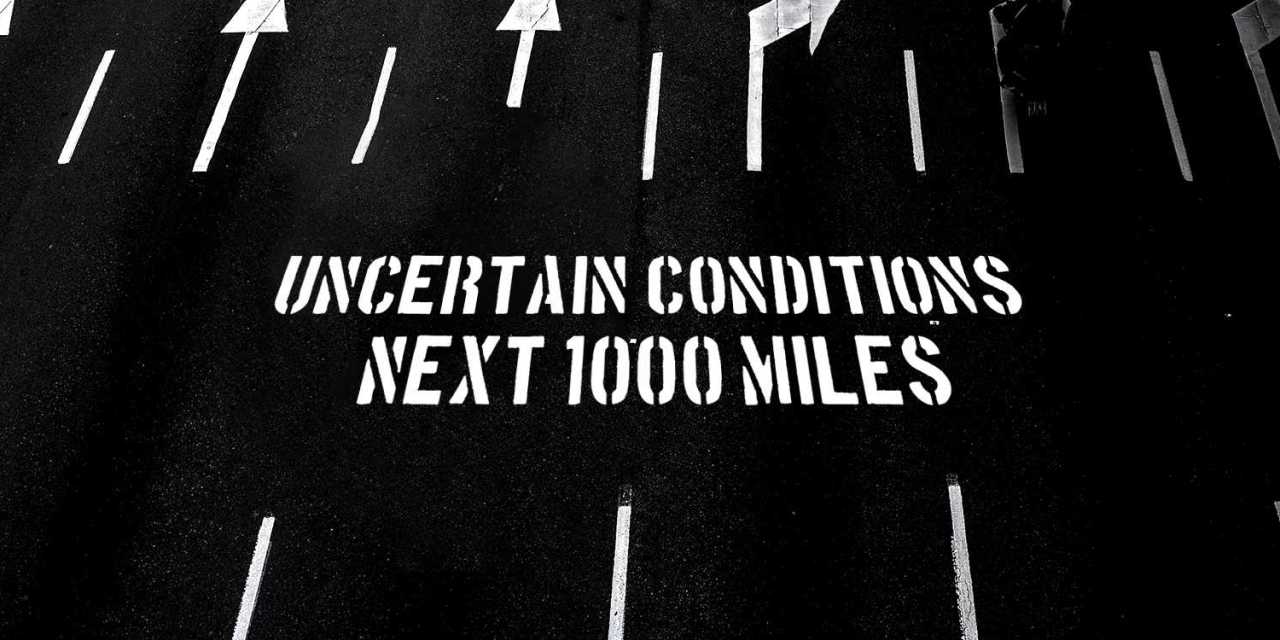 The DTC reckoning is in full swing and brands are scrambling to get ahead of it.
While the past decade has witnessed countless direct to consumer startups aim for hyper growth with the help of VC backing, the coronavirus outbreak has quickly pushed them to achieve profitability amid trying times. This not only requires them to accelerate their own customer retention and fulfillment strategies, but manage sustainability as the global supply chain breaks down.
For certain sought after categories, such as wellness and at-home services, demand increases combined with a slow down in material sourcing makes for a tough fulfillment process. 
At this week's Modern Retail+ Talk, WellPath founder and CEO Colin Darretta discussed the ways he's pivoting his company and many others are forced to make. WellPath, which sells customized nutritional supplements that address stress management and immune support, has seen tremendous growth since the coronavirus outbreak began last month, but also felt huge strain on the back-end of things.
The moral of his story: retail will come back in significant fashion when this is over, but it will look very different. 
What we learned:
Knowing the important triage points:
The mandated shelter-in-place and accompanying retail closures have been further exacerbated by the overloaded U.S. customs, creating a bottleneck effect that's further slowing down the overall business operation. Here are three imperatives Darretta named that helped him keep his business afloat. 
Shore up supplies by procuring raw materials for items exploding in popularity. For example, the immune-supporting elderberry plant extract that WellPath uses in its supplements, which customers have flocked to purchasing amid Covid-19's outbreak. 
Create a list of people to call on for favors, and "go with someone you know will weather the storm and be a partner," said Darretta.
Build redundancies where possible, such as proactively building out fulfillment options "even before the collapse." This also includes paying close attention to small details, such as figuring out multiple backups for label makers, which are currently being deemed "non essential."
Handling a sudden explosion in fulfillment demand:
Personal wellness is more popular than ever before, especially at a time when people are facing their own mortality, Darretta stressed. While it normally takes two to three months to spread the word and get a product to high level sales, WellPath's elderberry supplements have been selling a thousand bottles a day. The company saw a 30% increase across all SKUs at the beginning of the quarantine, and it's still 15% higher than normal. 
Darretta said they're currently "operating under the assumption that every part of the supply chain will be at risk" in the foreseeable future, therefore there is no such thing as over-planning. 
Preparing for tomorrow's DTC trends:
What's going on now will echo into the next decade, and a big lift is expected in the mental wellness and anxiety management categories, according to Darretta. For WellPath, this means shifting the mix of products intended over the next year to fulfill upcoming trends. 
After tying up the crisis management, the company is due to launch more products consistent with current consumer needs for health-focused solutions. This includes plans to hit brick and mortar store shelves, along with a pet wellness brand called Finn, now set to debut by 2021.
"For a long time, e-commerce-focused brands built their business not thinking about physical components down the line," said Darretta. "Keeping it in mind from day one will help going forward." 
See the video
See the slides: