'What now?': DTC brands are facing a make-or-break moment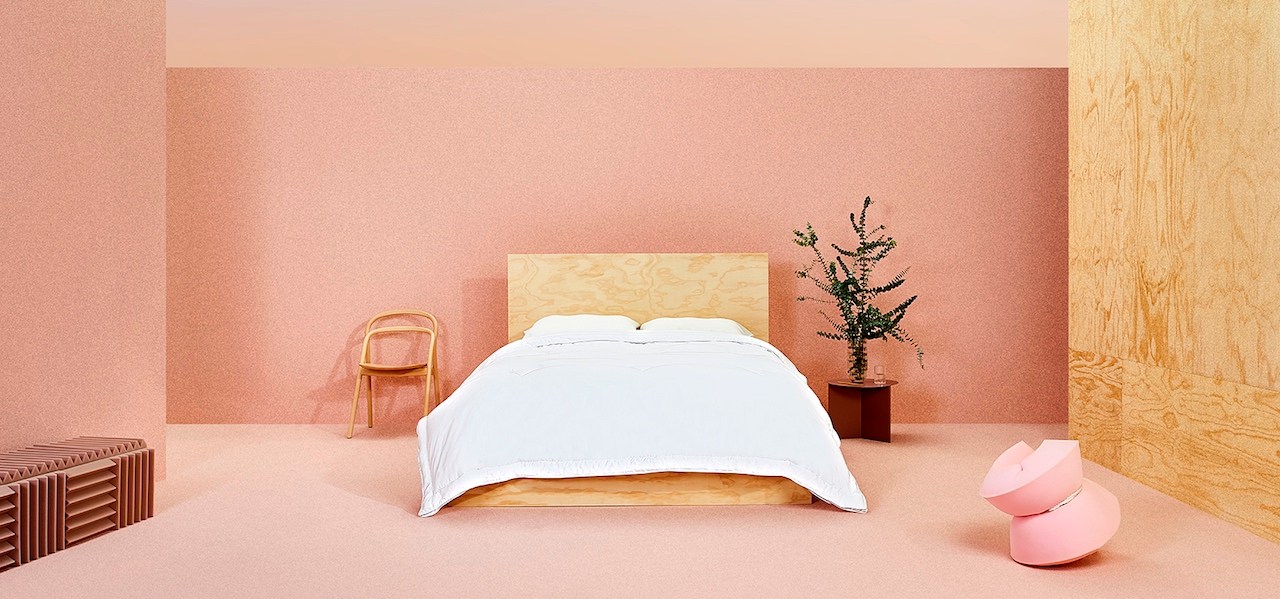 For DTC brands, it's all about getting to that $100 million.
Having made a collective mark on the retail's makeup, direct-to-consumer brands are pushing to command more market share in their respective categories while dealing with an existential crisis. The direct-to-consumer retail, launched on the basis of selling directly to customers through owned e-commerce and physical retail, is exploring outside of its own channels to drive growth. Even at DTC Day East, a New York conference about emerging brands, dominating discussions was a general "What now?"
It's looking more like we're entering a make-or-break moment for DTC startups: Grow up, or peter out. That "growing up" is coming in a few different ways: physical retail, other channels, and new products.
"We're focused on sustainable acquisition tactics," said Katie Fernandez, the brand marketing and content director at beauty brand Winky Lux. For Winky Lux, that looks more and more like physical retail. By designing stores for Instagram moments, the brand pays for its own social media travel out of the store. Customers taking photos and tagging the brand pull a lot of the weight and help pad out the cost of paid media on channels like Instagram.
Marketing channel mix isn't the only area of DTC strategy that's getting more complex. Brands that most likely launched with a single, buzz-driving hero product are plotting their next move in order to stand up against legacy brands and keep customers engaged.
"Always be thinking about your next product," said Brandon Steiner, the founder of Steiner Sports Marketing. Brands are only worth their ability to predict what their customers will want before they realize that they want it, Steiner said; otherwise, they'll find it elsewhere before a brand can act.
It's not as simple as piling on in a product category. Buffy, a home goods brand that launched with a single comforter in 2017, made its mark by boasting a new kind of comforter made with sustainable materials, like eucalyptus. As Buffy adds new bedding and eventually, furniture, to its product line, it has to be as mindful as sourcing and materials with every new launch as it was when it first hit the market with a single comforter. Being able to pull that off can make or break a new brand.
"We've pushed our manufacturing partners to do more," said Shaoib Kabani, Buffy's co-founder and vp of operations of adopting sustainable practices, most recently around colored dyes. "But in a retail setting, I still think that's something they don't really get."