Why BNPL services are ramping up travel partnerships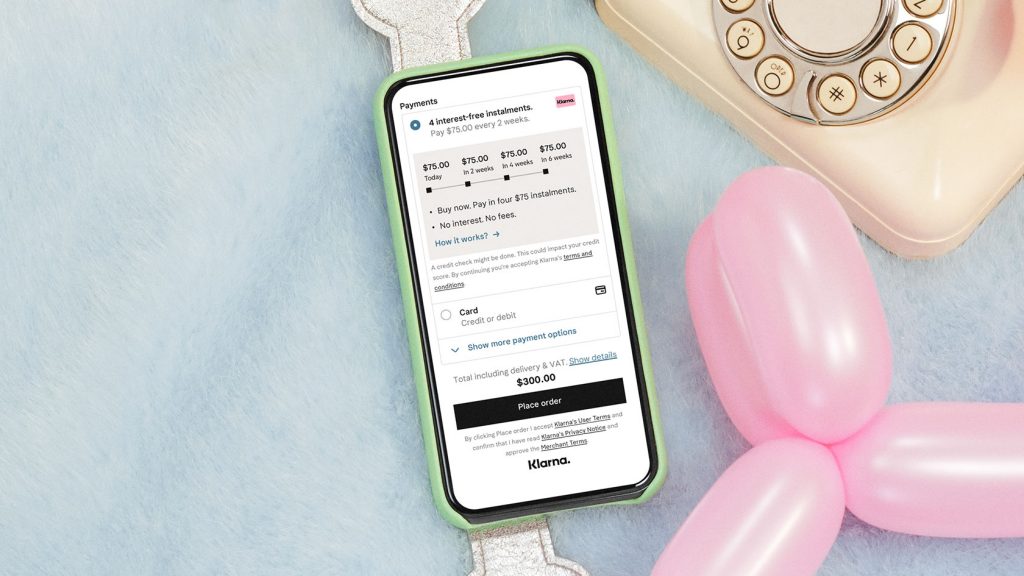 As vacation spending booms, buy now, pay later companies are pushing deeper into the travel industry.
Last month, Klarna announced that it had acquired a travel-planning app called Inspirock, which uses AI to recommend trips based on a person's interests. Inspirock says it has 25 million users. Affirm quickly followed that up with the news that it had landed an exclusive partnership with American Airlines to let passengers split the cost of plane tickets.
The push into travel represents an attempt for BNPL services to differentiate themselves at a moment when seemingly every e-commerce site has begun to offer BNPL options — and it also signals that these companies are targeting industries with higher average purchase values, in a bid to ease some of their profitability woes.
Travel isn't an entirely new industry for BNPL companies. Affirm has worked with Expedia since 2016. A travel-specific BNPL service called Uplift has already landed partnerships with major airlines like United and travel booking platforms like Tripster, and Goldman Sachs' own BNPL service, MarcusPay, has been exclusively collaborating with JetBlue since last summer.
But travel is rebounding quickly from the pandemic, making it an opportune time for BNPL providers to strike more travel partnerships. "It's a really, really big market, and it would provide a new source of revenue especially for the bigger BNPL companies like Klarna and Affirm," said Anisha Kothapa, senior fintech analyst at CB Insights, who added that these companies "already sort of captured the online commerce space."
But it's also beneficial for BNPLs to enter untapped markets because there's more room for them to land exclusive deals in a less-crowded space like travel. Plenty of retailers now offer multiple BNPL options — Target, for instance, now works with both Affirm and Sezzle. "What they're doing now is very different with the travel industry because they're trying to form more exclusive partnerships," Kothapa said.
BNPLs have a differentiation problem. As David Sandström, CMO of Klarna, put it, there isn't yet a lot to differentiate BNPL services to customers. "The ability to split a purchase in equal parts and the ability to pay later is something that many will be able to offer going forward," he told Modern Retail in August. "We have looked at, what's the next step for the industry, what's the next step for our company?"
Importantly, BNPL services also earn more revenue on high-price tag purchases, said Kothapa, which makes pursuing industries like travel an especially attractive proposition. All of the major BNPL players have struggled to turn a profit in recent years. Affirm predicted that it would lose between $135 million and $145 million in the fiscal year 2022, and while Klarna was profitable until 2019, it has steadily lost money during its international expansion. Many companies have turned to a tried-and-true revenue booster — advertising — to pad out their profit margins, but stepping into industries that have higher price points offers another path to profitability, too.
Still, entering into the travel market is also part of a much wider expansion for BNPLs — increasingly, these companies are trying to enter every slice of commerce. While BNPL got its start in retail, the model has now rapidly expanded. Kothapa pointed to companies that offer BNPL services in more niche industries, like Maroo in the wedding planning space, Sunbit in dental and eye-care and Scratchpay in vet bills.
Specializing can have its upsides. But the major BNPL players — Klarna, Afterpay and so on — are hiring or acquiring their way into that expertise. While there is plenty of upside to developing niche specializations, "so far it looks like they are trying to expand everywhere where they see the demand from customers and the need for flexible payment options," Kothapa said.