Why Burger King is launching a rewards program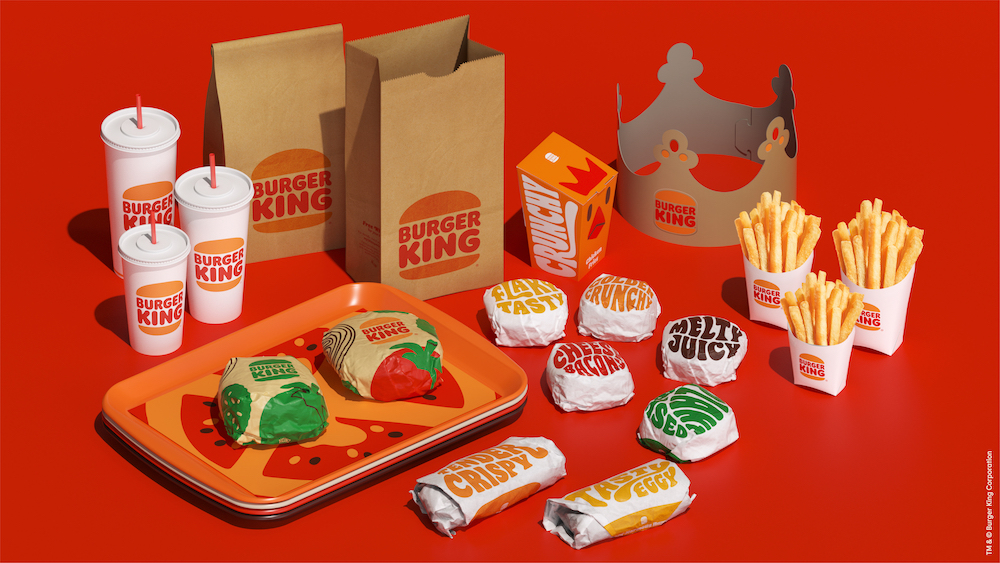 Burger King
Burger King is the latest quick service restaurant to launch loyalty incentives.   
This week the burger chain announced it's piloting a rewards program, called Royal Perks, launching in select cities that include Los Angeles, New York and Miami. 
The points-based program will encourage customers to earn 10 crowns for every dollar they spend, which can be redeemed on items from the whole menu. There is also a new customer acquisition component, as new members earn 400 crowns just for signing up via the Burger King app. 
Burger King follows in the footsteps of competitor McDonald's, which earlier this month announced the launch of an in-app rewards program. Similarly, White Castle has also begun testing rewarding digital order customers via its Craver Nation program, a promotion the chain is offering through April; it's been credited with increasing White Castle's app downloads by 215% year-over-year. Many of these businesses incurred increased losses during the coronavirus outbreak — and they likely see new digital programming as a way to try and garner more customer engagement. 
According to Burger King, the program is a direct response to customer requests regarding potential rewards at the fast food chain. "A big theme that our guests said is they want a benefit every single time," Burger King's vp of digital and loyalty, Whitney Gretz, told QSR Magazine. Gretz likened the points system to having an airline miles-earning credit card, which can be redeemed on a rolling basis. 
For quick stop restaurants (QSRs), rewards are about driving repeat purchases and capturing useful customer data, said Joe McCarthy, director of performance marketing at Klaviyo. "It gamifies the eating experience, as well as helps companies understand who's signing up," McCarthy continued. He cited Klaviyo data showing loyal customers typically spend 67% more than non-rewards using ones.
The Burger King announcement also showcases the fierce competition among QSRs during the pandemic. In its latest earnings Burger King's parent company, Restaurant Brands International, reported a 7% decline in same-store sales. According to Placer.ai data, after months of improvement, Burger King's foot traffic took another hit in October when national coronavirus cases began to spike again. While the chain got closer to closing the year-over-year traffic gap during the summer months, Burger King's January visits were down about 32.2% compared to the previous year.
The launch also aligns with the major surge in order-ahead and digital e-commerce that fast food and coffee chains have been pushing, he said. The tactic, which encourages customers to stay engaged with the restaurant's app, has been pioneered by chains like Starbucks. Both Chipotle Mexican Grill and Dunkin' also operate rewards programs via their respective mobile apps. Last quarter Chipotle — which has heavily invested in digital technology in recent years — saw a 177.2% year-over-year increase in digital sales. Chipotle's digital orders, which hit $781.4 million, accounted for half of all sales during this period.
Loyalty programs give businesses a direct bridge to customers, especially to those who have increasingly relied on delivery services during the pandemic, said Owen Frivold, co-founder of customer experience agency Hero Digital. Customers are increasingly expecting to interact with their favorite restaurants digitally, and third-party apps like Uber Eats and DoorDash are leading that charge on this front. It's part of why it big companies, like Burger King, are building programs that gets customers in the door without the use of a middleman. While Burger King isn't directly competing with delivery partners, rewards are a big incentive for drive-through and pickup customers, Frivold said.
Loyalty programs are by no means new, with the app-based rewards acting like the digital version of card stamps that Subway offered in the past, said McCarthy. "Ultimately, it's an extension of the brand," he said.