Why DTC teeth straightening company Candid doesn't rely on Facebook ads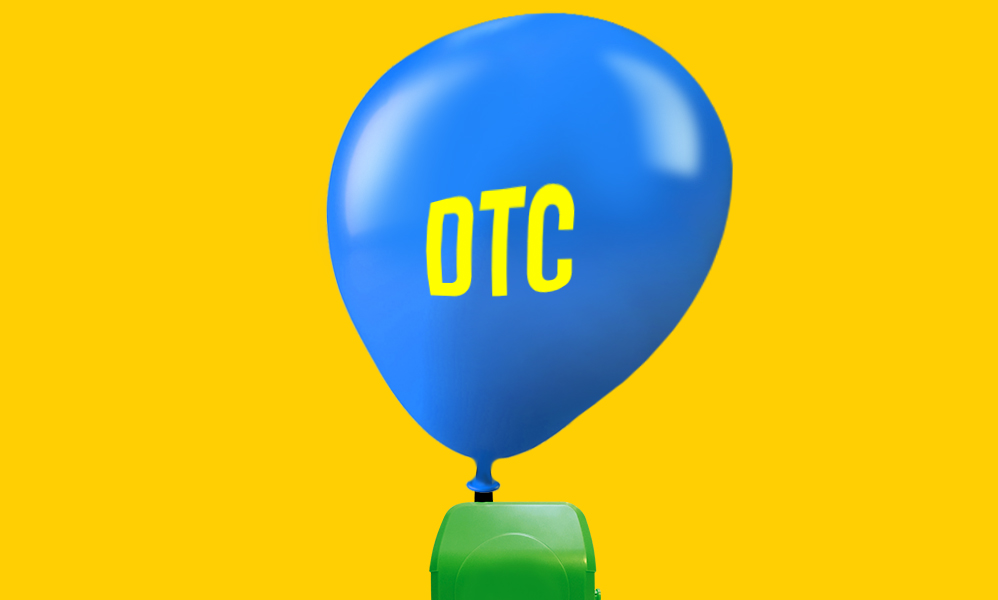 Bobby Ghoshal, the co-founder and chief design officer of the DTC teeth-straightening company Candid, considers Facebook the "troll under the bridge." It's big, it's ugly and it collects an fee every time you pass. What's more, Facebook doesn't solve all of his performance marketing woes.
At an Advertising Week session in New York City on Wednesday morning, Ghoshal sat down next to a few peers and described the current state of performance marketing. Brands like his live and die by customer acquisition; many of them rely on Facebook to grow and make sales. But Ghoshal doesn't much care for Facebook and, in fact, has found that its best performing advertising products aren't in line with the longterm vision for his brand.
"The best types of ads on Facebook are the worst for the brand," he explained. That's because the very nature of the platform is for quick, dirty engagement. Advertisers are forced to do anything and everything to get people to simply stop and notice. They often employ, Ghoshal said, certain key words or phrases that "don't really represent your values; Anything to get that thumb-stop." Facebook, he said, serves one purpose: "It keeps us top of mind."
TV, however, has proved to be one of the more successful platforms. OTT specifically, he said, has helped Candid zero in on target demographics.
In Ghoshal's case, this has to do the nature of Candid and the product its sells. For a product like retainers and other teeth straightening items, customers need to weigh their options over an extended period of time — it isn't a purchase made on a whim. They need to educate themselves before they can make a purchase. "There's a fairly big consideration cycle," explained Ghoshal. Conversely, Facebook's entire network — as well as its ad platform — is based on ephemeral attention.
Others in the panel didn't have quite as sharp a view on Facebook. Jesse Horwitz, co-founder and co-CEO of the DTC contacts company Hubble, pointed to Facebook's many advertising choices. It's clear, he said, that the company has made significant investment in its advertising backend; "creating customer segments of high intent and high action-oriented users."
Horwitz wished other ad services offered as robust offerings, since he too didn't want to rely so much on Facebook. "I would love to see more ad platforms make that kind of investment so I can give them more ad dollars," he said. "People need to put more investment into their ad units to make them more competitive," Horwitz went on.
This is a mounting issue for DTC brands — especially those offering more expensive lifestyle products that aren't impulsively bought. While Facebook offers superior ad units, the cadence of the platform doesn't fit with the company's longterm customer acquisition strategy.
Ghoshal said he's been talking to executives at other platforms –like Pinterest — to try and get them to invest more in their advertising products. "I really want to give them money," he said, but Candid hasn't seen great success. "They've come a long way on their product but they haven't built it out to the extent that we feel comfortable spending millions of dollars," he went on. For now, he's having meetings with Pinterest's CMO imploring the company; "help me help you get better targeting."
For brands relying on performance marketing for customer acquisition, every platform has its own quirks. Many DTC evangelists  sing the praises of Facebook. But it's getting more and more expensive to be successful on the platform. And examples like Candid's show that, for some brands, it's not necessarily a panacea.
Ghoshal put it bluntly: "Facebook doesn't really work for us in the longterm."