Why e-commerce would be at the center of a PayPal-Pinterest acquisition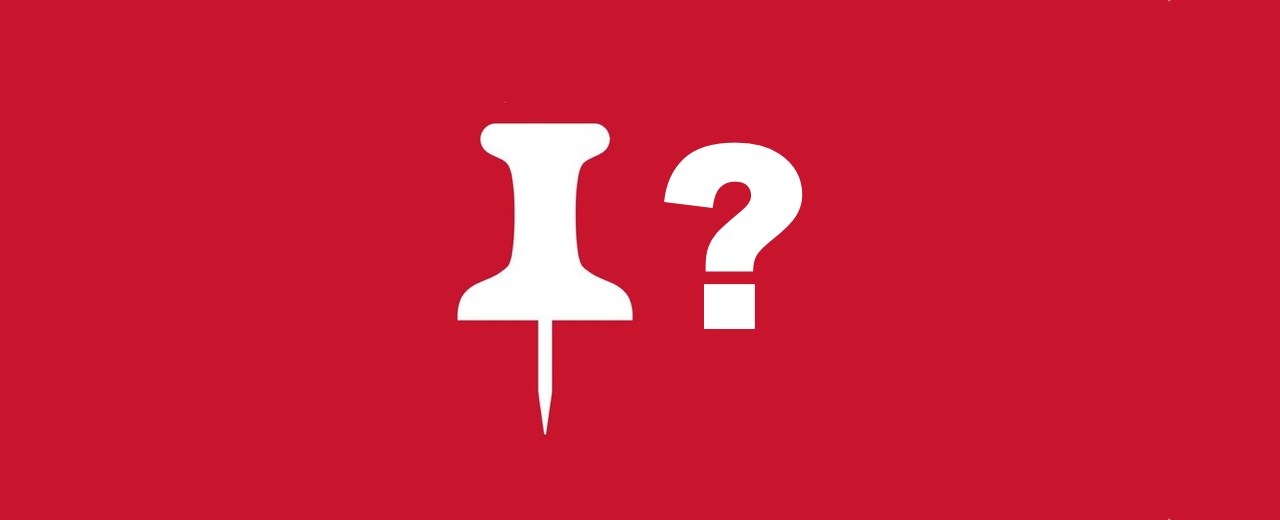 On Wednesday, Bloomberg News reported that PayPal is exploring a buyout of Pinterest as a means to become a "super app." The financial services company, which split from eBay in 2015, has reportedly offered $45 billion to purchase Pinterest. 
Though the two companies may seem somewhat disparate, they both have been interested in emerging e-commerce trends in recent years. A merger, in that regard, would only cement their respective efforts. For Pinterest, liquidity would help it further invest in its digital tools for retail brands and consumers. For PayPal, a Pinterest integration would present another user base to market its digital financial products. This comes as e-commerce adoption continues to rise — online sales hit $408.51 billion during the first half of 2021, up 21.9% from 2020 — and brands are looking for new platforms to reach customers beyond Facebook.  
Modern Retail reached out to both Pinterest and PayPal and did not receive a comment by press time.
Pinterest for years has been living in the shadow of Facebook and Instagram. It launched in 2010, offering users tools to create and share inspiration boards. The idea was to have a lifestyle social network that allows discovery of DIY ideas and products. But growth was never at the pace of fellow social networks, such as Facebook and Twitter. Facebook currently has about 2.8 billion active users, a 7% increase year-over-year. Even newcomer TikTok, which officially launched in early 2018, hit a billion users in September.
In comparison, Pinterest has added millions of monthly active users incrementally. The platform hit 70 million active users in 2013, shortly after launching an Android app. Then, 2020's influx in at-home browsing gave Pinterest a renewed push. The company added over 100 million monthly active users last year. During the fourth quarter, Pinterest saw a sixfold increase in the number of merchants using its paid ads.
This year, however, Pinterest has been reckoning with a slowing active user base. During its last fiscal quarter, the company lost five million U.S. users. However, Pinterest has had better luck growing overseas, with its global user base hitting 454 million, a 9% increase compared to the past year.
The way Pinterest tried to differentiate itself was with the way its users connected to the platform. It's pointed to its ad platform as a service that engages people differently than other companies like Google. On average, Pinterest's paid ads have consistently cost between $0.10 to $1.50 per engagement. Meanwhile, Facebook's CPMs have only gotten more expensive for advertisers — recently spiking by about 12% since 2019, according to Skai.
In tandem with its advertising efforts, Pinterest has also had lofty own e-commerce ambitions over the past few years. The company, which went public in 2019, has been courting brands and retailers with more robust marketing and checkout tools. Most recently, Pinterest rolled out shoppable pins and a creators-geared video feature similar to TikTok.
Pinterest's strategy has been focused on converting its users into shoppers. It's done this by increasingly pitching itself as a go-to platform for brand marketing partnerships. The company has courted a range of brands to build campaigns on its feed — from direct-to-consumer upstarts to large alcohol players. In June, Pinterest teamed up with DTC brands like Brightland and Maude on campaigns featuring Pinterest-exclusive products. In August, Pinterest launched a series of shoppable, recipe-focused campaigns featuring Hendrick's Gin and Bon & Viv spiked seltzer. In turn, the platform's weekly checkout conversions were up 300% during the last quarter. 
Having PayPal as an owner could further bolster these e-commerce ambitions. "We've seen Pinterest make strides in the commerce space recently with solutions such as Pinterest Shopping — via shopping and collection ads," said Chris Apaliski, senior director of paid social at performance marketing agency Adlucent. As Pinterest continues to dive into this realm more and more, "adding PayPal to the mix can make it easier for brands to sell goods and services through a social app," he said. 
On the Pinterest side, PayPal provides a security and trust associated with a popular checkout solution, Apaliski said. This can help the platform compete with the likes of Facebook Marketplace and Instagram — as well as newer players like TikTok. "Pinterest can further prove their value at all stages of the funnel to advertisers," he said, and can more easily track and attribute purchases and conversions. 
Meanwhile, Facebook, TikTok and Twitter are all ramping up e-commerce features as well. Facebook and subsidiary Instagram are increasingly investing in live video commerce, and Twitter is testing shoppable content.
For PayPal, the acquisition could be a way to further build out and test its e-commerce features. "They [PayPal] know they need to get into BNPL, e-commerce checkout and social commerce to cater to consumers' changing habits," said Blake Hutchinson, CEO of Flippa, a peer-to-peer marketplace for buying and selling online businesses. 
Hutchinson noted the "overlapping merchants" between Pinterest's merchant user base and the small businesses that already use PayPal. "PayPal has an opportunity to plug its services into a highly engaged user community," he said.  
PayPal has been quietly building out a bigger e-commerce presence via startup acquisitions. In 2019, the company acquired browser coupon extension Honey for $4 billion. And this past May, it announced its acquisition of order returns service Happy Returns for an undisclosed sum; the two companies joined forces with Staples to open 3,800 "return bars" in time for the holiday rush. Most recently, in September, PayPal bought Japan-based buy now, pay later service Paidy for $2.7 billion. 
It's good timing for both companies to try and grow. Digital payment tools are being adopted at higher rates than ever, and platforms like Facebook are facing wider scrutiny. With this, many brands are looking for new platforms to reach more customers. Said Apaliski, "this can be a huge win for both PayPal and Pinterest."