Q&A
// April 11, 2022 ■ 4 min read
Why PetSmart is betting on the fresh and frozen food category to drive growth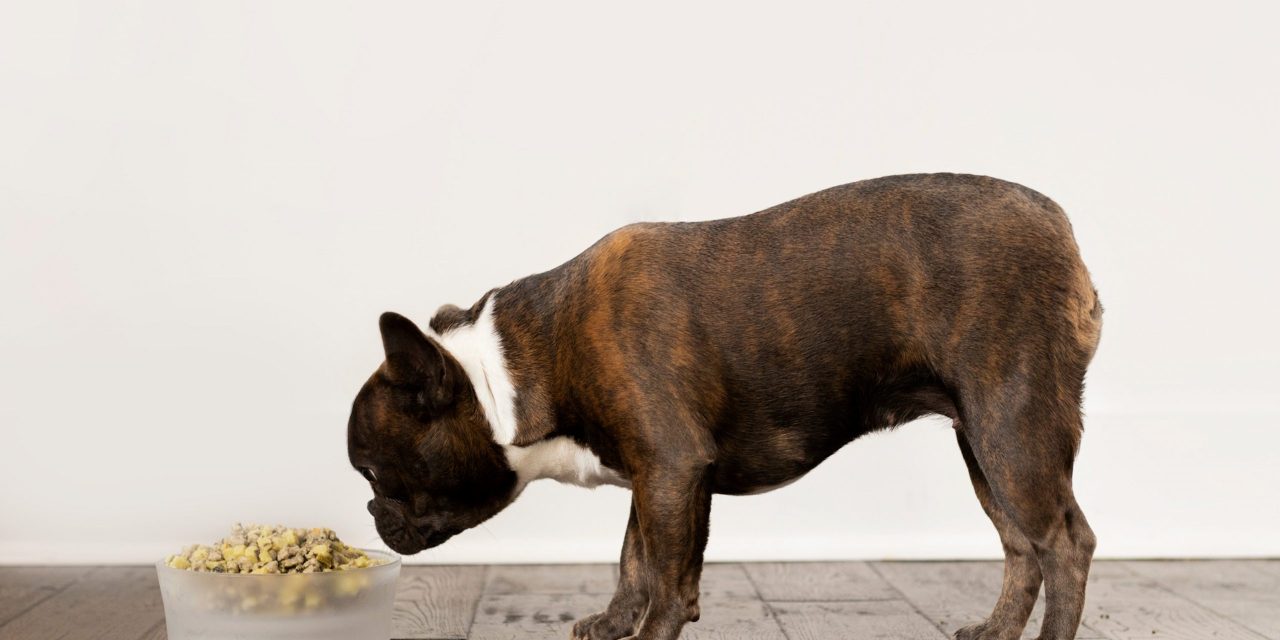 Nom Nom
PetSmart inked its first exclusive partnership with a direct-to-consumer fresh and frozen pet food brand — a deal signaling the company's push towards the category.
Nom Nom, a pet health company designed to improve the lives of dogs through meals, is now available at select PetSmart stores across the U.S. and at PetSmart.com. Founded in 2014, Nom Nom offers fresh, whole ingredients with flavors like Beef Mash, Pork Potluck, Chicken Cuisine and Turkey Fare. Products from Nom Nom are currently priced at $9.99 and $23.99, depending on size. 
With its newly formed deal with Nom Nom, PetSmart is banking on the fresh and frozen category to take off. PetSmart also carries products from other fresh and frozen brands like Freshpet and Instinct. Deals with niche brands are an attractive option for retailers that want to tap into the growing pet category as consumers spend more time with pets. In January, consumer products firm Mars agreed to acquire Nom Nom in a deal reportedly worth $1 billion, according to Bloomberg. 
"We see a huge opportunity in the fresh and frozen category because we're starting to see more interest in fresh pet food options," said Stacia Andersen, executive vice president and chief customer officer at PetSmart. "The humanization of pets obviously is a big trend and our pet parents are seeking out whole and real foods for their pets."
Data indicates that pet owners are increasingly looking beyond dried and canned food. On Amazon, searches for frozen pet food increased 111% between April 2020 and March 2021, according to data from NielsenIQ. 
The big-box pet retailer has three exclusive national brand partnerships in the consumables space, including Nom Nom. For Nom Nom, its partnership with PetSmart marks its first entry into physical stores.
Andersen spoke to Modern Retail about PetSmart's play in the fresh and frozen category and why it is interested to push further into the category. This interview has been edited for length and clarity.
Why did PetSmart decide to partner with Nom Nom specifically?
Nom Nom is the leader in the fresh pet food space. Their meals are created from fresh ingredients including real meat and veggies.
The reason that we were so excited about this partnership with Nom Nom is not only are they a leader, but the product actually looks like something that you might make yourself in your own kitchen.
We felt really strongly about the quality of this product and the variety that you could get with Nom Nom.
Why is Petsmart pushing further into the fresh and frozen category?
Part of the reason that we are really expanding into this category is because this category is growing so quickly.
We're also constantly watching consumer trends like the humanization of pets. We listen to our pet parents when they're in our stores and what they're asking for. We're scraping information off our site about things that they're searching for on our site so that we can develop the products that they really want.
It really is customer-led for us. It's about what are the customers looking for and then we go out and search or create products in the categories and the growth areas.
What type of consumer trends is PetSmart looking to tap into?
We talked a little bit about the humanization of pets. And I think as people have been home and spending time with their pets, that has become even more evident.
As we're developing products, it really is thinking about how people think about their pets. A lot of times things that people would think of for themselves or their families they would also think of for their pets.
This fresh and frozen category has just exploded, and that's a category that you wouldn't have seen a few years ago. 
We have a lot of unique solutions so that people can travel with their pets and take them along with them, take them to brunch [and] take them to other places. People just really don't want to be leaving their pets behind as they continue to go out and enjoy their lives.
What do you look for in your brand partnerships?
While we're interested in a lot of different brand partnerships, if they don't resonate with our customers, they aren't really meaningful. So first and foremost it's something that has to be meaningful to our customers.
Secondly, we want things that are exclusive and unique and new and things that you can't find at different retailers. We're always on the hunt for innovative, unique solutions. And that's really what we find our pet parents are looking for is they're interested in solutions for their pets.
Given the company's recent initiative in the fresh and frozen category, what would you say is PetSmart's goal in the near future?
We want to be the first choice for pet parents who really will do anything for their pets.
Things like bringing direct-to-consumer brands into our store gives our pet parents more options to be able to get that product anywhere and everywhere that they want. Combine that with the suite of services that we have — whether it's veterinary services, grooming services, hotel, doggie day camp — you can do pretty much anything you need to do for your pet within our store.
Fresh and frozen is a trend. It is something that is expanding and growing. It's a need that our parents have and so we want to make sure that we're here to service their needs