Why the FTC is cracking down on Weber and Harley-Davidson over repair warranties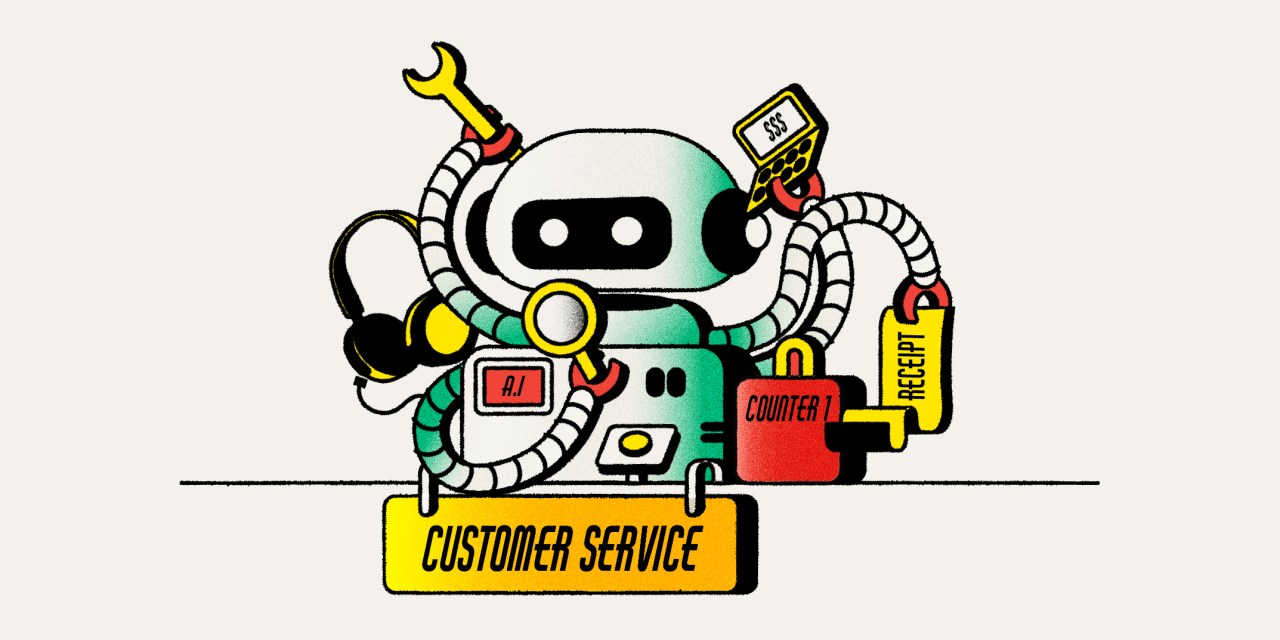 Ivy Liu
The Federal Trade Commission (FTC) is making good on last year's pledge to enforce right-to-repair laws, with a trio of recent crackdowns on retailers over warranties that would be voided if consumers make unauthorized repairs.
In the past three weeks, the FTC has announced proposed settlements over allegedly illegal warranty policies from Weber, Harley-Davidson and Westinghouse outdoor generator company MWE Investments LLC. 
The legal actions come nearly one year after the FTC voted to increase its enforcements on repair restrictions, and after President Joe Biden signed an executive order encouraging the agency to take action against retailers that try to impose restrictions on independent repairs. 
The settlements include an agreement to change the language in warranties moving forward. And they send a message that the FTC is broadcasting to other retailers: ensure compliance with warranty laws, or else.
"Companies that use their warranties to illegally restrict consumers' right to repair should fix them now," said  Samuel Levine, director of the FTC's Bureau of Consumer Protection, in a news release.
Company representatives didn't immediately return requests for comment on the settlements.
The Magnuson-Moss Warranty Act and the FTC Act make it illegal for companies to condition their warranties on the use of authorized parts. FTC Chair Lina Khan said the agency will continue to make enforcing the laws a key area of focus.
"Illegal repair restrictions can significantly raise costs for consumers, stifle innovation, close off business opportunity for independent repair shops, create unnecessary electronic waste, delay timely repairs and undermine resiliency — harms that can have an outsized impact on low- income communities in particular," Khan said in a prepared statement.
The proposed settlements for violations include:
Weber's new warranty language must include the phrase "Using third-party parts will not void this warranty."

Harley Davidson and Westinghouse's new warranty language must say "Taking your product to be serviced by a repair shop that is not affiliated with or an authorized dealer of [Company] will not void this warranty. Also, using third-party parts will not void this warranty."

Additionally, Harley-Davidson must ensure that its waivers do not require consumers to contact an authorized dealer for full details, and abide by the disclosure rule that requires warranties to be in a single document.
The companies must also provide notice to consumers about the changes. Further violations of the Warranty Act come with civil penalties of up to $46,517 each. 
Nathan Proctor, a consumer advocate with U.S. PIRG, said the warranty laws exist to prevent monopoly concerns. 
But the voided warranty issue is just one aspect of a right-to-repair space that the FTC last summer pledged to pursue.
A May 2021 report from the FTC called "Nixing the Fix" found there are numerous ways that companies restrict rights to repair. That includes physical restrictions, making parts unavailable, designs that make independent repairs less safe as well as software locks.
In one of the most prominent examples, independent service operators took legal action against Kodak in the 1990s for restricting their ability to fix and provide parts for copies and micrographics products in a case that wound up in front of the U.S. Supreme Court. The decision let the ISO's monopolization claims move forward, and, according to the FTC report, "allowed that an OEM (original equipment manufacturer) in some instances could be a monopolist in aftermarkets relating to its own products."
Manufacturers have defended such restrictions on the grounds of protecting intellectual property, safety, cybersecurity risks and liability risks in the case of faulty repairs, the report found.
But Proctor said the FTC's recent actions may cause companies to take a look at whether they're in compliance or not. Voiding warranties over third-party repairs is such a common practice, that many might not know it is illegal, he said. This comes are more brands begin to offer different types of warranty policies.
FTC guidance for businesses suggests that they conduct a warranty compliance check to ensure that they're meeting legal requirements, and also make sure that warranties are written in "simple and readily understood language."
Proctor said the FTC's action may help educate consumers on their legal rights.
"When it's a big action that has a lot of public attention, I think that really helps educate consumers, and makes people aware that they really do have these rights," he said. "It's not there to protect the companies. It's there to protect the consumers."