Why vehicle services companies are embracing e-commerce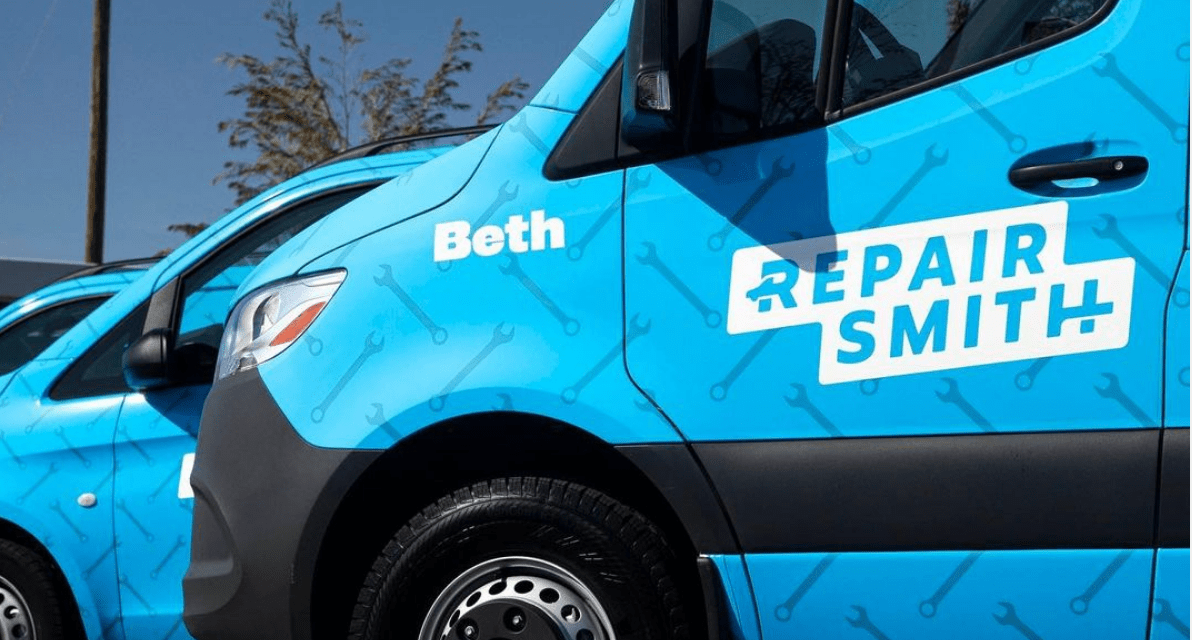 Vehicle services companies are starting to go digital.
Over the past year and a half, e-commerce has morphed from a relatively niche slice of the vehicle-purchasing market into a mainstream phenomenon. Used car marketplaces like Carvana and Vroom have had high-profile IPOs, and others have pocketed major funding rounds, though the actual gains in market share have been slower to follow.
But as e-commerce begins to leave its mark on the buying and selling of vehicles, a small group of startups are betting that consumers will soon demand the same of other aspects of the vehicle world — namely, vehicle repair, fueling and other services.
The most prominent set of companies — RepairSmith, YourMechanic and Wrench — are focused on vehicle repairs. They want a departure from the typical model, where customers leave a car at a brick-and-mortar repair shop, often for days at a time, and then struggle to figure out transport alternatives. These companies, by contrast, will dispatch a maintenance person to come directly to a customer's house — they can book an appointment, and get a price estimate, through an app.
"I think car repair and fueling are probably the two biggest retail industries in the country that are kind of untouched by a consumer technology," said Joel Milne, CEO of RepairSmith. He said that RepairSmith hires its mechanics full-time, and the company aims to service customers within one and a half to two days of them making an appointment.
For now, the e-commerce side of the car repair industry remains niche. Milne said that the market share of companies like his remains below 1% of all car repair revenue. But these startups have gotten nods of endorsement from major incumbents. In September, Bridgestone, which owns over 2,200 auto repair stores, took a minority stake in the mobile auto repair startup Wrench. Meanwhile, in August, RepairSmith disclosed a $42 million funding round from companies including Mercedes-Benz to bankroll its expansion.
Interestingly, while the pandemic has pushed e-commerce in other sectors — like food delivery — into the mainstream, its impact on mobile car repair has been less pronounced. "We don't feel the effects one way or another because it's not a mature market," Milne said, noting that his company was seeing demand outpace supply even before the pandemic and "we've only continued that trend."
Yet what the embrace of e-commerce in the grocery and food space has done is train customers to expect convenience in more interactions. When they see other industries embracing online appointments and services, "people think, why can't we do this with car repair?" Milne said.
Anthony Rodio, CEO of the mobile repair startup YourMechanic, said that while the pandemic hurt the business-to-business end of his company, which focused on repairing fleets of vehicles, "on the consumer side, it's been [an] accelerant to our business."
But he said that one of the main forces driving interest in mobile servicing is the fact that certain vehicle brands themselves are embracing it. Tesla, for instance, sends its mechanics to people's driveways to do repairs there, and Rivian, the electric van and truck maker, is also using a mobile repair model.
There are some limits to what a mobile repair company can do: Rodio said that certain repairs, like changing a car's transmission, are best done at a physical store. He estimated that YourMechanic covers around 90% of repairs. But "I think consumers want a better experience, but they don't know it exists," he said.
Other slices of the car services world are attempting to take a mobile-first approach, too. A small crop of startups is even trying to make gas and fuel deliveries into a mainstream phenomenon. These companies encourage customers to skip the gas station and fuel up at their home, their work or at a shopping center while they run errands. Last year, General Motors invested in Yoshi, a fueling company that works mostly with employers, who in turn offer it as a low-cost subscription service ($20 a month) for their employees.
The fuel delivery services tend to focus more on the business side than on servicing individual customers, because of the expense of going house to house. Fuelster has worked with MGM Resorts and Dodgers Stadium; Booster has partnered with large universities, large companies like eBay and Cisco, and, in recent weeks, it began setting up sites outside of Safeway stores in Seattle.
While vehicle services companies of all stripes are pushing the mobile model, certain segments of the industry might be best equipped for it. Ivan Drury, senior manager of insights at Edmunds, said that, in his mind, mobile repair services are much more likely to catch on than fuel delivery, at least for now.
Drury said that the problem with fuel deliveries is that customers are so price sensitive. People tend to fill up on gas wherever it's cheapest. If these companies are able to achieve enough scale that they cut their prices below the average in a given region, they might have a shot at gaining traction. "If they can get their costs down to that level, then yes, the demand for this would skyrocket," Drury said.
But right now, that doesn't seem to be the case. Booster, for instance, says that its prices are only commensurate with gas costs in the area.
"I still see it as a little bit in the grey zone, because you're not getting it delivered to your door, which is the holy grail of all delivery services," Drury said. "People want to be able to sit in their home, hit a couple buttons, and have it happen."
By contrast, mobile repair is "definitely on the uptick," he said. "I think that one has some very clear-cut advantages in terms of they can do it at your house. You don't have to worry about all of the extras that come with dropping off your car."