With a coronavirus bump, grocery companies hope to capture investor attention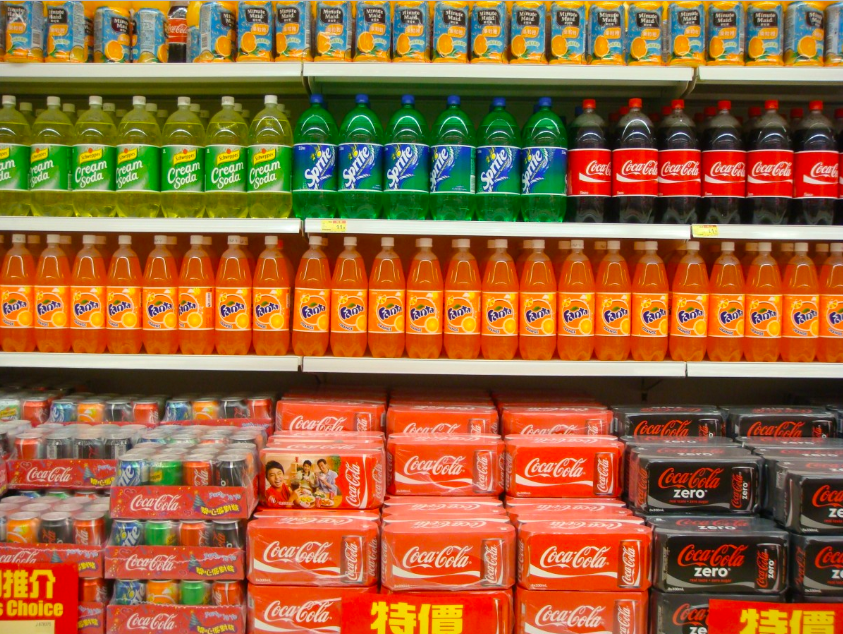 Despite an uncertain economy, grocery and food companies are hoping they can use recent growth to woo investors.
Albertsons, which owns grocery stores including Safeway and Vons, is the most recent company to make such moves. The grocery chain, currently owned by a private equity consortium, is in the process of going public — with an IPO potentially happening this week. The company is reportedly hoping to raise about $1.3 billion.
The move is indicative of the current grocery space. While brands and retailers selling more discretionary items — like apparel — have seen sales decline since March, food and grocery has been booming. Same-store sales for Albertsons rose 47% year-over-year this first quarter. Others, like Kroger, Walmart and Target have also seen large growth numbers. With these results fresh, a few players seem to be trying to get more money into their coffers — likely to grow existing business or better fund digital operations.
Albertson's isn't the only company trying to strike while the iron is hot. Earlier this month, Instacart raised $225 million in new capital, giving it a valuation of around $14 billion. The comes on the heels of the grocery delivery platform reportedly seeing sales grow 450% during the first two weeks of April.
It makes sense that grocery businesses are seeking out additional capital, said Bryan Gildenbergm svp of commerce at Omnicom Retail Group. "Sources of money are unbelievably cheap at the moment, provided you can prove you don't need the money," he said. That is, both debt financing and investment dollars are available for companies who can prove solid recent growth.
Grocery certainly fits that bill. What's more, traditional grocers are in dire need of funds to grow out expensive e-commerce programs. Kroger's digital sales, for example, grew by 92%. Walmart's went up by 74%. Target's e-commerce shot up 282% in April. Grocery retailers, said Gildenberg, are looking for "an opportunity to cheaply to finance the capital [to better facilitate] e-commerce."
Much of this increased investor appetite is the realization that consumer behaviors are shifting. "The grocery store was very much going online," said Franklin Isacson, founding partner at Coefficient Capital, "and that's clearly accelerated."
Both grocers and CPG companies are getting a lot more demand for the products online, he said, and that requires more capital. "CPG brands are overnight having to become more omnichannel," said Isacson.
Investors as a whole are looking for any area of opportunity that will continue beyond the pandemic. "What we're really looking for — and what investors appreciate — are brands that were on trend pre-Covid but were accelerated," he said.
The timing makes sense. A number of these companies have been able to report impressive gains, and it's unclear how long this growth can last. "The Covid bump is not sustainable," said Isacson. And it should be said that in Albertson's case, an IPO has long been part of the plan. Its most recent numbers, however, likely make an easier to investors. Right now, investors are both seeking out areas of growth while also trying to figure out which numbers portend a viable future. "Investors are savvy," he said. "They know when something is a longterm shift and not a short-term bump."