With Amazon Shipping on pause, the e-commerce giant cedes ground to competitors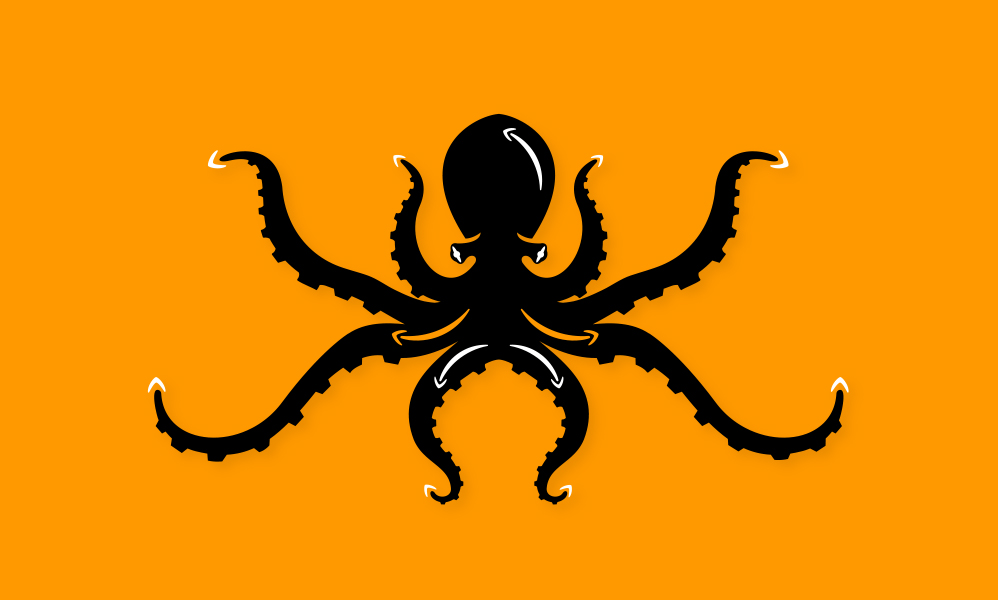 Ivy Liu
The coronavirus is upending businesses globally — and platforms like Amazon are beginning to show their weaknesses.
This first became clear when Amazon began prioritizing only essential products to be allowed into its fulfillment centers, as it dealt with the increasing bottleneck of U.S. customers staying home and demanding more products be shipped to them. Now, other parts of Amazon's business are being put on hold; this week, the company told shippers that it would halt its third-party shipping service Amazon Shipping. Put together, it seems that logistics ambitions for the world's biggest e-commerce company will have to be put on hold, as businesses realize they need to focus on their core offerings.
According to David Marcotte, svp of cross-border retail at Kantar, this kind of move by Amazon isn't necessarily shocking. The e-commerce giant has many irons in the fire, and is constantly trying to figure out new ways it can better own its own supply chain. The $1 trillion company is known for investing in programs like these, which likely lose money for a long time until either they grow enough to become profitable or are scrapped.
Amazon Shipping was certainly one of its smaller projects. It was intended to compete with parcel services like UPS and FedEx, offering a few U.S. cities the option to send packages through its own franchised partners. This Shipping offshoot was part of a growing war between Amazon and the parcel services. The e-commerce platform was increasingly trying to decrease its reliance on other shipping players, and even trying to compete with them. As a result, companies like UPS and FedEx temporarily introducing new fees for certain parcel shipments. At the heart of the matter was Amazon's ability to launch services that increasingly squeezed the competition. But now things have changed drastically, and Amazon is showing a slight retreat.
One of the big reasons Amazon allegedly opted to pause its Shipping program was because other services needed to take precedent. According to sources who spoke with the Wall Street Journal the company was looking to prioritize the spike its seen in demand of its own orders, and needed to reallocate resources to deal with it. "Very likely someone said 'we need the trucks, we need the assets,'" said Marcotte.
While a small change, the move shows Amazon implicitly admitting its own shortcomings. The company has been inundated with orders, which has put a huge strain on the company. Products that were considered non-essential were given delayed ship times, and third-party sellers felt like they were left in the dark. Many were told to seek out other logistics partners instead of the Amazon-built services if they wanted to try to keep ship times to a minimum.
Thus, it likely seemed more prudent to focus on this core e-commerce offering and not the ancillary services intended to compete with other carriers. Meanwhile, these other services seemed to be handling the onslaught of e-commerce deliveries quite well.
According to the e-commerce shipping software provider Shippo, online orders as a whole have seen a 30% jump over the last month. And all of the parcel services have been able to keep with this influx. "To the credit of FedEx, UPS and the USPS," said Mario Paganini, Shippo's vp of marketing, "for all domestic deliveries they haven't faltered at all." That, he said, is "good news for the carriers and for the independent non-Amazon merchants."
For now, it's clear that Amazon is trying to reinforce its services to handle whatever lies ahead. And while parcel services seem to be handling the change well enough now, it's unclear how long this can last.
Businesses that are able to be open now aren't able to keep with demand, said Marcotte. "It's a discussion inside all of logistics," he said. While the big players are treading water for the time being, it's unclear how long this global health crisis will last. This could have an even bigger impact — not only on Amazon but on logistics as a whole.
The industry, said Marcotte, is extremely fragmented and "not immune to a slowdown." He went on, "logistics make everything work … until four weeks ago, we were all invisible — nobody paid attention to it. The only time they pay attention is when it doesn't work."