With Cameo's acquisition of Represent, the online merch wars get more serious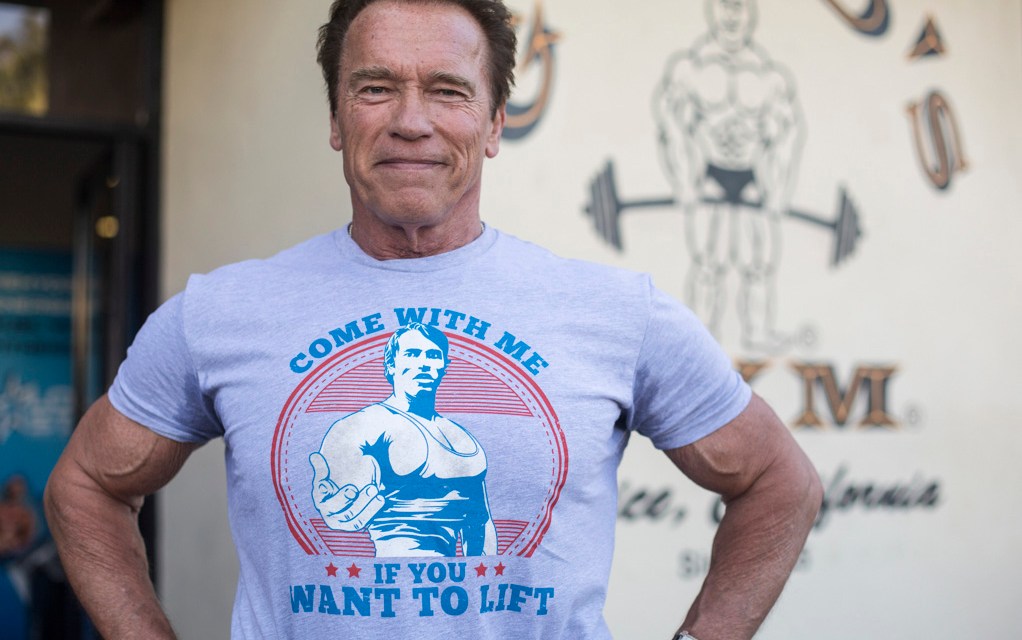 Cameo
On Monday, celebrity video platform Cameo acquired merchandise startup Represent, following in the footsteps of other streaming companies that are integrating creator merch with content.
Merchandise and content partnerships are all the rage in 2021. Spotify partnered with Shopify for a platform-wide integration last week and Walmart partnered with Netflix for a merch hub two weeks ago. Meanwhile, merch-focused startups NTWRK and Millions — that both integrate content and commerce — received $50 million and $10 million in funding, respectively, last month.
While different merchandise platforms duke it out for different content partners, experts interviewed by Modern Retail say there are a few driving factors behind the merch wars. Creators — whether celebrities or influencers – are increasingly building their brands across a variety of streaming and social media platforms, and looking for ways monetize that experience. Fans, meanwhile increasingly want to stay in-app with their purchases.
Steven Galanis, co-founder and CEO of Cameo told Modern Retail over email that Cameo wanted to "build out a 360-degree monetization stack for talent." While Cameo and Represent will remain separate entities for now, Galanis said Cameo plans to integrate some of Represent's features like gift sets (where consumers could buy merch and video content at once) and personalized Cameo merch into user's pages by 2022.
"Direct-to-fan monetization has become the leading source of income for the majority of the world's 50 million creators," said Galanis. "[Merch gives our talent] a passive revenue stream to monetize their fanbase."
Traditionally, Cameo's bread and butter has been short-form videos that consumers can buy for themselves, friends or family from a variety of creators. The 40,000-plus creators on the platform range from boxer Floyd Mayweather to politician Anthony Scarammuci to video game streamers like Dan Ryckert. Prices for personalized videos range from $5 to $15,000.
Cameo didn't disclose the financial details of the acquisition, however, the company's growth as a whole was accelerated during the pandemic. Cameo's revenue rose 450% during 2020 year-over-year, as users purchased 1.3 million videos from celebs and creators and Cameo took a 25% cut of the video sale.
Merch and content blur
Deals between online merchandise platforms and content hubs are becoming more commonplace as both streaming view and e-commerce sales rose during 2020. Each deal has its own intricacies.
Netflix, for example, is operating as a single shop owner with its Shopify and Walmart merch hubs. Shopify powers Netflix's direct-to-consumer sales, while Walmart is the streaming giant's first retailer partner for primarily online-only sales.
On TikTok and Spotify, however, Shopify is focused on full-platform integration of a series of merchandise storefronts rather than a single hub. Shopify's director of product Amir Kabbara earlier told Modern Retail that these models are creator-focused. "Creators are the next generation of entrepreneurs… and giving them the tools they need to truly do multi-channel commerce is important to us," said Kabbara. "One of our beliefs is that retail is going to be everywhere, and we want to help make retail everywhere."
And while streaming services look for ways to monetize by selling creators' merchandise, merch platforms have begun building out streaming content. Millions, a sports merchandise platform, launched this April as a way for athletes to monetize their followings. Brandon Austin, the company's co-founder and CMO told Modern Retail that, on top of merchandise fulfillment, Millions also helps athletes connect to fans via content like pay-per-view sports livestreaming. Merchandise app NTWRK, meanwhile, spends seven figures producing its livestream events.
Chris Erwin, founder at consultancy firm RockWater, said that fans like the model because it helps them connect content and consumption under a single site and has "less friction." Creators, added Erwin, are also increasingly interested in the space.
"Just look at all the recent commerce success of diversified media companies," Erwin said, pointing to Complex Media and Barstool Sports as two such examples. Both Complex and Barstool sell merch via e-commerce offshoots of their media divisions, and the former even created an annual vendor event, ComplexCon. "Integrating content and commerce is a no-brainer," he said.