With Google Shopping, the product discovery wars heat up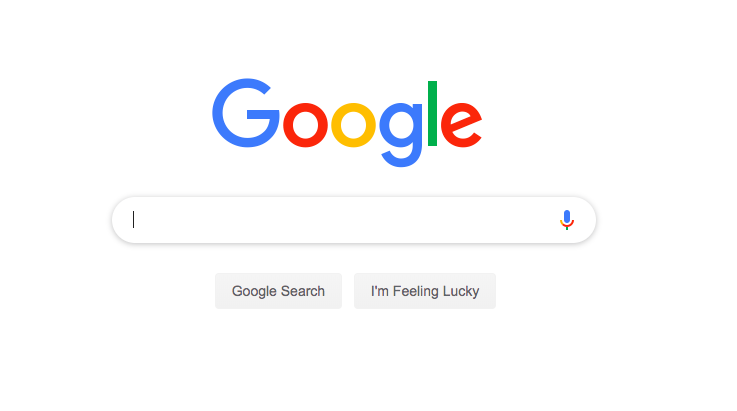 Google is the latest company to up the ante in the fight to control online product discovery.
Last week, the company unveiled a revamped Google Shopping program containing a slew of updates — including visual product search, price tracking and a "buy with Google" capability. The company has been slowly investing in its shopping products, and this latest update is clearly aimed at the likes of Amazon and Instagram. The three are in an ever-growing war to be the go-to platform for people to discover — and then buy — new products.
Amazon is the source of 66% of product searches online, according to numbers from eMarketer. Google Search comes in second with 20%. But all of these platforms — as well as the advertisers using them — have come to realize is that the fight begins before then. They're all duking it out over "the searches that people do before they decide they want to buy a product," said Ryan Edwards, svp of integrated search at Tombras Group.
"Google knows that there's major opportunity," said Edwards, and thus has been beefing up its Shopping platform. These latest additions are part of an earlier update that included new visual shopping ads. With all that, Google will soon beta test new shopping functionalities — including the ability to automatically optimize for brick and mortar store visits into campaign, as well as segmenting out new customer acquisition shopping campaigns from those for existing customers.
Put together, Google is trying to have a dominant presence in all parts of the online ecosystem — be it search, browsing the web or online shopping.
These latest developments, said Apu Gupta, CEO and co-founder of the visual commerce platform Curalate, show the platforms shifting focus. "They have all forgotten that shopping is not only about intent," he said, "they've got to future out how to also solve for the discovery element of shopping."
With that, platforms like Instagram and Pinterest have added new shopping capabilities; Instagram recently announced in-app checkout and reminders for product launches; Pinterest too launched a new unit aimed at retailers listing multiple products on ads. Both these companies have been capitalizing on the fact that users use their services to mindlessly scroll and look at pretty things.
Google is now trying to encroach on this terrain with both its shopping ads, as well as by fine-tuning its search results to handle vaguer searches. Explained Gupta, these "broad-based searches" would be like typing in "hipster outfits" or "living room ideas." Now, when users do such queries, a more image-driven advertisements lead the search results, along with aggregated content.
"The fact that Google now can do that is very exciting to brands," said Gupta. It means that they are rejiggering their Google strategy to think beyond SEO into more holistic territory. "A lot of brands use Google in the context of product-listing ads," said Gupta. "These new ads are really sitting at the intersection of brand marketing and performance marketing."
With the ability to buy products in the platform, Google is attempting to control all aspects of the online shopping experience — from the discovery to the transaction. For players like Amazon, which have yet to master the discovery element, it means a new war is underway.
"If you're Amazon, and everyone in America is basically on Amazon at this point, growth can no longer come from signing up new members," said Gupta. "How do you get them to buy more stuff?" he went on. "You've got to introduce them to think they didn't know they need."
For now, it's Google and Facebook — as well as Pinterest — who are focusing on product discovery. Increasingly, more platforms are zeroing in on the space.
"I think shopping is a big concern for Facebook, Google and Amazon" said Edwards. "They're all trying to approach it from their core competencies."