Modern Retail Emerging Technology Analysis: The retailers' guide to technologies including AR, VR, AI & blockchain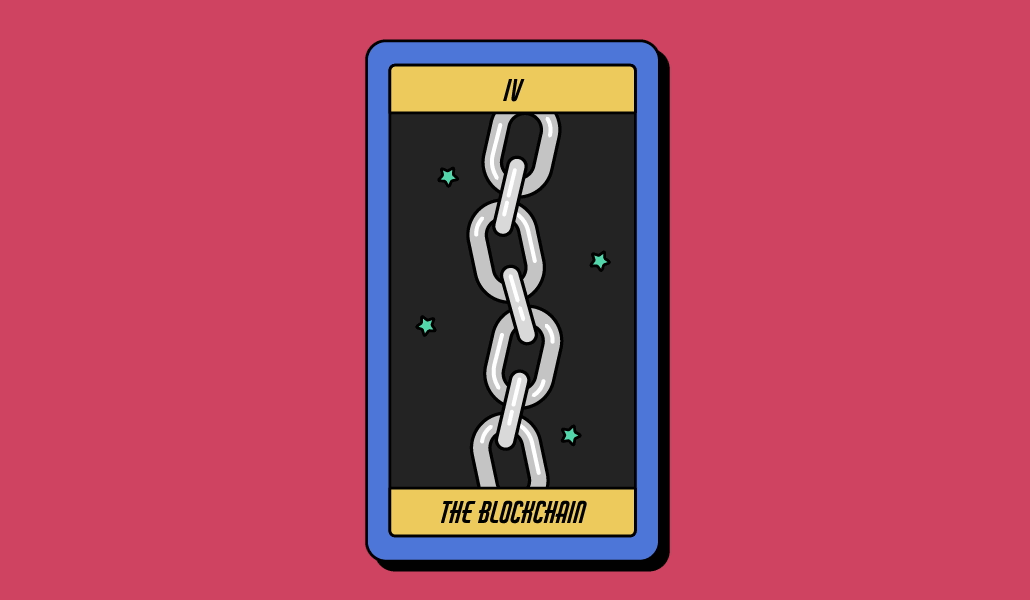 Ivy Liu
Along with e-commerce, the pandemic propelled the use of artificial intelligence, virtual reality and augmented reality. Modern Retail explored how retailers are leveraging these technologies to understand emerging trends and provide brands with the intelligence needed to shape marketing and merchandising strategies to compete in the year ahead.
Through a proprietary study incorporating a survey, focus group and analysis of leading brands, retailers and agencies, we uncovered how retailers are currently using AI, AR and VR to their advantage and how they plan to incorporate the technologies in the future. We also previewed our upcoming report on blockchain technology.
Modern Retail's editor-in-chief Cale Guthrie Weissman and Digiday Media's senior researcher Li Lu and research editor Catherine Wolf revealed the full results of the report on Dec. 6.
Watch the full discussion here:
Watch analysis of AR/VR use in 2022 versus 2017:
Watch analysis of how marketers attract consumers with AR/VR:
Watch analysis of marketers' future use of AR/VR:
Watch analysis of how marketers use data-driven personalization:
Watch analysis of how marketers use chatbots and other NLP technologies:
Watch analysis of marketers' future use of AI:
Watch analysis of marketers' use of blockchain technology:
Key takeaways:
Marketers mainly use AR and VR as an opportunity to raise brand awareness rather than a point of sales.

Meta-owned platforms are the top host platforms for AR and VR experiences. Marketers will likely see new AR partners from other tech giants, but there are less VR competitors.

Marketers use AI in the form of data-driven personalization to create consumer profiles with which they can target ads and recommend products; and to make dynamic site changes.
Chatbots are the main type of natural language processing marketers use because of its practical applications for customer service. Social media listening is second.

Marketers primarily use blockchain technology for NFTs with the goals of generating buzz and creating new revenue streams. Overall marketers focus on brand awareness.

The main obstacle to increased marketer adoption of the emerging technologies is that brands can't find a business reason to invest in the technologies. Blockchain remains the most theoretical of all the emerging technologies.
Expert analysis:
"Blockchain is not as widespread as the hype cycle from a couple of months ago would have shown. There have been interesting use cases in terms of customer loyalty. But those are very specific types of brands where they are very tech savvy and have a certain type of brand enthusiast who is interested in blockchains and NFTs. … It's a smaller subset who do use blockchain." — Cale Guthrie Weissman, editor-in-chief at Modern Retail