Modern Retail x Attest Research: More shoppers are warming up to one-click checkout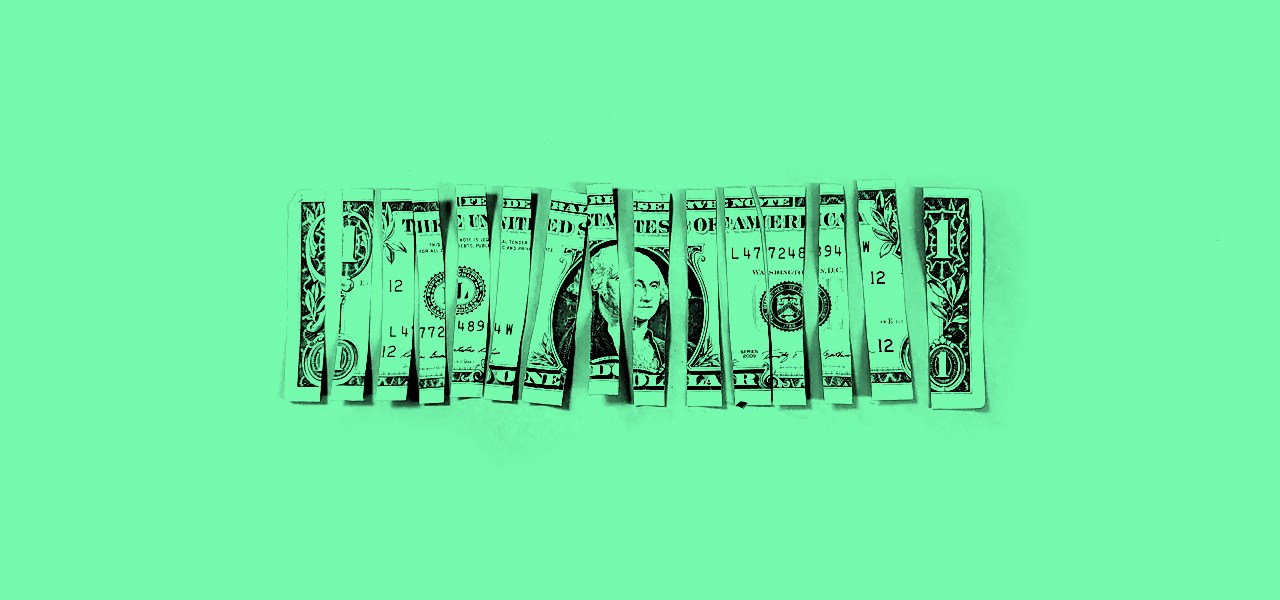 This story is part of an editorial research partnership with Attest.
Online brands are all trying to make their checkout experiences as frictionless as possible. And a number of services have popped up trying to capitalize on the fervor. But it's still unclear whether shoppers are open to using third-party services that simplify transactions.
New research from Modern Retail and Attest hints that some shoppers are seeking out more frictionless checkout options.
Over the last few years, several integrations have launched to offer one-click checkout. Shopify launched its Shop Pay service that let people bypass putting in their credentials, startups like Bolt and (now-defunct) Fast raised hundreds of millions of dollars claiming to offer such services and even Amazon recently rolled out its Buy With Prime button that lets any merchant use the code to streamline checkout.
With the economy in turmoil, it's been unclear if these ancillary services will be able to gain widespread user adoption. That being said, some shoppers may be warming up to the services.
According to a recent survey of 2,000 U.S. consumers, 68% said they used a one-click checkout service at least once before. And of the entire group, 31% said they have used such a feature multiple times.
That may be good news for some ailing businesses. It's undeniably easier to click a button than to enter a credit card number and address, but many of these services face user adoption snags. Startups like Bolt and Fast raised boatloads of capital in 2021, but faced huge hurdles the following year.
Fast, for example, shut down last April after failing to raise a new round of funding following claims that it only brought in $600,000 in revenue in 2021. Bolt, meanwhile, has remained afloat but recently axed plans to acquire crypto payments company Wyre for $1.5 billion.
The promise of all of these integrations is to make checkout more seamless. But the question has always remained whether or not enough U.S. consumers would actually be willing to sign up for a new service to make something slightly annoying slightly less so.
What may be driving the more positive outlook for the services is an increase in mobile shopping. In this same survey, Modern Retail and Attest asked respondents what their preferred devices for making an online purchase were. Mobile phones came in first with 75% of respondents saying they prefer them, laptops came in second at 27%.
Another big factor for the increased appetite for one-click checkout is that e-commerce giants are also entering the space. Both Amazon and Shopify have launched their own versions of the service, and PayPal has long made it simple for people to transact.
Put together, it looks like checkout remains a big battleground — both for brands and for fintech services. But it's still unclear if the startups will be able to beat out the incumbents.