Earnings
// February 15, 2023 ■ 3 min read
Shopify earnings signal a tough road ahead as revenue growth slows and losses widen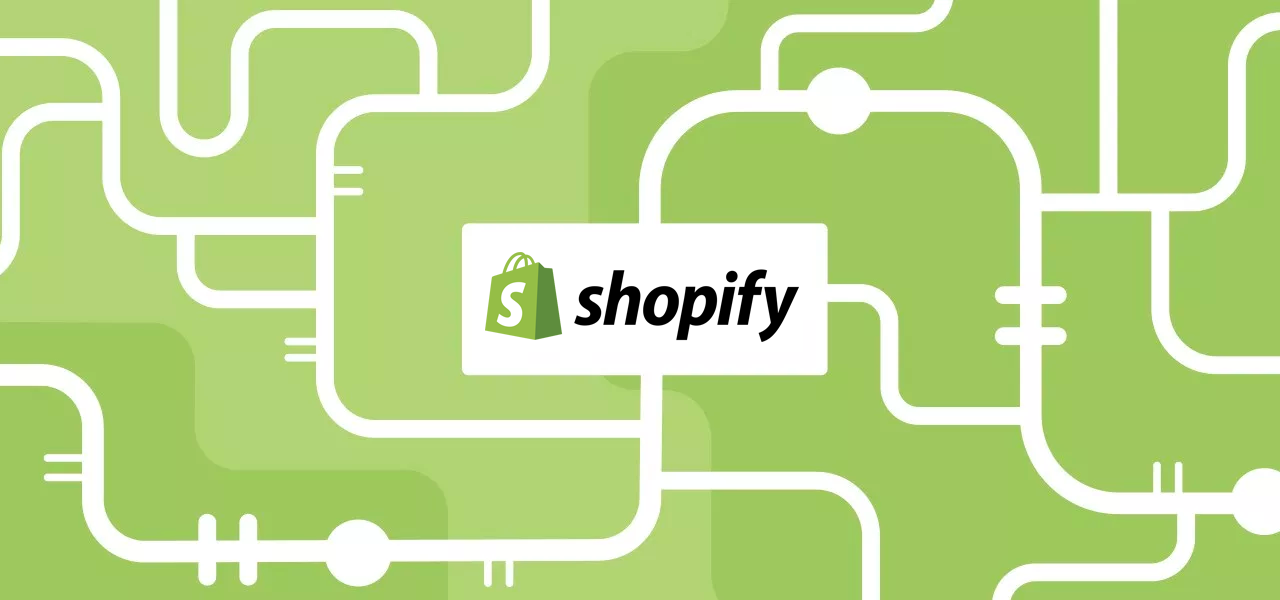 Shopify's revenue growth slowed and losses widened in the fourth quarter, as it becomes more challenging for e-commerce businesses to achieve the record-high sales they recorded during the pandemic.
Revenue growth in the fourth quarter was 26% year-over-year, compared to 41% growth recorded during the fourth quarter of 2021. Shopify generated revenue of $1.7 billion, compared to $1.3 billion posted for the same period last year. Shopify's net loss also widened to $602.1 million compared to a net loss of $371.3 million in the fourth quarter of 2021. In turn, Wednesday's results signal an increasingly challenging period for the platform.
For the full year, Shopify's revenue grew at a much slower pace to $5.6 billion, a 21% increase compared to 2021. Meanwhile, the Canadian tech company swung to a loss of $3.4 billion, compared to a profit of $2.8 billion last year.
In 2022, Shopify's research and development costs jumped 75% while general and administrative costs rose 88.8%, contributing to its mounting losses. Last summer Shopify laid off roughly 1,000 workers, or around 10% of its global workforce, to cut costs.
Shopify President Harley Finkelstein said in a statement that "our platform and solutions enable our merchants to stay ahead of the dynamically changing commerce landscape. We know the commerce evolution is not relegated to just e-commerce or retail, it's about commerce being everywhere, for everyone."
Finkelstein added that merchants on Shopify continued to grow sales, "despite persistent macroeconomic challenges."
GMV for the fourth quarter grew at a slower rate of 13% to $61 billion compared to a 31% increase to $54.1 billion in the fourth quarter of 2021.
Still, Jason Daigler, VP Analyst at Gartner said he sees a lot of growth in spending on digital commerce platforms including Shopify.
"A lot of our clients tell me that digital commerce is certainly seen as a growth driver inside the company. I've certainly talked to lots of clients whose budgets are not being cut for digital commerce and are in fact increasing. And that all bodes well for all digital commerce platform vendors, Shopify included."
"Sometimes in a tough economic climate, I think CEOs will certainly try to make cuts, but digital commerce might not be an area where they're going to cut just because that's where a lot of the revenue growth is going to come from," added Daigler.
This year, Shopify said it will focus on updating its commerce solutions suite, said Finkelstein. "In 2023, we will continue to bring innovative modern commerce solutions to the millions of Shopify merchants and their buyers," he said.
As e-commerce sales growth slows compared to the heyday of the pandemic, Shopify is focused on releasing more tools that help more types of businesses growth their sales, both online and offline. Last year, the company introduced Shop Promise, to help merchants make faster delivery. It also rolled out a handheld tool called POS Go with a built-in barcode scanner, card reader and inventory tracker to power in-person sales. In January, as direct-to-consumer brands experienced business headwinds, Shopify added a new composable stack for enterprise retail called 'Commerce Components' to woo larger enterprise clients.
Daigler said that Shopify may have to be flexible in the way that it charges sellers for their services given the macroeconomic uncertainty brands continue to face in 2023. "I certainly see some clients paying more attention to the pricing models that they receive from the commerce platform vendors, they want something more flexible that will meet their needs, as opposed to just the traditional percentage of GMV or cost per order. These companies have to help their clients show a clear ROI, for spending on the commerce platform." he said.
But Daigler expects a lot of growth in the B-to-B digital commerce area. "I would say any digital commerce platform vendor needs to have a plan to serve that market, and not only the B-to-C market."