How executives at Pepsi and Abercrombie & Fitch are pushing employees to excel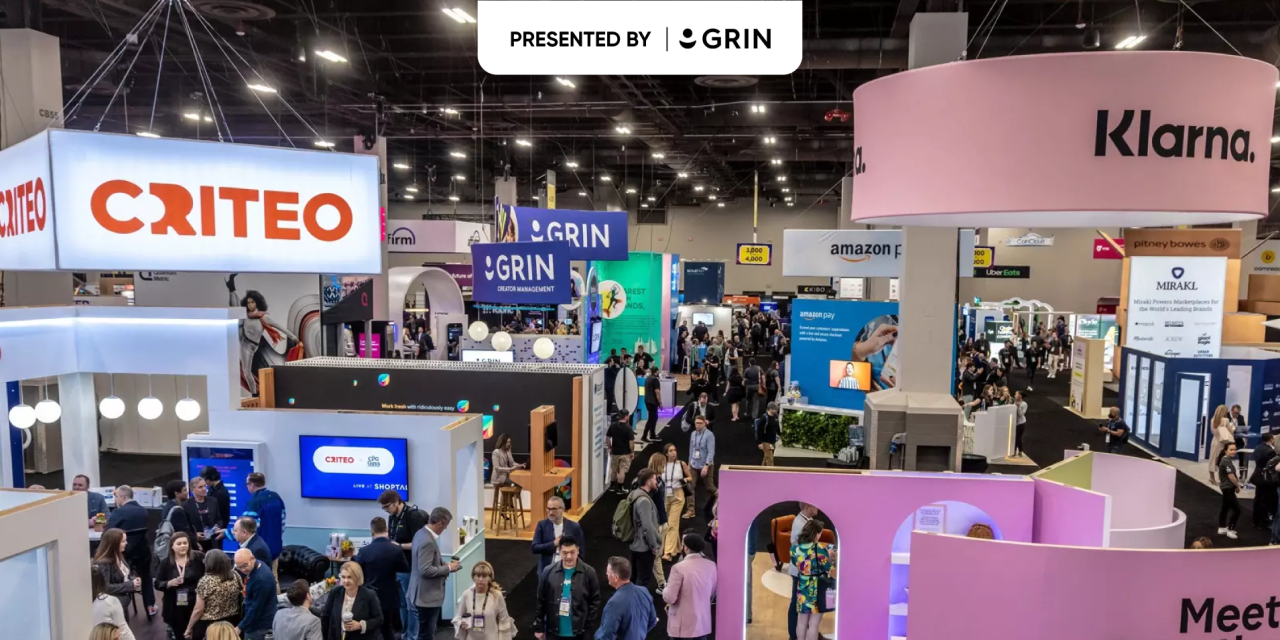 In a challenging operational environment that requires foresight and agility, brands have adjusted the ways in which they build and maintain highly motivated internal teams. 
At Shoptalk 2023 held this week in Las Vegas, three C-suite executives at major retail brands — Under Armour, Abercrombie & Fitch and PepsiCo — spoke about what it takes to develop highly effective teams within an organization.  
The emergence of hybrid work and fast-changing consumer trends have pushed organizations to look into what their org structures look like and what kind of culture they are building within different departments. With intense competition from both existing and new buzzy brands, it's more crucial than ever for companies to invest in talent and create an environment where employees can thrive.
With this as a backdrop, three executives at the conference talked about how they define team excellence, how they motivate team members and some of their hiring practices.
Setting the expectations
Under Armour's Chief Product Officer Lisa Collier ties excellence to execution. Stephanie Linnartz recently stepped in as CEO during a time when the athletic retailer is navigating excess goods and a dip in customer spending. To inspire team members to hit their goals, Collier said Under Armour bases its annual bonuses on achieving specific metrics.  
"It's how you bring your teams together with a clear vision, mission on the direction about where they're going, and then deliver objectives," she said.
In Abercrombie's case, the fashion brand's leadership team doesn't pay much attention to the tactic and more so to achieving key results. Samir Desai, chief digital and technology officer of Abercrombie & Fitch Co., said that the company uses the OKR [Objectives and Key Results] method where it sets long-term goals, but breaks these goals down into yearly and quarterly targets. He added that this method is applied all the way down to the associate level.
As part of its "Always Forward" strategy, Abercrombie told investors back in June that it hopes to generate $5 billion in yearly sales and have an operating margin rate at 10% or above. Abercrombie projects to produce an annual revenue of $4.1 billion to $4.3 billion by the end of 2025. For the fiscal year ended January 28, 2023, its net sales were $3.7 billion — roughly flat as compared to the previous year on a reported basis. 
"Ultimately, the broader leadership team cares less about the tactics," Desai said. "The leadership team cares about the metrics and outcomes."
When it comes to building "a culture of excellence," Parth Raval, chief growth officer of PepsiCo Foods North America, said that the company needs well-trained and motivated people as well as diversity in teams. In recent quarters, Pepsi has had steady growth despite economic headwinds due in large part to its ability to hike up prices to offset costs. Sales volumes for a number of its brands were down, however. 
"PepsiCo clearly is about visible diversity," Raval said. "There's a much more profound and significant layer of diversity too and that's around things that are less visible. We actually are very deliberately putting together folks from immensely different backgrounds." 
Apart from maintaining the existing culture, the brands are also looking at ways they can bring fresh perspectives to the organization.
Under Armour's Collier said that the company is looking at "easing back" its education guidelines and qualifications in order to bring in younger talent and creatives into the firm. She added that the company is beginning to look for people who are jack of all trades as opposed to those that specialize in just one specific field.
Meanwhile, Pepsi said it is beefing up its digital capabilities and bringing on more tech workers. 
"We've got digital hubs that we're building up in Barcelona, in Dallas and other parts of the world as well," Raval said. "This would have been a very sort of foreign concept to us, even three years ago."