The new C-suite: Retailers like Nordstrom and CVS are personalizing their org structures to meet industry shifts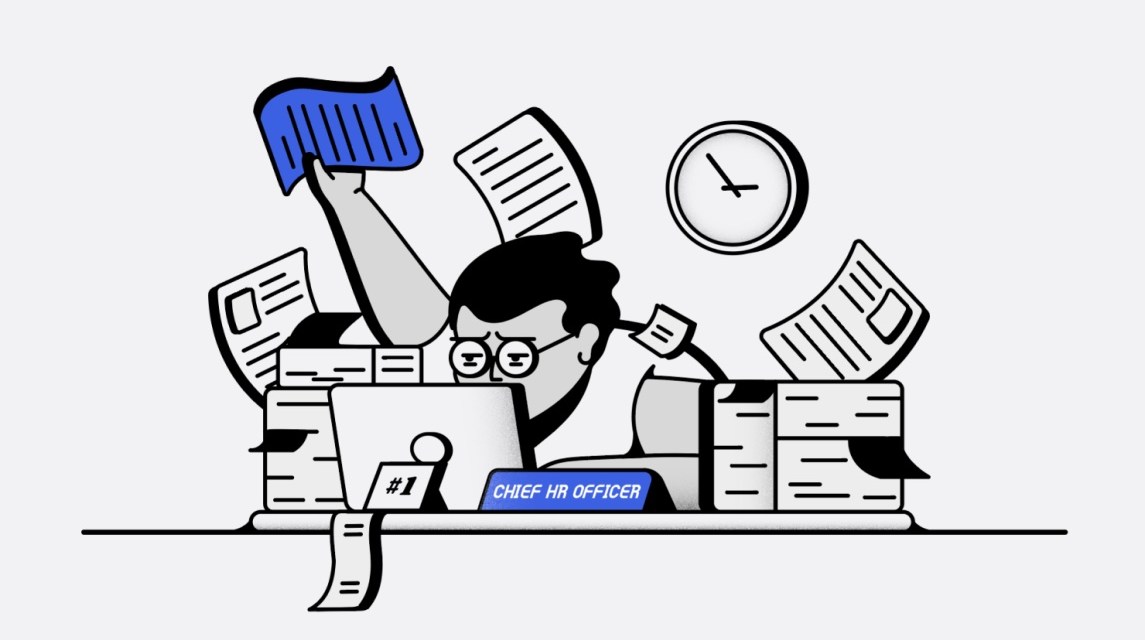 As new trends and shopping habits emerge in retail, companies are crafting new C-suite roles designed to solve those problem areas.
In an attempt to unlock financial and operational efficiencies, True Religion combined the Chief Financial Officer and Chief Operating Officer roles into one just last week, called the Chief Financial/Chief Operating Officer. Nordstrom, on the other hand, introduced two new roles in April, Chief Customer Officer and Chief Stores Officer, to achieve better operational oversight. And Target's newly formed role of Chief Guest Experience Officer is responsible for further differentiating its customer experience, increasing personalization and attracting more shoppers in stores, Target.com and the Target app
The appointment of an individual into a newly created role is by no means new. But as some pandemic-driven shopping behaviors and trends become permanent, retailers have been reevaluating their organizational structures and introducing new roles recently to create efficiencies and focus on areas that would drive success in the long term. 
A new senior role at a retail company can mean many things, said Melissa Minkow, director of retail strategy at digital consultancy firm CI&T. For some, it could indicate where a retailer's priorities are headed. For others, it could be a response to some of the moves its rivals are making. Although these roles are new, Minkow said they're rarely experimental.
"It definitely signals where they want to put their energy in the future," Minkow said. "I also think it signals potentially where they're seeing their competitors outdoing them, and where they're realizing that there are opportunities to ramp up." In some cases, she said, these new roles could unite different parts of an organization that don't often speak to each other. 
This was the case at CVS, which announced the creation of a C-suite role this month that would remove silos and allow the company to have a more unified approach to technology, called a Chief Data, Digital and Technology Officer. CVS's new senior leader could also potentially accelerate the company's tech strategy as it has been investing in partnerships with tech giants like Google and Microsoft to improve its healthcare services. 
Nordstrom's new roles also consolidate various responsibilities into one leader. For example, its new Chief Customer Officer will manage Nordstrom's customer strategy across all touchpoints and oversee its digital platforms.  
"Organizations broadly are facing a new set of challenges as their consumers continue to evolve and change," said Hilding Anderson, head of strategy for retail in North America at Publicis Sapient. "Retailers, I think, are recognizing that in order to meet the needs of these new digital-savvy shoppers, they need to prioritize where they spend their time and their organization's focus — and that drives a lot of these decisions."
Tech and innovation roles have been a common investment for retailers more recently. Instacart, for example, has created the role of chief architect. This role is meant to drive technology and architecture decisions throughout all of Instacart's product pillars. Meanwhile, Purple Mattress appointed its first Chief Innovation Officer in March, who will play a big part in supporting its growth plans and innovation acceleration.  
To meet the expectations of their customers, roles focusing on customer experience are appearing more often on retailers' org charts. Much like Target and Nordstrom, Walgreens appointed its first Chief Customer Officer back in August last year.
"Organizations need to have a process of constant renewal, where they look at introducing change within their organizational structures and remain relevant," Anderson said. "Lacking that voice at the table, sometimes you can get into a situation where you're focused on optimizing cost and it results in a worse experience, which in the long run is going to hurt the business."
As new roles pop up, there have also been other C-suite shakeups as macroeconomic headwinds — such as supply chain issues and shifting consumer buying preferences — take hold. The CEOs of Gap, Old Navy and Bed Bath & Beyond have all left the company after supply chain challenges rattled their strategies. Experts told Modern Retail that certain skill sets, like knowledge in tech and logistics, could now be heavily considered as they search for new candidates to fill the C-suite lineup.
Executives appointed to newly formed roles are also facing a new challenge: defining success without a proven playbook. Because these individuals are the first person to hold that position, CI&T's Minkow said they don't have a predecessor to take advice or inspiration from. 
For example, some companies and retailers are just now hiring an executive to handle metaverse-related initiatives. Crate & Barrel named a senior vp for product design, development and metaverse, while Disney appointed Mike White to lead its metaverse strategy as senior vp of next generation storytelling and consumer experience.
"They will likely have to be speaking across the organization to a ton of different stakeholders to figure out what type of agenda they want to create," Minkow said, "It would be very tough starting completely from scratch and having to figure out what your priorities are going to be."  
Meanwhile, some of these new roles serve a marketing purpose, Minkow said. For instance, actress Hilary Duff became the first-ever "Chief Mom Officer" of children's apparel company Carter's in May. That same month, reality TV star Kim Kardashian was named Beyond Meat's "Chief Taste Consultant," an honorary title as she stars in the company's new advertising campaign.
"I do see C-suite roles continue to be new and different," Minkow said. "I also expect them to be unique to the retailer and to really give us an idea of what a retailer wants to focus on."